YOUNG PROFESSIONALS PROGRAM
Mission's Next
Also known as Mission's Next Generation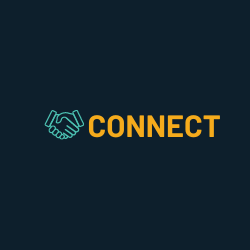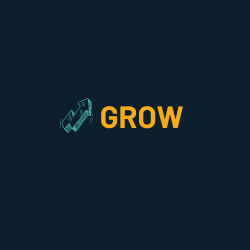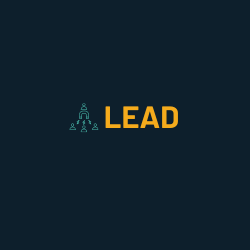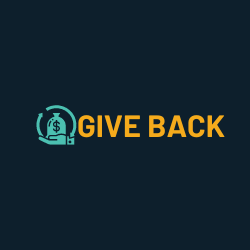 Meet More Professionals!
Take your opportunity to meet more millennials at our mixers. This is the perfect opportunity to not only make new business connections but develop long-lasting friendships
Invest In You. Your Growth
With access to the city's top business professionals, established leaders, and influencers, this is your opportunity to get insights and advice that can propel your career
Be Visible!
Attending the Young professionals mingles will give you instant visibility throughout the business community. This is your chance to promote your business and seek advice.
Are you a member of the Mission Regional Chamber of Commerce? 
Yes? Then all individuals under the age of 40 are automatically members of Mission's Next.
No? You have two options:
You may join Mission's Next for $50 annually which will allow you to attend MissionNext events at member pricing.
Register and attend events at non-member pricing.
Be sure to join our email list to keep posted!