2020 Virtual Parade & Storytime 
For the virtual screening premiere, we encourage you to cozy up with your immediate household or pandemic bubble with some hot coco and enjoy the following activities while watching the parade.
CLOSED NOW>Complete this Scavenger Hunt to win 1 of 2 prize packs - (click on image to open)!

Feel free to also print out the following custom Candlelight Parade word search and colouring sheets. Click on the images to open the printable colouring sheets and word search!
2020 Candlelight Parade Sponsors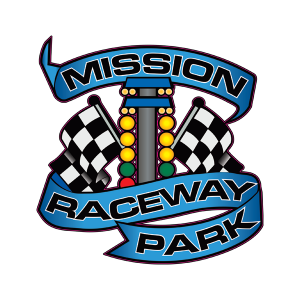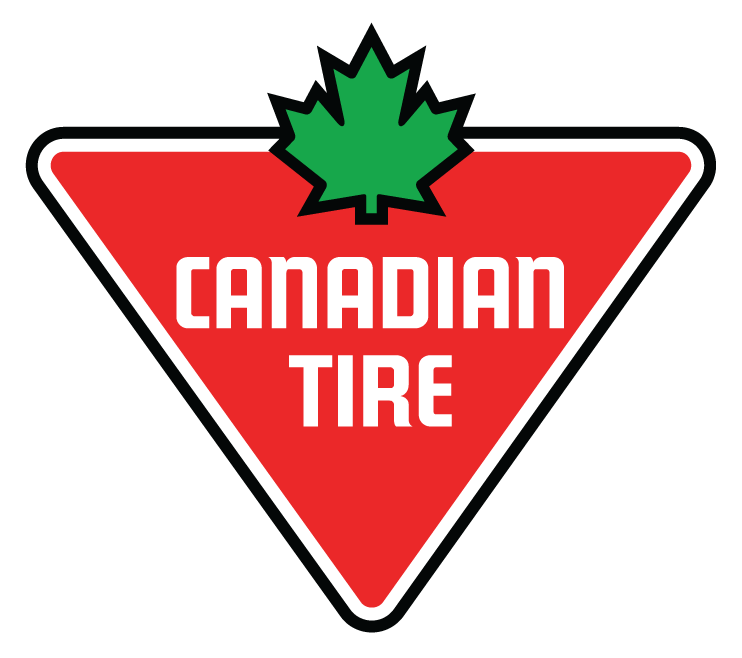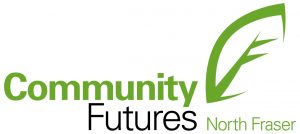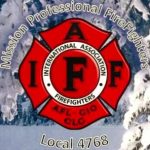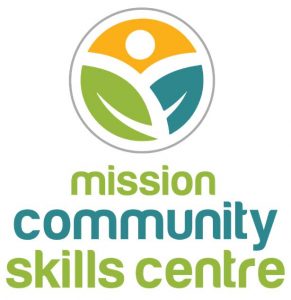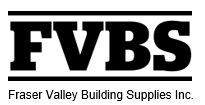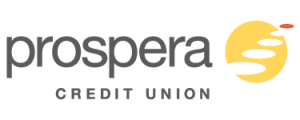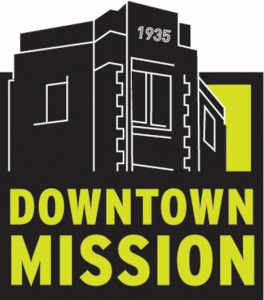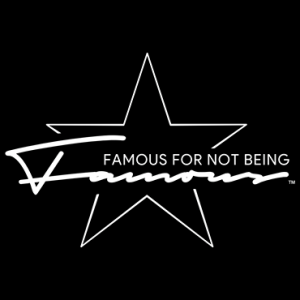 Santa Stage Videographer - Max Chadwick   Videographer's Assistant Cole Parson
Stage Designer - Sara Maric        Photos - Ellen Nguyen Photography
2020 Candlelight Parade Displays & Floats
Urban Valley Transport Ltd.
Everclear Metal Recycling Ltd.
Mission Library
Library Live On Tour
Mission Search and Rescue
BC Liberals
Abbotsford Mission
Reliable &
Mission Towing
Downtown Business Association
Left Over Hippies Incense
Mission Community Policing & Crime Prevention
District of Mission
'I Love Mission'