The Mission Regional Chamber of Commerce works to deliver quality business services to the community in the City of Mission. We support the business community by providing various cost-saving benefits, helping them in networking and marketing, Let us hear what they have to say about us!
"The Mission Regional Chamber of Commerce has given our business so much support since we joined as members. They helped us to market our store's grand opening and facilitated the ribbon-cutting! A million thank you's to their entire team! Of course, I wouldn't expect anything less of this awesome organization."
- Irene, Owner of Rex Cox Men's Wear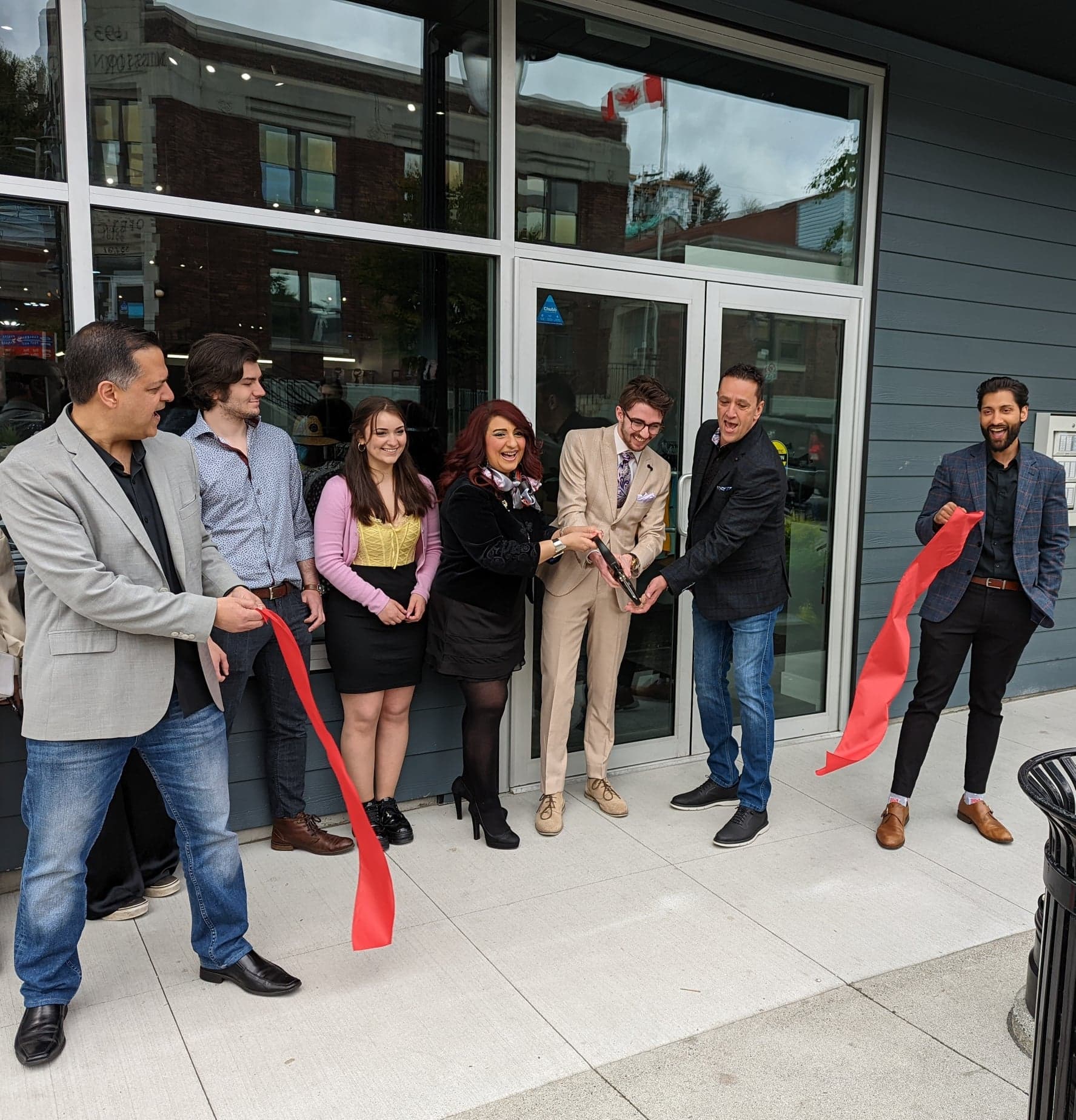 "It's nice to have a fresh set of eyes to look at my business and provide insight into concepts and new revenue streams. As a new member of the Mission Regional Chamber of Commerce, I am thankful that they shared ideas that I hadn't thought of to help my small business."
- Lexi, Owner of Twiggage & Bloom