How can we help you? Connect with us to build your success.
Jo-Anne Chadwick, Executive Director
Jo-Anne has 20- years of banking experience and 12 years as a co-owner and operations manager at Fraser River Safari tours. She brings a diverse set of skills to the Chamber which includes, customer service, administration, staff supervision, organizational management and marketing, and promotion.
Jo-Anne has a deep commitment to the environment, community, and tourism and has volunteered in several different organizations over the years such as the Mission Chamber Board of Directors, Tourism Committee, and the Fraser Valley Bald Eagle Festival.
Jo-Anne began her Chamber career in 2015 and is proud to lead a forward-thinking and passionate team. We are here to support your business and want to hear from you.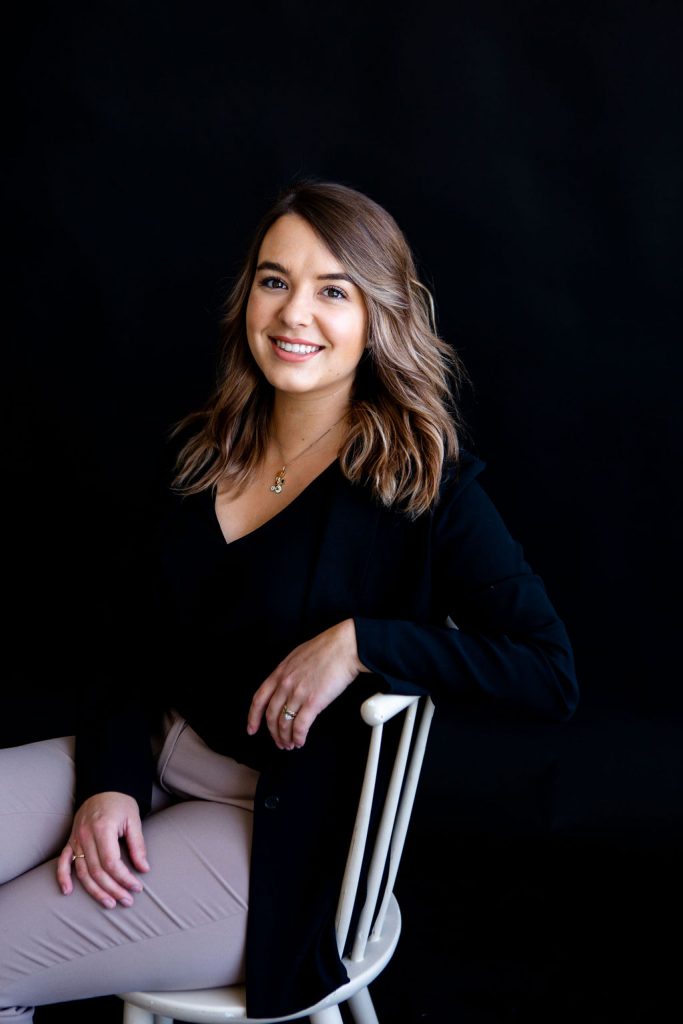 Janessa Derksen, Manager of Business Services
Janessa has seven years of post-secondary education in an array of Political Science, Communications, Marketing, Law, and Business.  In addition to these years, Janessa is in the process of obtaining her Bachelors of Public Administration Degree from Thompson Rivers University. For previous work experience, she has five years in the restaurant industry with 2 years being in a senior management role of a well-established restaurant chain.   The two years of volunteer work as the Exhibitor Coordinator with the Fraser Valley Bald Eagle Festival has allowed Janessa to put time into the beautiful place she is happy to have called home for the past two decades, Mission.
Janessa looks forward to helping you establish your next connection, and find ways to help your business save money, & prosper.
"Always deliver more than expected." — Larry Page, co-founder of Google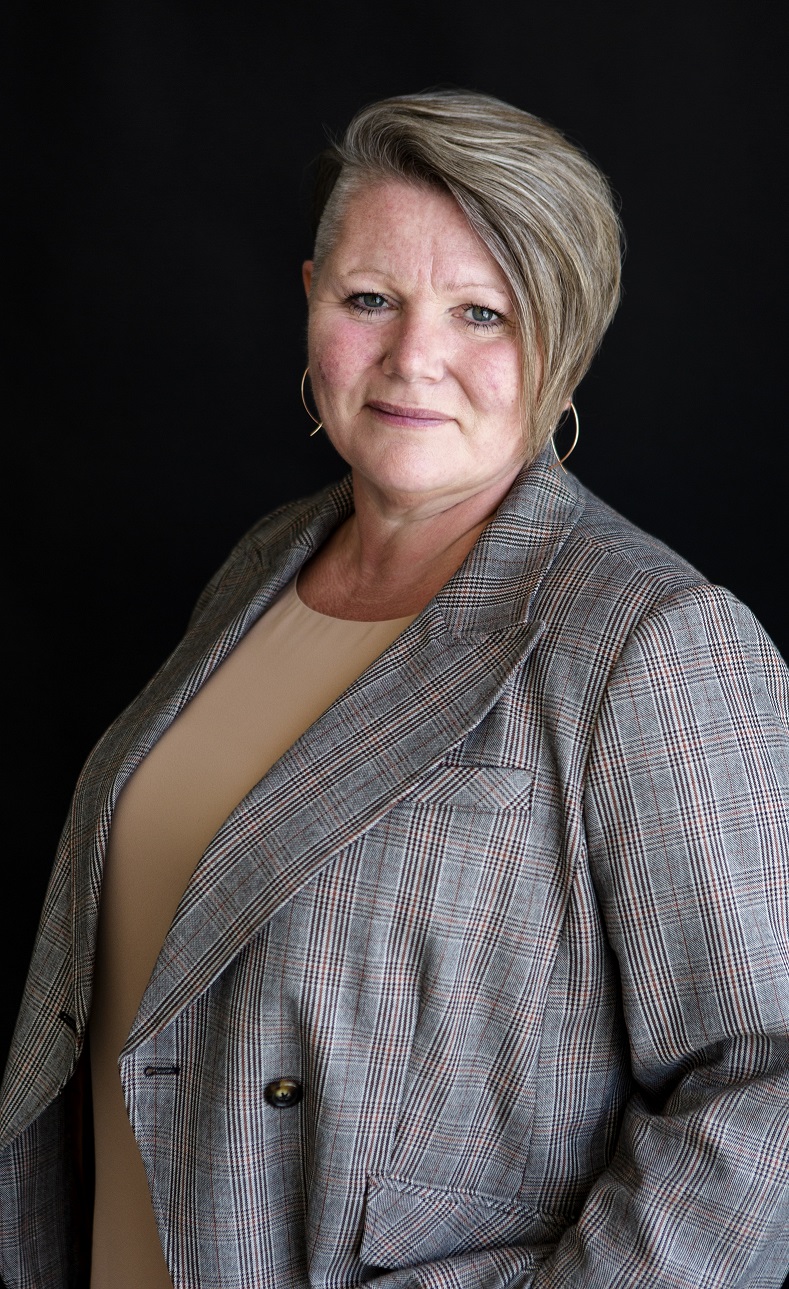 Lara Goad, Office Administrator
Lara brings to the Chamber over 15 years of experience in administration, customer service and office management as well as over 10 years' experience owning her own small business. Lara attended Simon Fraser University where she studied Criminology and spent over 13 years involved with the Royal Air Cadet Program here in British Columbia, Alberta and Manitoba. Lara enjoys the outdoors and loves to spend her time in her garden, camping and doing various crafts.
Lara is excited to be a part of the Mission Chamber team and is looking forward to meeting you all!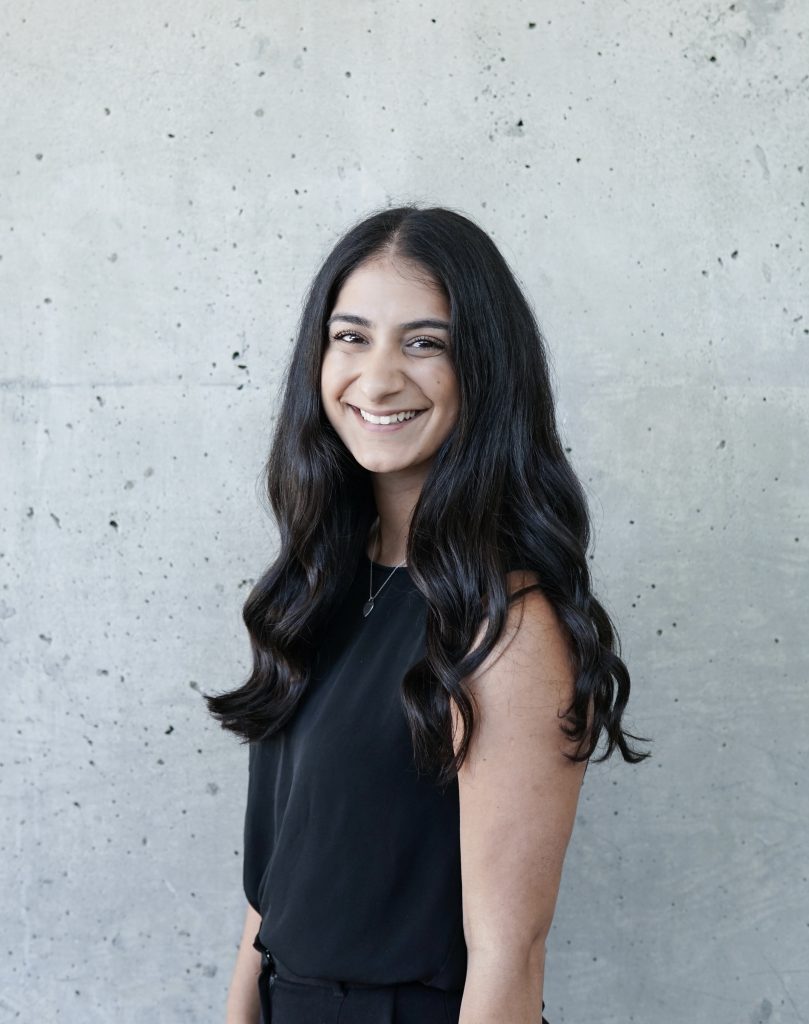 Harleen Sohi, Events & Communications Coordinator (Summer Student) 
Harleen has completed four years of post-secondary education at UBC Sauder School of Business. She will be graduating with a Bachelor of Commerce in Marketing and Business Law in May 2021.  In addition to her education, Harleen has been involved in numerous extra-curriculars at UBC from serving as VP of External Affairs for UBC's Commerce Undergraduate Society, and planning multi-day orientations events for close to 1000 people to spending a month in Kenya helping local entrepreneurs with their businesses. For previous work experience, she has five years of customer service experience with 2 years at the Vancouver Canucks where she is currently a supervisor in the fan experience department. Moreover, she has spent her summers assisting us with Marketing and Events since 2018.
Harleen looks forward to helping foster a network of entrepreneurial leaders to drive business forward in Mission.