How can we help you? Connect with us to build your success.
Paula Kent, Executive Director
I am honoured to be leading such a talented team that's dedicated to serving the needs of our members and the community. My previous experience in banking has provided me with a strong foundation for supporting business growth in Mission. If you want to talk about the value of Canada's most influential business network or if something else is on your mind, don't hesitate to contact me.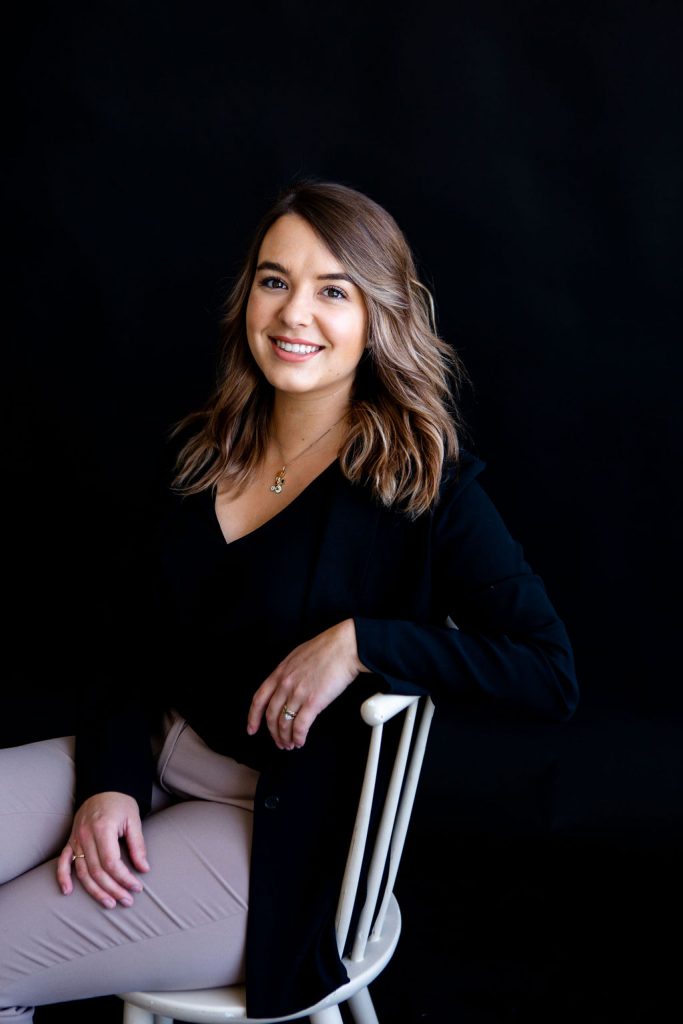 Janessa Derksen,  Manager of Business Services
Janessa has seven years of post-secondary education in an array of Political Science, Communications, Marketing, Law, and Business.  In addition to these years, Janessa is in the process of obtaining her Bachelors of Public Administration Degree from Thompson Rivers University. For previous work experience, she has five years in the restaurant industry with 2 years being in a senior management role of a well-established restaurant chain.   The two years of volunteer work as the Exhibitor Coordinator with the Fraser Valley Bald Eagle Festival has allowed Janessa to put time into the beautiful place she is happy to have called home for the past two decades, Mission.
Janessa looks forward to helping you establish your next connection, and find ways to help your business save money, & prosper.
"Always deliver more than expected." — Larry Page, co-founder of Google