How can we help you? Connect with us to build your success.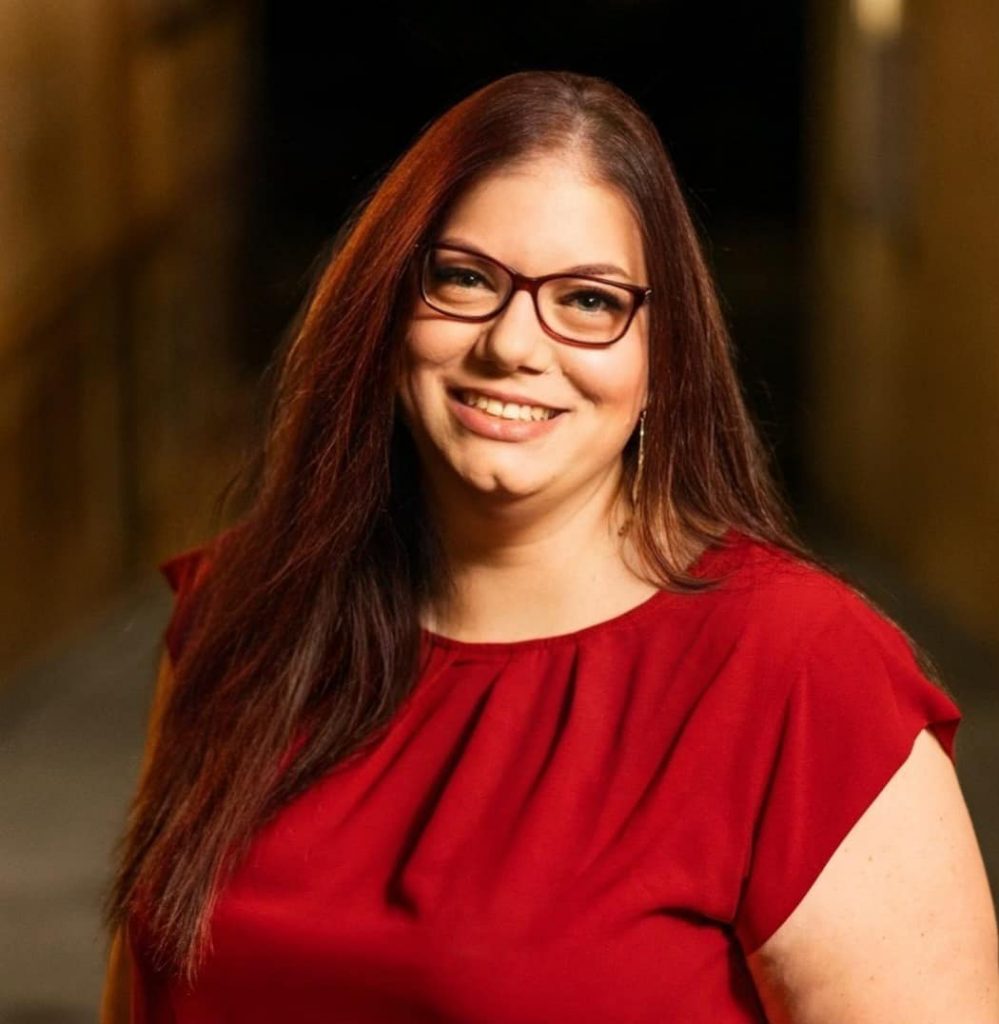 Miriam Bozman
Executive Director
Miriam enjoys working and volunteering locally in roles that contribute to the community. As Executive Director, she brings a passion for small local businesses and extensive experience in administration, event planning, marketing, and networking to the Mission Regional Chamber of Commerce.
Miriam also serves as Vice President of Wonder Women Society, an organization providing scholarships to women in need of all ages. She is on the Board of Directors for the Abbotsford Hospice Foundation and regularly volunteers with Hope Central.
Miriam is very pleased to join the MRCC to help ensure that its' incredible legacy of service and business excellence continues for many years to come.