How can we help you? Connect with us to build your success.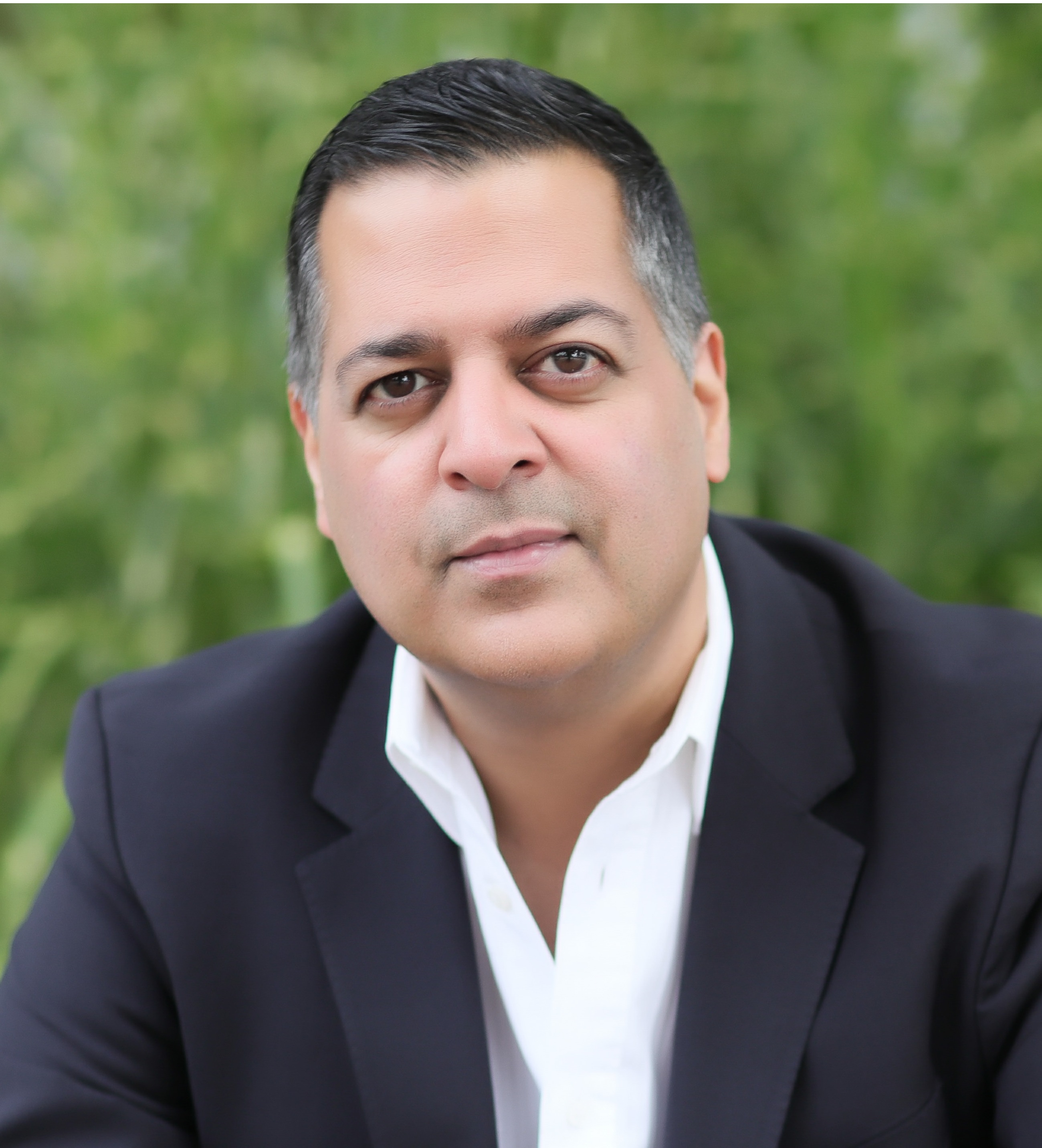 Jesse Sidhu, Executive Director
"I'm excited and honored to lead The Mission Regional Chamber of Commerce as their new Executive Director! Chambers of Commerce will play a pivotal role in building a vision for the post-pandemic economy, by collaborating and partnering with businesses, community partners, nonprofits, and policymakers. Now is the time for open innovation and to seize new opportunities.
I thrive on creating and nurturing long-term, collaborative relationships, and opportunities.
When people are connected to the right resources and connections and participate in their community, good things happen.
As a Rotarian for the past 9 years, I also have a passion to help nonprofits and charities with their fundraising, marketing, and event planning (online or in-person). Through Rotary, we have also created a Financial Literacy program for high school students and young adults and an entrepreneurship program for elementary students in grades 4-7 that I am really excited about!
I love face-to-face meetings, so feel free to reach out and let's connect over a coffee (or a wine), whatever you fancy.
PS – I really, really like to DJ, music is one of my biggest passions!"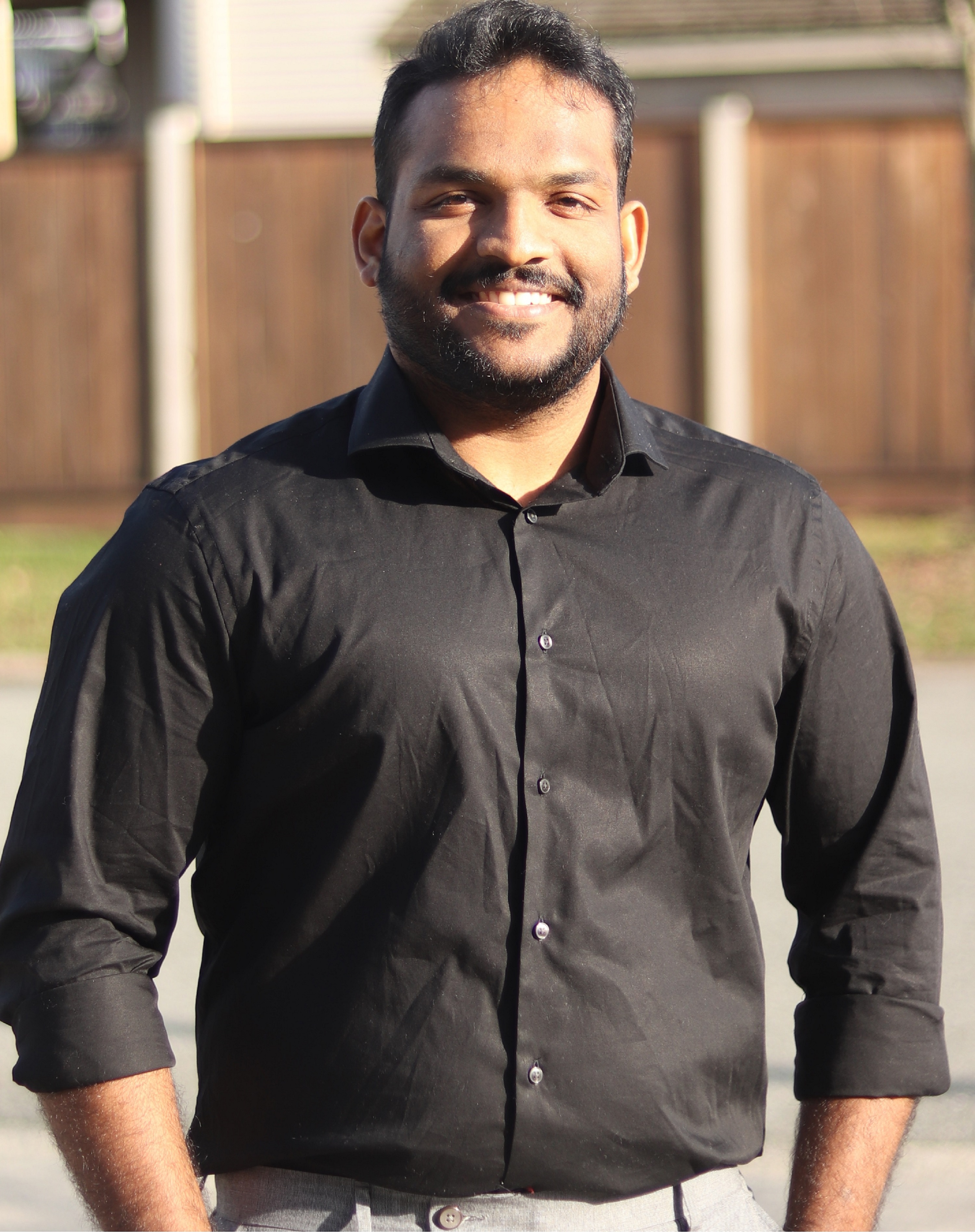 Rufus Peter Pattasseril, Manager of Membership & Business Development
Rufus is an ambitious, outgoing, and enthusiastic person with extensive experience managing global technology, and professional service teams. He devised innovative solutions to address issues in technology development. He always maintained a warm connection with his clientele.
Rufus has a master's degree in business administration from Liverpool Business School, UK, and a master's degree in engineering. A professional lifelong learner, he is eager to build upon his academic foundations in business.
Rufus is a proud Mission resident, who believes in giving back to the community and is eager to put his skills and experience to good use. He loves to volunteer to connect and give his best to the community. He lives out through his interests in soccer, traveling, and motorcycling.
Rufus joined the chamber in 2021 as the manager of membership and business development and he is looking forward to helping businesses find solutions that matter.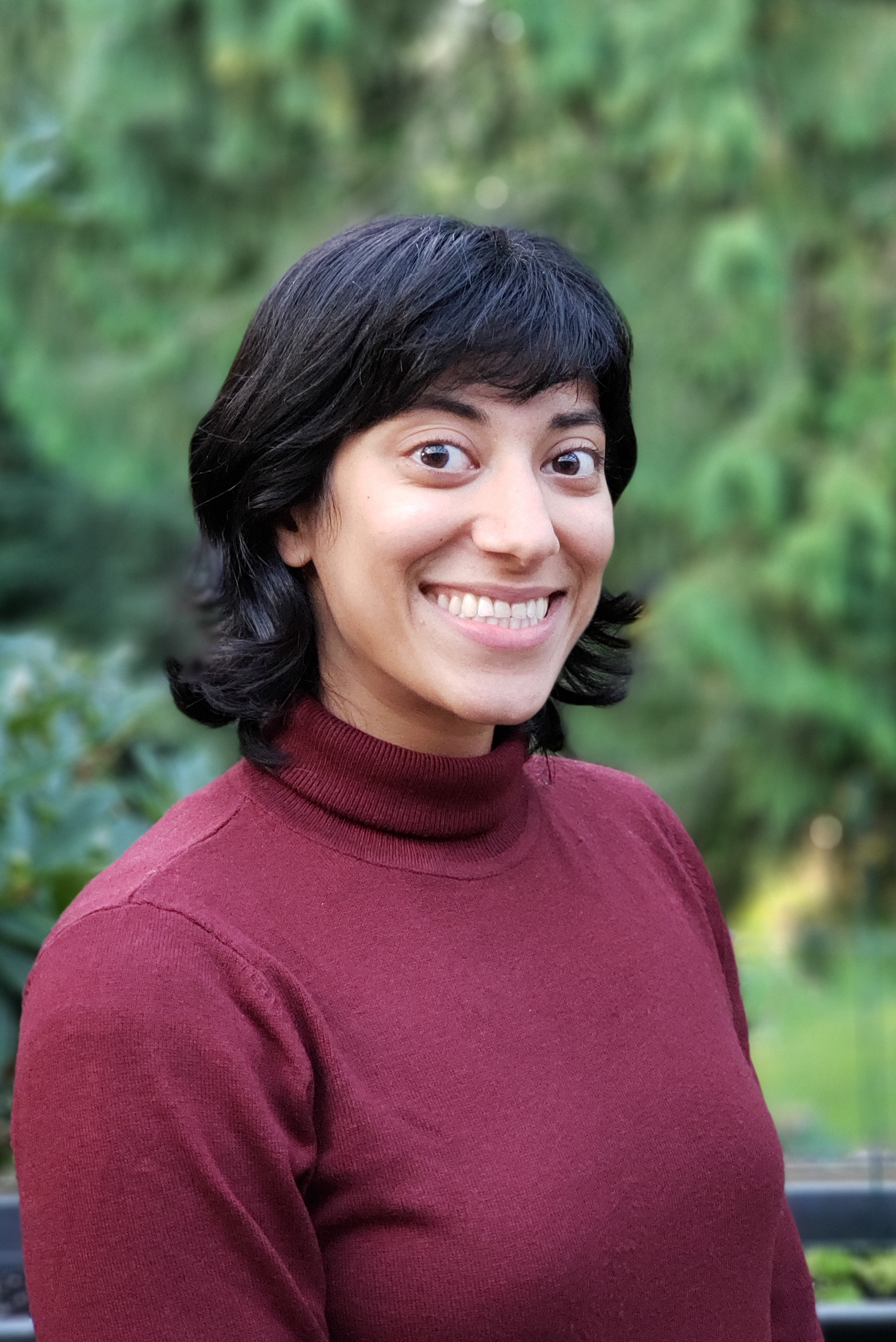 Sandeep Dosanjh,  Communications & Event Co-ordinator
Sandeep is very excited to be working for the Mission Regional Chamber of Commerce with a great team alongside her. Born and raised in Mission, it has always been Sandeep's aspiration to live and work in the same city with a meaningful job that keeps her engaged with what's happening in Mission.
Sandeep has obtained her Bachelors of Science in environmental biology from the University of the Fraser Valley. During her time there, she worked for the marketing department in the Abbotsford campus and at UFV India in Chandigarh. Sandeep enjoys playing pickleball and solo-travelling; some places she's been to include Colombia, the Philippines, and India.
However, no matter where she goes or temporarily calls home, she will always eagerly return to her hometown of Mission. You can find Sandeep volunteering at the Mission Folk Festival selling raffle tickets clad in the iconic fairy wings.