How can we help you? Connect with us to build your success.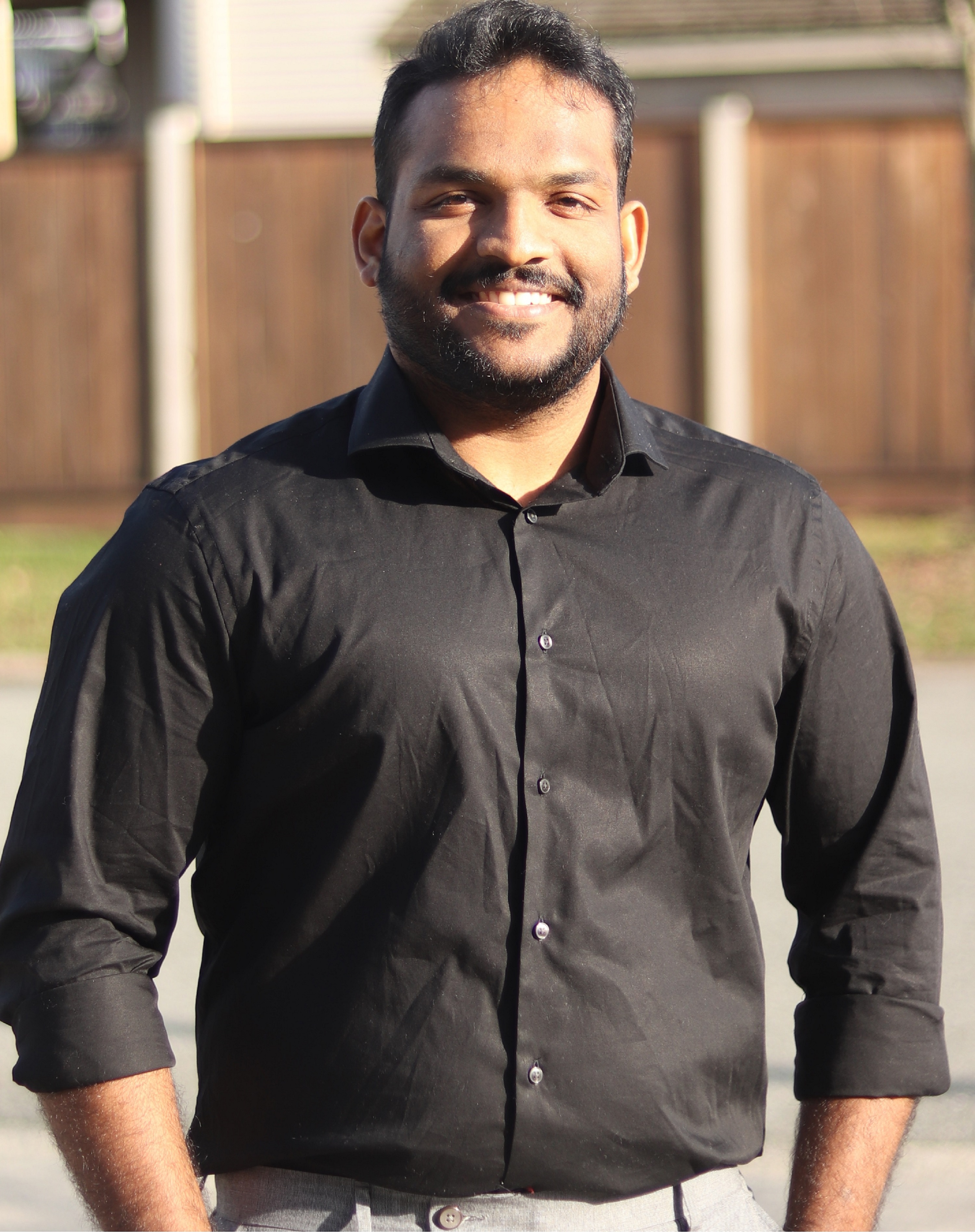 Rufus Peter Pattasseril, Manager of Membership & Business Development
Rufus is an ambitious, outgoing, and enthusiastic person with extensive experience managing global technology, and professional service teams. He devised innovative solutions to address issues in technology development. He always maintained a warm connection with his clientele.
Rufus has a master's degree in business administration from Liverpool Business School, UK, and a master's degree in engineering. A professional lifelong learner, he is eager to build upon his academic foundations in business.
Rufus is a proud Mission resident, who believes in giving back to the community and is eager to put his skills and experience to good use. He loves to volunteer to connect and give his best to the community. He lives out through his interests in soccer, traveling, and motorcycling.
Rufus joined the chamber in 2021 as the manager of membership and business development and he is looking forward to helping businesses find solutions that matter.