How can we help you? Connect with us to build your success.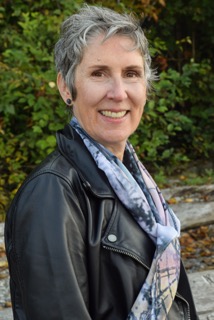 Paula Kent, Executive Director
Paula Kent is a highly motivated and self-directed leader who combines her passion for people and community development with concrete business strategies and excellent communication skills.  Her twenty-seven career with TD Canada Trust honed her business, operational and management abilities. At TD Canada Trust Paula gained career breadth working at both the retail and corporate levels, establishing herself as a collaborative leader possessing critical and strategic thinking abilities. After her retirement in 2017 from TD Canada Trust, Paula pursued her Master of Art in Tourism Management and is the current Administrative Chair for the Tourism Mission committee. She obtained her Master of Arts degree through Royal Roads University. Upon graduation, Paula was awarded The Founders Award for outstanding leadership and nominated for the Governor General Gold Medal. She is the author of Heroic Choices, examining the universal pattern of personal transformation by exploring how breaking through fear leads to meaningful and lasting personal change. Paula has lived in Mission for twenty years, and you may catch sight of her running on the streets in the early morning or hiking and exploring the natural beauty of the parks and trails in and around Mission.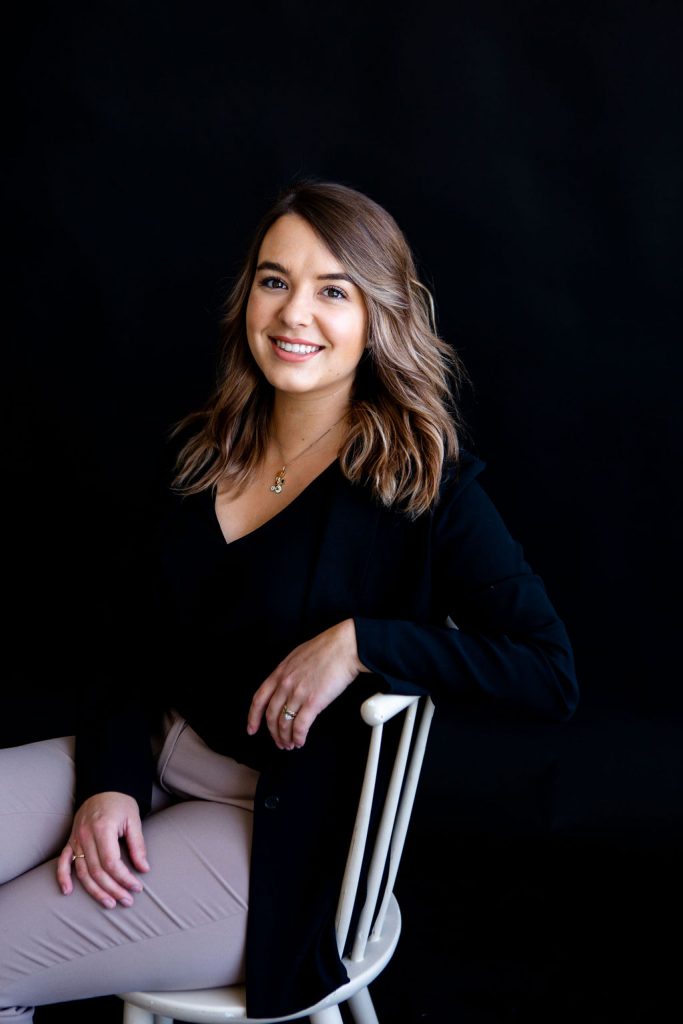 Janessa Derksen,  Manager of Business Services
Janessa has seven years of post-secondary education in an array of Political Science, Communications, Marketing, Law, and Business.  In addition to these years, Janessa is in the process of obtaining her Bachelors of Public Administration Degree from Thompson Rivers University. For previous work experience, she has five years in the restaurant industry with 2 years being in a senior management role of a well-established restaurant chain.   The two years of volunteer work as the Exhibitor Coordinator with the Fraser Valley Bald Eagle Festival has allowed Janessa to put time into the beautiful place she is happy to have called home for the past two decades, Mission.
Janessa looks forward to helping you establish your next connection, and find ways to help your business save money, & prosper.
"Always deliver more than expected." — Larry Page, co-founder of Google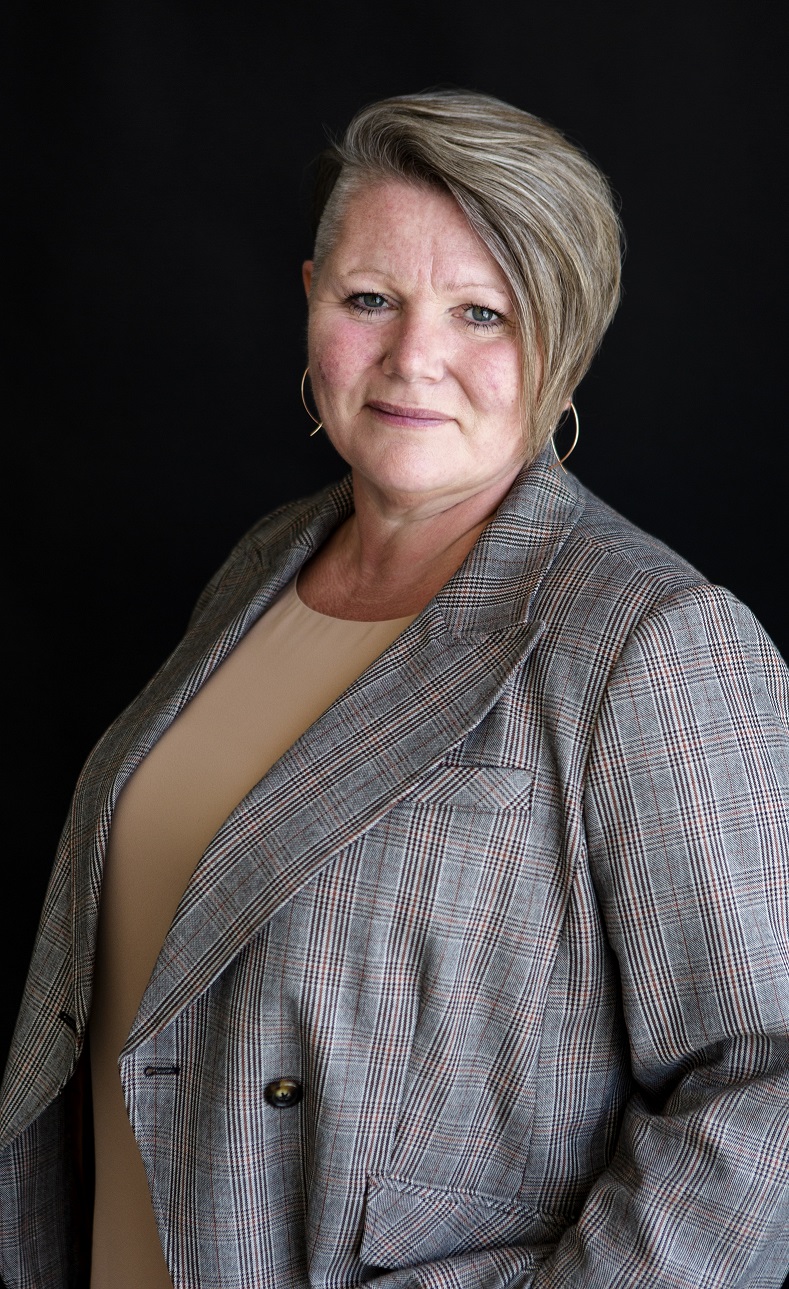 Lara Goad, Office Administrator
Lara brings to the Chamber over 15 years of experience in administration, customer service and office management as well as over 10 years' experience owning her own small business. Lara attended Simon Fraser University where she studied Criminology and spent over 13 years involved with the Royal Air Cadet Program here in British Columbia, Alberta and Manitoba. Lara enjoys the outdoors and loves to spend her time in her garden, camping and doing various crafts.
Lara is excited to be a part of the Mission Chamber team and is looking forward to meeting you all!