How can we help you? Connect with us to build your success.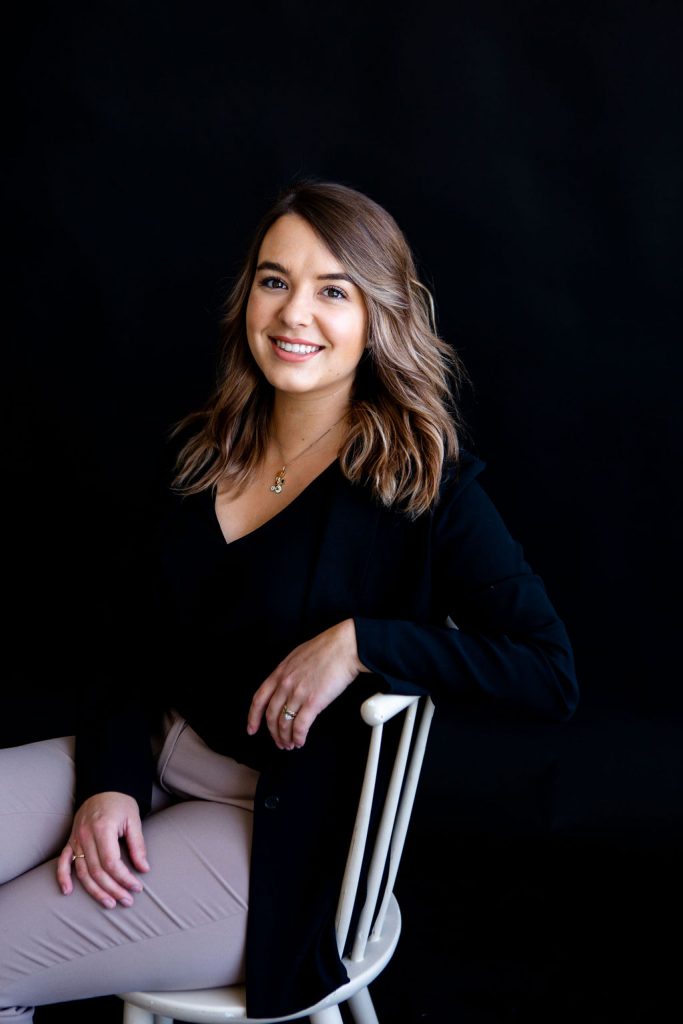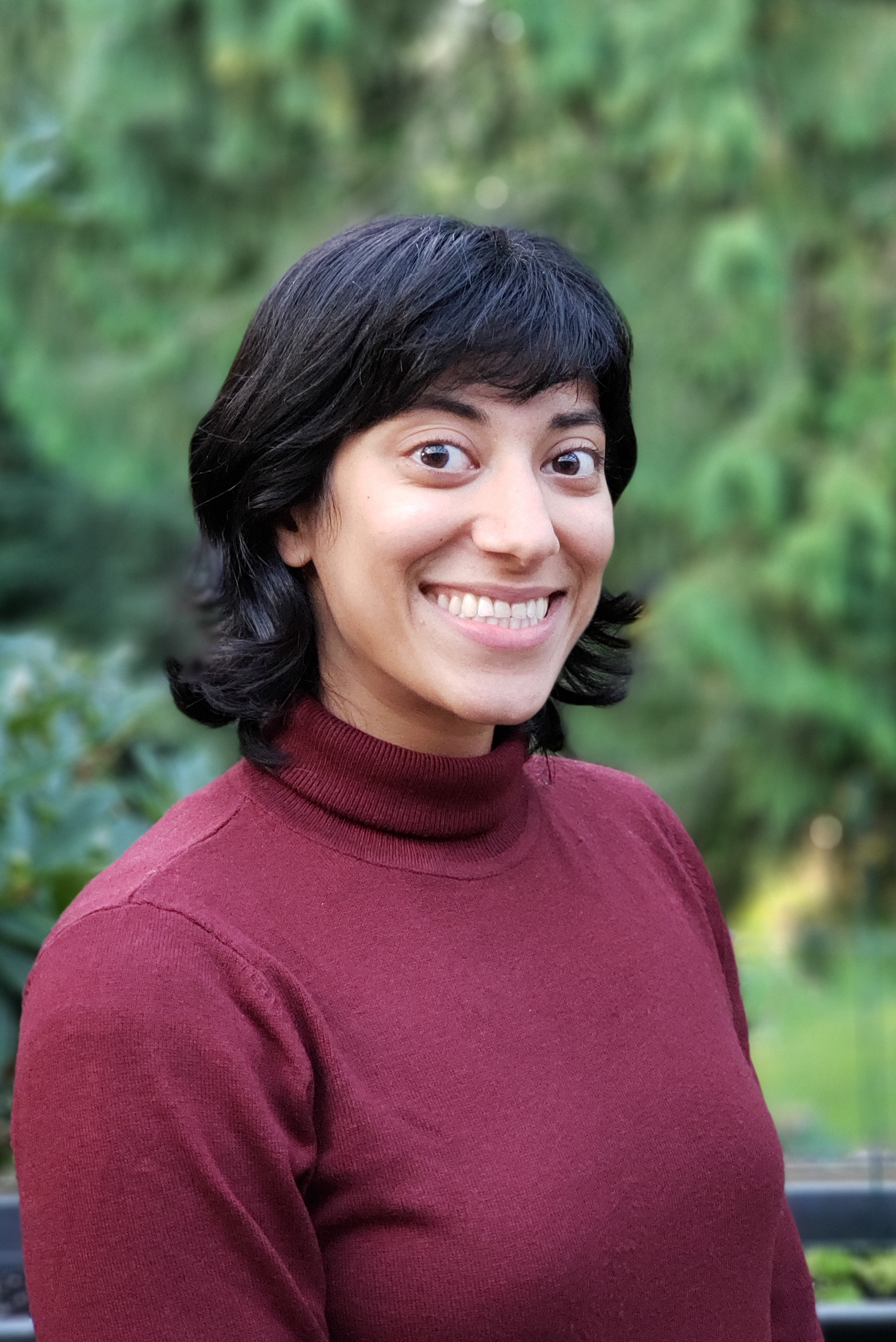 Janessa Derksen,  Manager of Business Services
Janessa has seven years of post-secondary education in an array of Political Science, Communications, Marketing, Law, and Business.  In addition to these years, Janessa is in the process of obtaining her Bachelors of Public Administration Degree from Thompson Rivers University. For previous work experience, she has five years in the restaurant industry with 2 years being in a senior management role of a well-established restaurant chain.   The two years of volunteer work as the Exhibitor Coordinator with the Fraser Valley Bald Eagle Festival has allowed Janessa to put time into the beautiful place she is happy to have called home for the past two decades, Mission.
Janessa looks forward to helping you establish your next connection, and find ways to help your business save money, & prosper.
"Always deliver more than expected." — Larry Page, co-founder of Google
Sandeep Dosanjh,  Communications & Event Co-ordinator
Sandeep is very excited to be working for the Mission Regional Chamber of Commerce with a great team alongside her. Born and raised in Mission, it has always been Sandeep's aspiration to live and work in the same city with a meaningful job that keeps her engaged with what's happening in Mission.
Sandeep has obtained her Bachelors of Science in environmental biology from the University of the Fraser Valley. During her time there, she worked for the marketing department in the Abbotsford campus and at UFV India in Chandigarh. Sandeep enjoys playing pickleball and solo-travelling; some places she's been to include Colombia, the Philippines, and India.
However, no matter where she goes or temporarily calls home, she will always eagerly return to her hometown of Mission. You can find Sandeep volunteering at the Mission Folk Festival selling raffle tickets clad in the iconic fairy wings.