As the Voice of Business, the Mission Regional Chamber of Commerce works toward making the region a competitive place to do business. That is why advocacy is core to our mandate.
Working with the municipality and through partnerships with Economic Development, the Chamber is able to ensure that business concerns are heard.
In collaboration with local Chambers and as a member of the BC Chamber of Commerce and the Canadian Chamber of Commerce, we work with regional, provincial and federal policy-makers to continuously improve the business environment.
BC Chamber Policy Development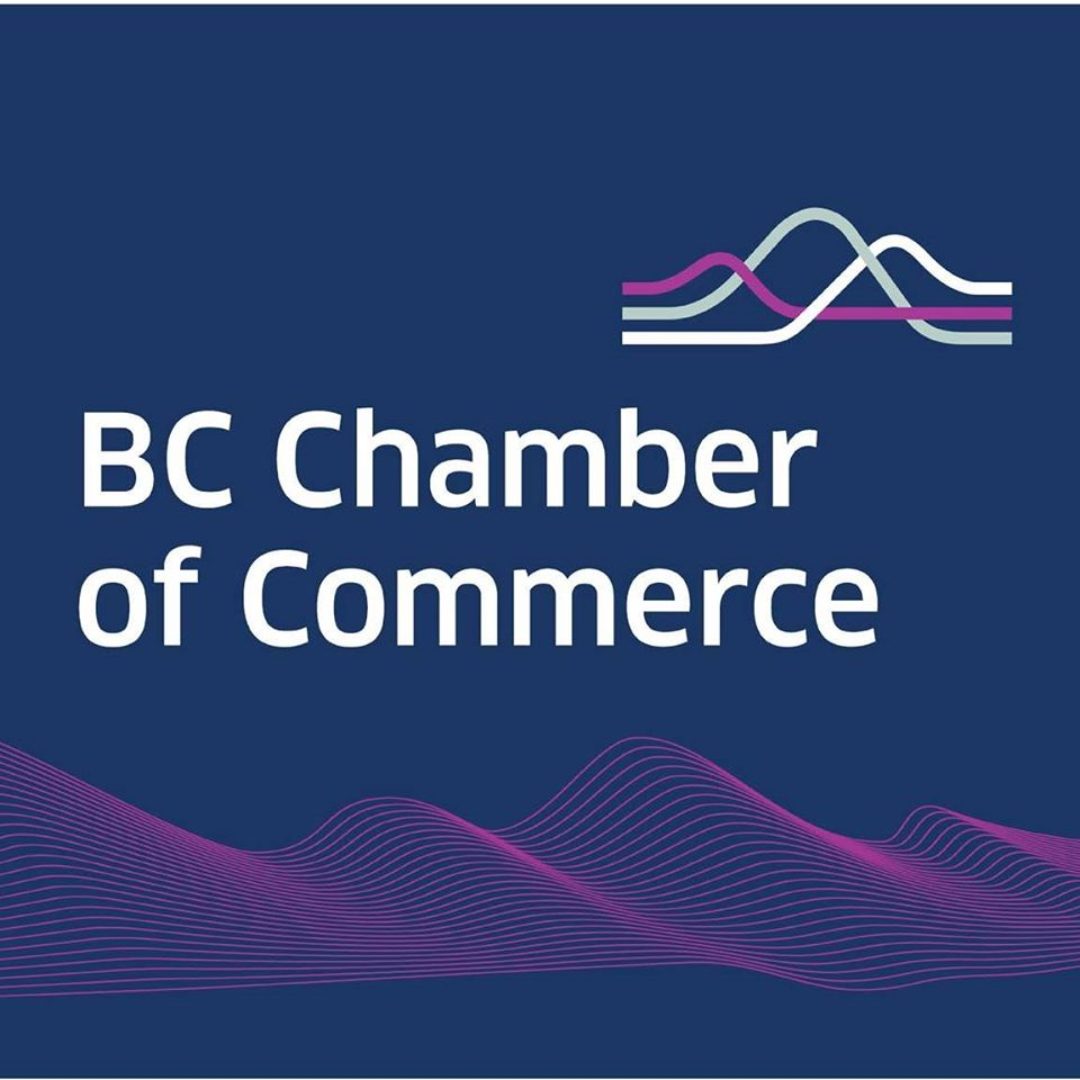 The BC Chamber's grassroots policy-development process is second-to-none in British Columbia. Every year, the membership, Chambers of Commerce, and Boards of Trade develop policies that reflect B.C. businesses' on-the-ground needs. Through this process, our membership endorses approximately 50 new policies every year at the Annual General Meeting
Canadian Chamber Policy Development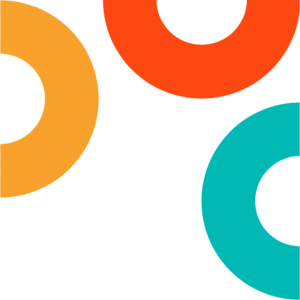 Every year, member chambers of commerce and boards of trade, along with the Canadian Chamber of Commerce's policy committees, are invited to submit resolutions of a national scope to the Canadian Chamber policy process. This process culminates in a democratic vote on the floor of their annual general meeting. Following approval at the AGM, we, along with our members, can move forward in our advocacy efforts based on the resolutions contained within the Policy Resolutions Books. Each resolution, once approved, has an effective lifespan of three years.
Recent accomplishments for the MISSION CHAMBER have included:
Once policies are approved at the BC Chamber or Canadian Chamber, the MRCC continues to work with local members of parliament to encourage government support for the policies and to push for change.
Monthly Meeting - 3rd Tuesday at 9 AM