The District of Mission has initiated an important campaign designed to give a boost to the local business community beginning immediately and running through to the end of the year.   The campaign is taking a multi-prong approach and includes marketing,  shop-local messaging, SWAG, and an educational component. For more information on the full campaign visit the District's website, I LOVE MISSION PAGE
The campaign will have the District joining forces with the Downtown Business Association, Community Futures North Fraser,  and the Chamber. Media partners will include What's On! Magazine, the Mission Record & The Junction.
The Mission Regional Chamber of Commerce will be taking the lead in organizing and hosting the FREE educational webinars beginning April 28.  If you happen to miss the live webinars, the recorded versions will be embedded below to watch at any time.
PLEASE NOTE NON-MEMBERS CAN REGISTER USING THE LINK TO THE RIGHT OF THE MEMBER LOGIN: " Not a member yet?"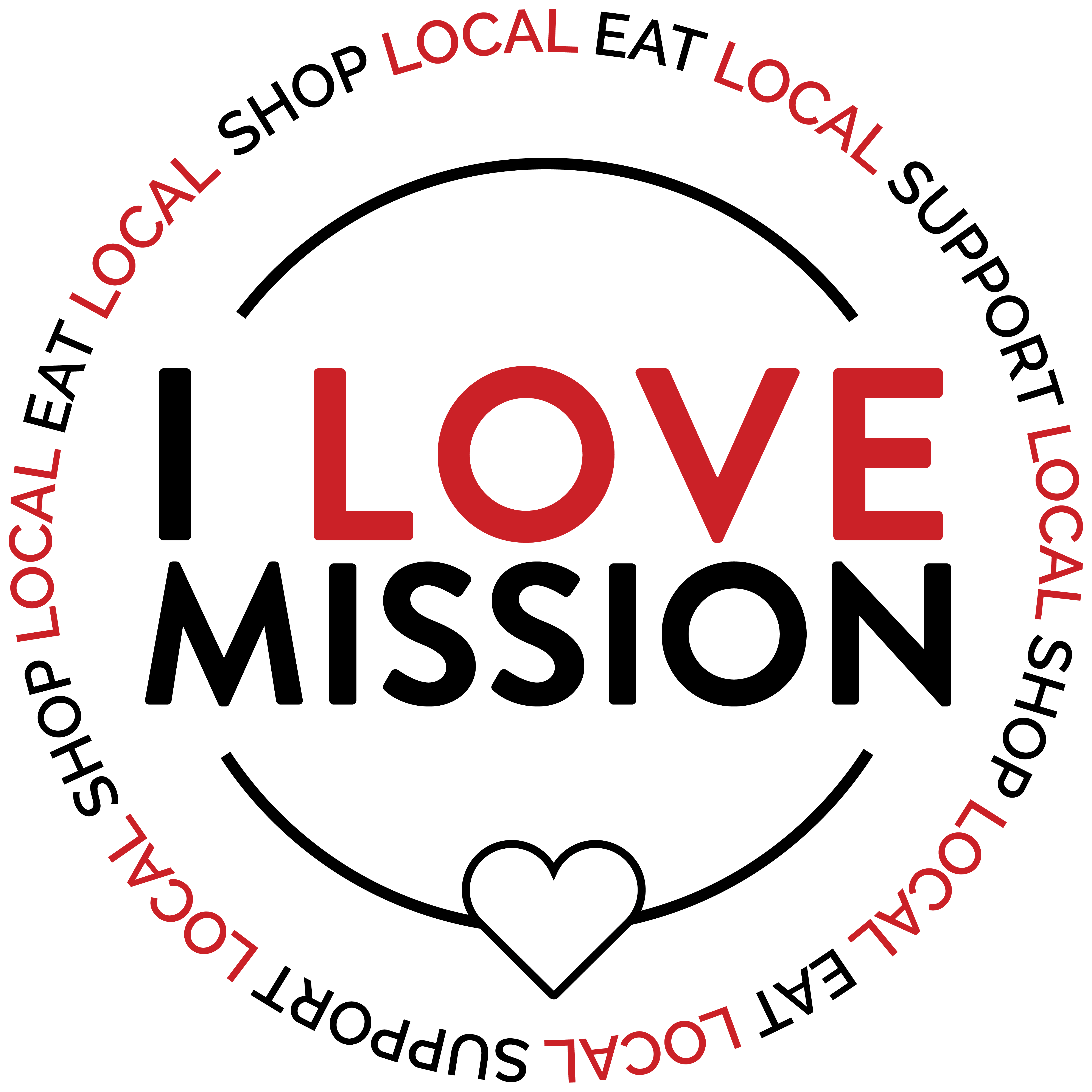 Did you miss the last workshop? The sessions will all be recorded and can be watched post-workshop below.
Note: Attending the live sessions is highly recommended as your questions can be addressed in real-time.