The District of Mission has initiated an important campaign designed to give a boost to the local business community.  The campaign is taking a multi-prong approach and includes marketing,  shop-local messaging, SWAG and also an online educational component.
This online educational training platform is  designed to help with some of the challenges being faced currently and into the future. The program includes free online educational webinars, open to the entire Mission business community, with the first programs being held by the Mission Regional Chamber of Commerce. Watch the videos below.
For more information on the full campaign visit the District's website I LOVE MISSION PAGE
Also underway is a program designed to help you mitigate the negative impacts of the COVID-19 pandemic by giving you access to a "world-class" professional business development program. This program, funded by Western Economic Diversification Canada and powered by the BC Chamber network and UVIC's Gustavson School of Business, is aimed at helping businesses stay viable and adapt to compete in the future.
The Building Resilience Program will have weekly seminars for 6 weeks and will be offered in four cohorts until the end of April 2021. This program will provide you insights into how to adapt your business model, re-engage customers, and adjust workplace cultures to help position you for long-term success.
Program Dates:
 November 3rd to December 8th
Completed
January 12th to February 16th
Completed
  February 24th to March 31st
Registration closes Feb. 18th
March 22nd to April 28th
Open for Registration

Program Curriculum
The program curriculum will focus on the three key themes of Strive, Build, and Create. Seminar topics will be:
Power of Context – Unconscious Bias
Emotional Intelligence
The Power of Coaching in Business
Hire and manage a diverse team
Improve experiences for colleagues and customers
Adapt your service strategy for better outcomes
 
How to Access This Program?
The cost to register for the above program is $70 for non-members and $35 for members.
Extra Bonus Just for You!
As a bonus, the Mission Chamber will be facilitating round table discussions with local members of your cohort to further enhance your skills and identify opportunities for collaboration in the region.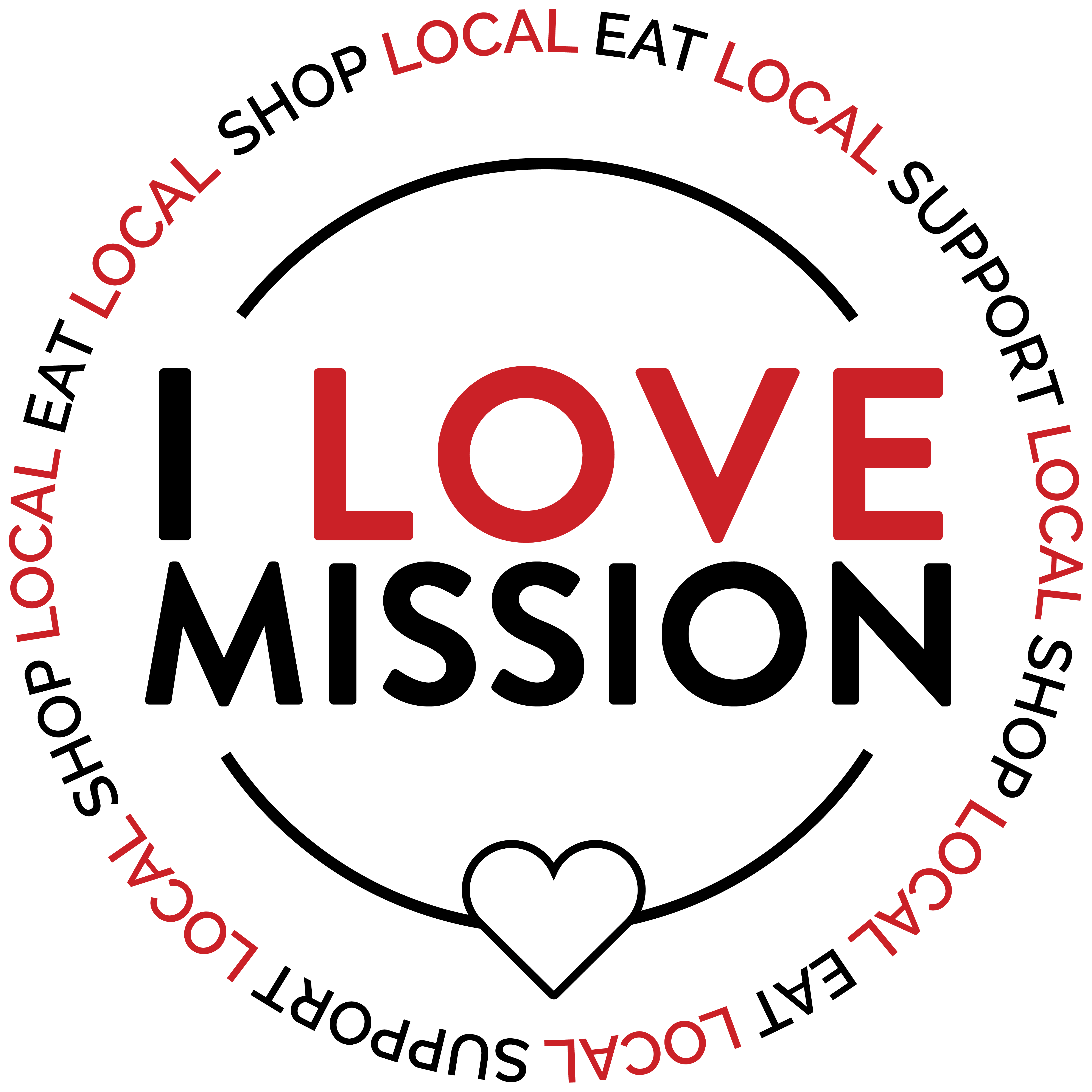 Did you miss the workshops from earlier this year? The sessions can be viewed using the links below.
Note: Attending the live sessions is highly recommended as your questions can be addressed in real-time.