Government Affairs Committee
The Government Affairs Committee meets every third Tuesday of the month at the Chamber Board Room to create policy, address member needs and develop positions on behalf of members/chamber.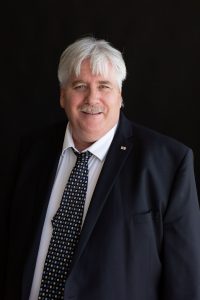 Stephen Evans
Mission Community Skills Centre Society
Manny Deol
Wheeler Cheam Realty Ltd
Ellen Nguyen
What'sOn Mission! Magazine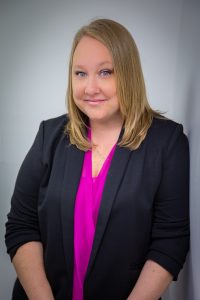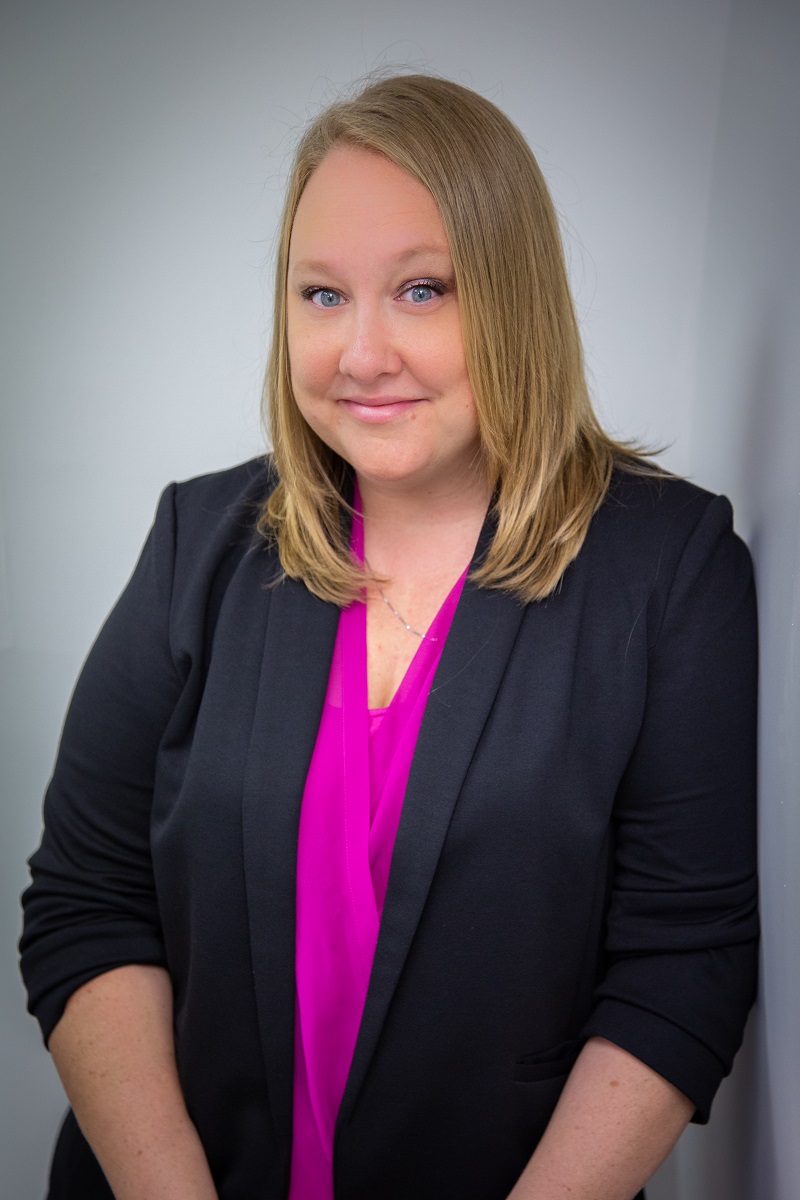 Gwen Schmidt
Community Futures North Fraser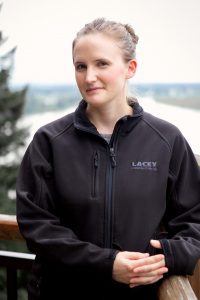 Lesa Lacey
Lacey Developments Ltd.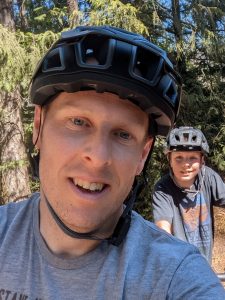 Rocky Blondin
Blondin Enterprises Inc.