3 Ways to Support Mission in 2022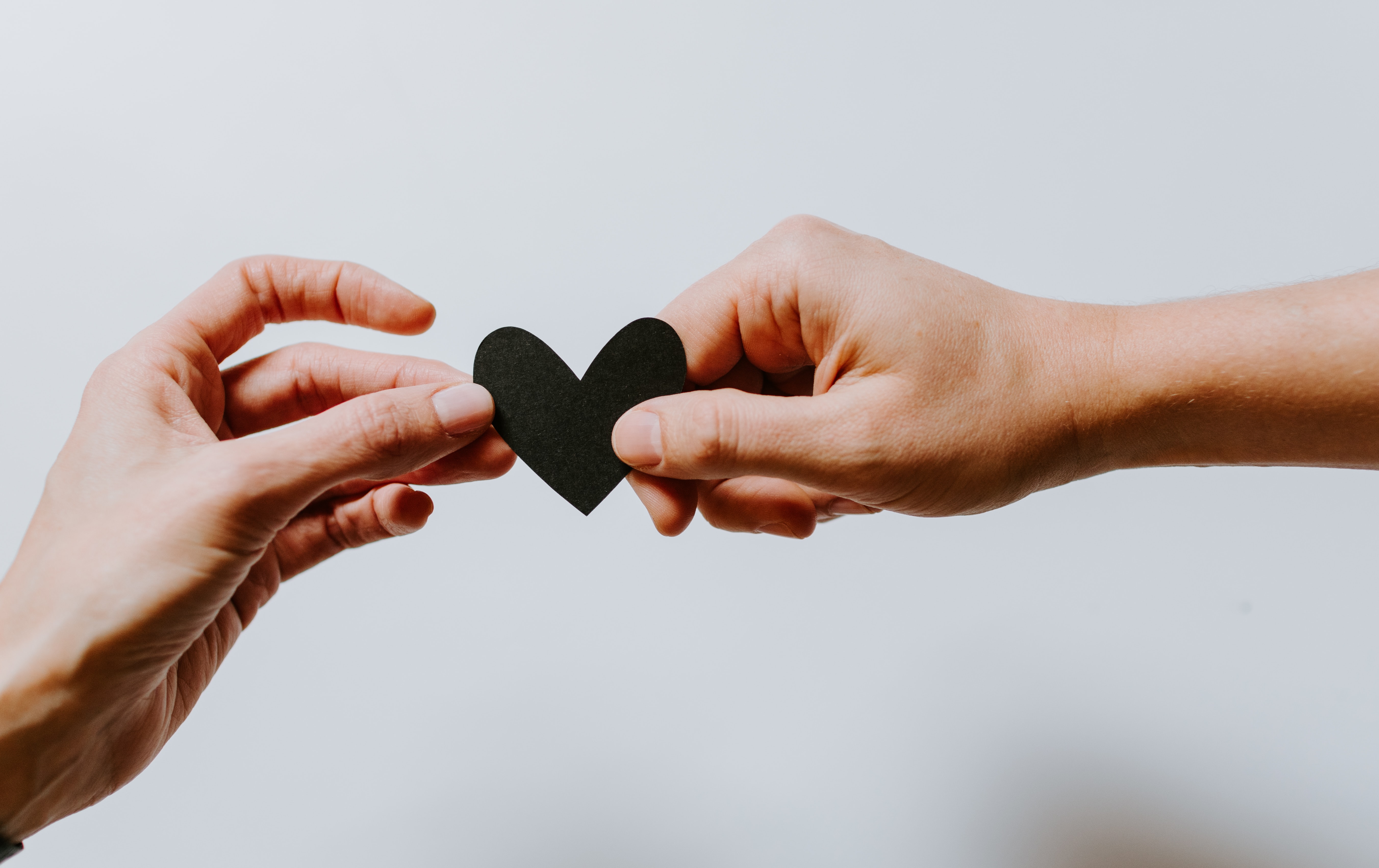 Welcome to 2022! We hope you had a fun and safe New Year celebration. We here at the Mission Chamber of Commerce are so excited for everything this year has in store for us and the community. We've made such huge strides away from the shadow of the pandemic and while we still have a bit to go, we are absolutely full of hope and plans for the future. 2022 may just be the year where it doesn't seem like the world is trying to self-destruct; wouldn't that be nice?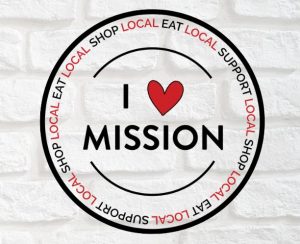 We wanted to start this year off right and see how we can make this a happy new year for everyone in our community. Businesses were hit pretty hard last year and some are still working on getting used to this new normal in which we find ourselves. In an effort to help them out, we've come to you with 3 easy ways to support Mission in 2022 inspired by the efforts of the I Love Mission campaign.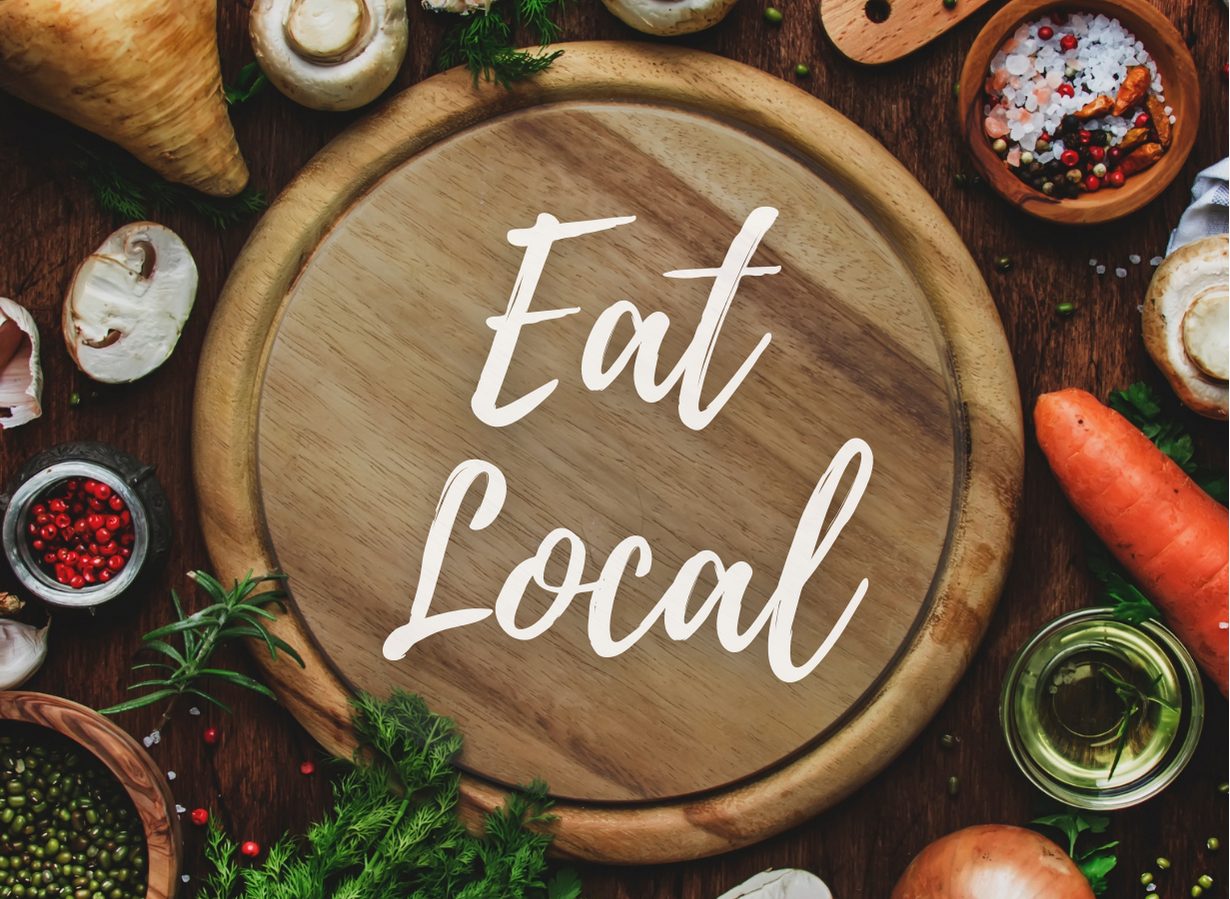 The first way that you can help support the community of Mission in 2022 is by eating local. First and foremost, that means taking a friend out for a coffee every once in a while, getting take-out for dinner, or scoring an extra special Friday lunch at work; put simply: eat at local restaurants. There are so many to choose from that it will be years before you run out of options. If you don't care to go out for dinner more often than once a month that's alright too; there's another way you can help. Because of where we live we have access to many varieties of fruits and vegetables (seasonally dependent of course) which can be found in our local grocery stores. By stopping in, shopping there, and making your own delicious dinner you're helping the community too!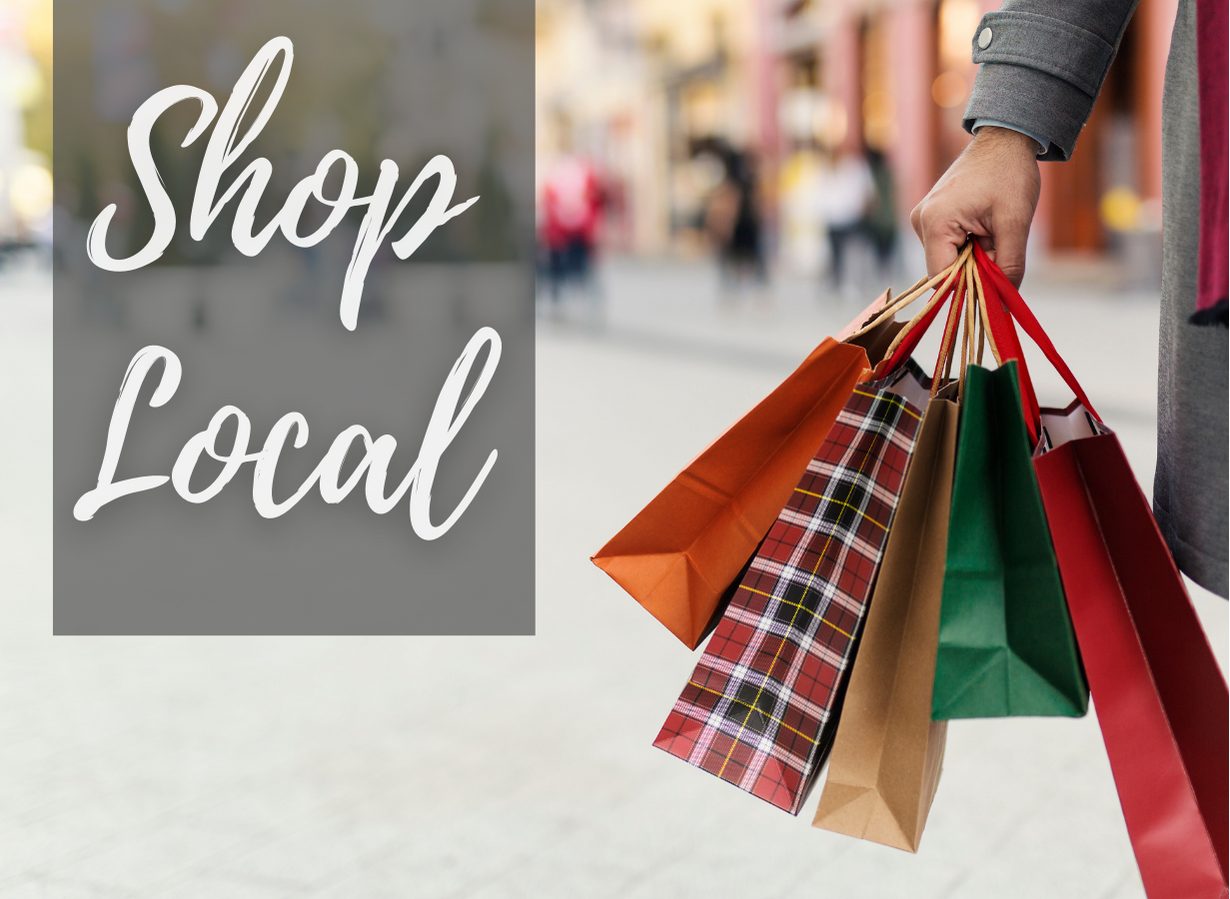 That brings us to the second way you can help: shopping local. This one can be a little harder to achieve because of the sheer convenience of the internet today. There's much to love about 2-day free shipping; and sometimes that's necessary—we'd like to bet that it's necessary a lot less than you'd think. If you do your shopping locally, the product is in your hands that instant and you have the opportunity to see it in person. There's no guessing whether that side table is going to be too big or whether those shoes will be too small. Not only that, but the money that you spend in your community goes to people who live there. You're paying the wages of the employees and allowing one of your neighbors to keep doing what they love. When you shop local, you get the opportunity to show some love to small business owners; they're what helps make a town unique. These one-of-a-kind shops can only stay open if people like you show your support.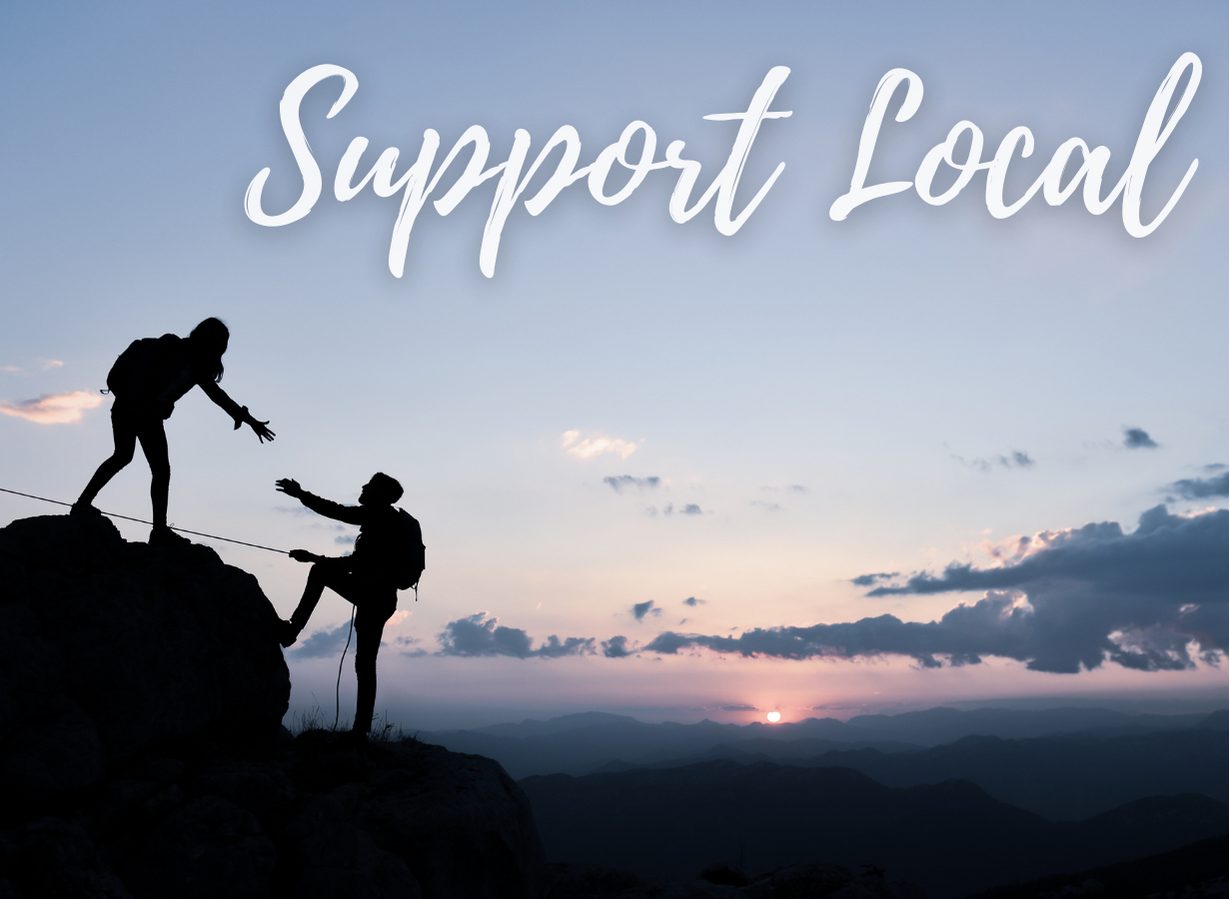 With that we come to the third way that you can support your community and that is by simply supporting it. Mission is incredible for this because there is so much communication between community members. When there is a problem, a solution is found ASAP. You can love your community best by staying up-to-date on events that are happening and fundraisers that are planned for the future. If you've got the funds, you can act as a sponsor. When you're grocery shopping, you can pick up food to donate to the local food bank. On the day-to-day level, it just helps to stay informed. Look for those little opportunities to help. We say it all the time that you don't need to be a superhero solving every problem ever; just start with one. Pour your energy into supporting the community in just one, tangible, way. We weren't meant to walk this Earth alone; let's help each other along. 
Start the year off right here in Mission by eating, shopping, and supporting local. We've given you some suggestions about how to do so but we know you all are endlessly creative. We'd love to hear some of your own ideas over on our social media pages on Facebook and Instagram. Our challenge this week is that if you do one of these three things, to take a picture and post it with the hashtag #ilovemission. Challenge your friends to do so as well!