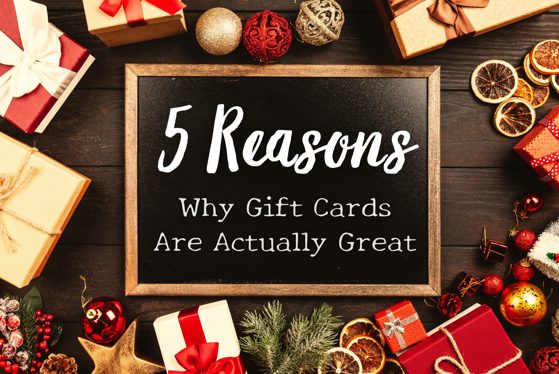 The Holiday season is upon us which means that it is also the season of gift giving! Stop me if you've heard this one before: you're going to a party and you have to get a gift for someone you don't know very well. We all love to give the perfect gift—one that they'll remember for the rest of their lives—but let's be honest, this isn't really attainable all the time, especially if you don't know very much about who you're buying for. Our solution? Get them a gift card.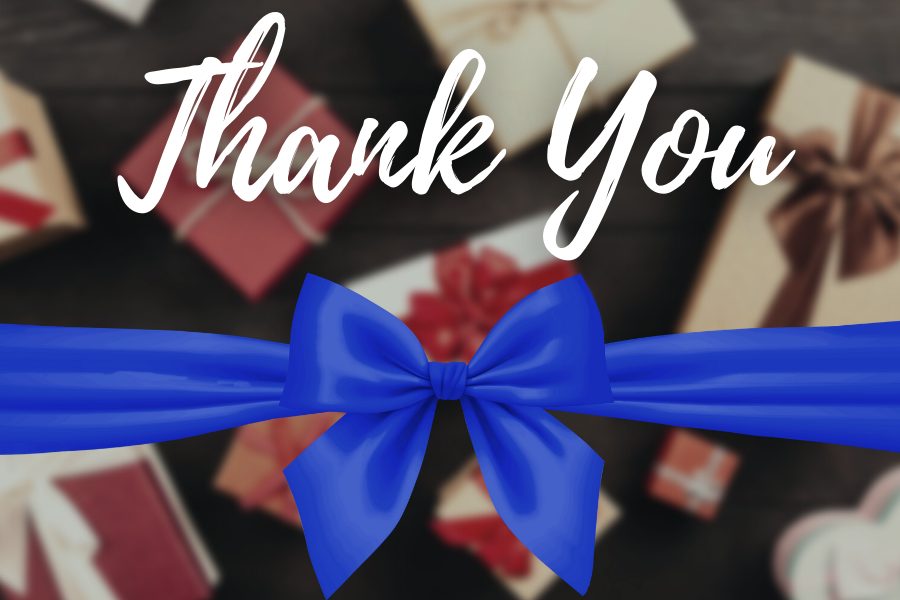 Wait, wait, wait don't leave yet! We're not saying that a gift card is the be-all end-all gift. That being said, it's not actually a bad gift idea. We're here today to give 5 reasons why gift cards are actually great. You might actually leave the blog today with a changed mind and ideas for all those people you want to celebrate in your life!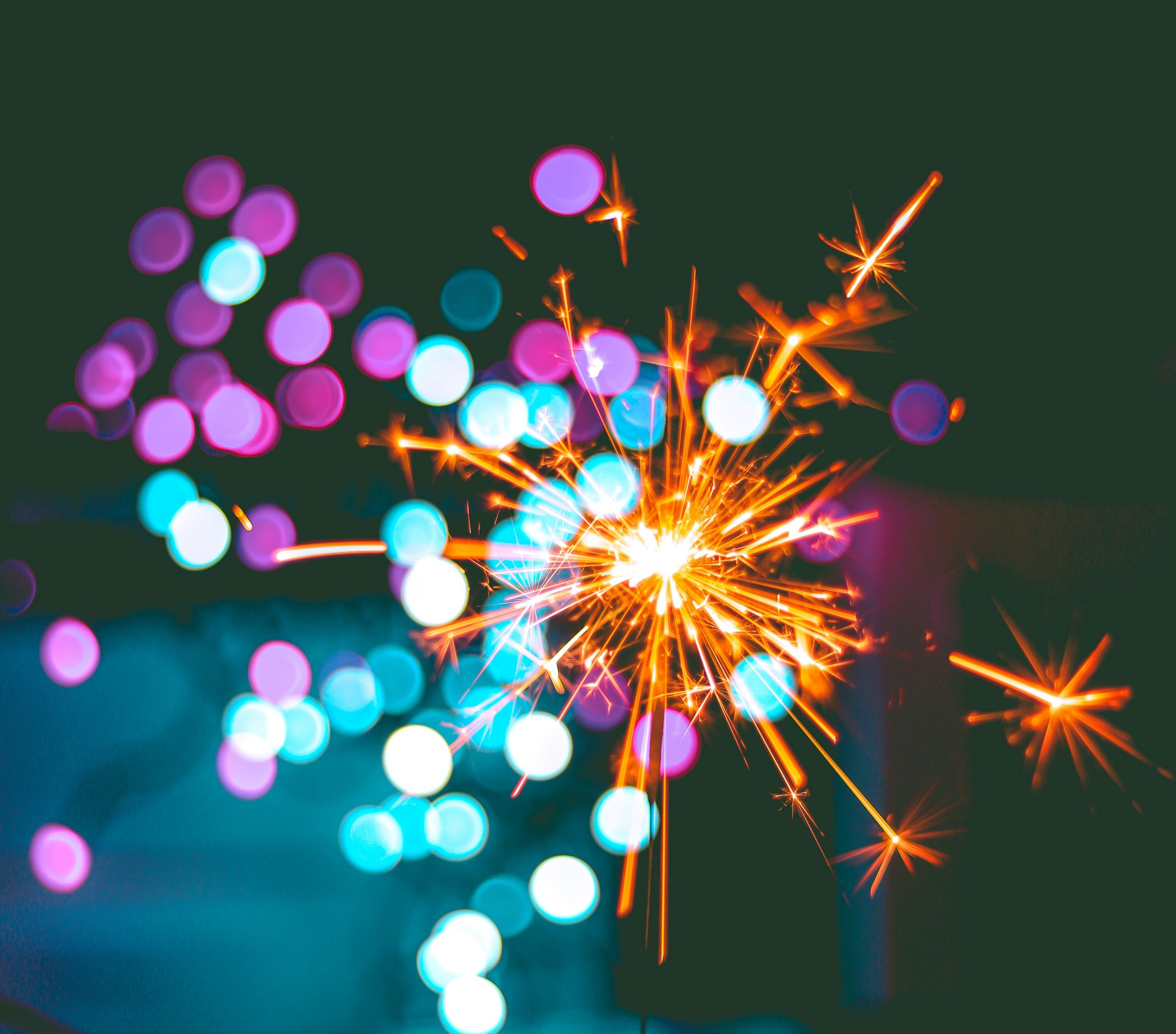 What's really important to remember through all of this is the reason behind wanting to get someone a gift. Giving a gift is a way to show your love in a tangible way; they can physically hold it in their hands. Whatever you choose to give someone as a gift, make sure it comes from a place of affection; even if you don't know the person that well.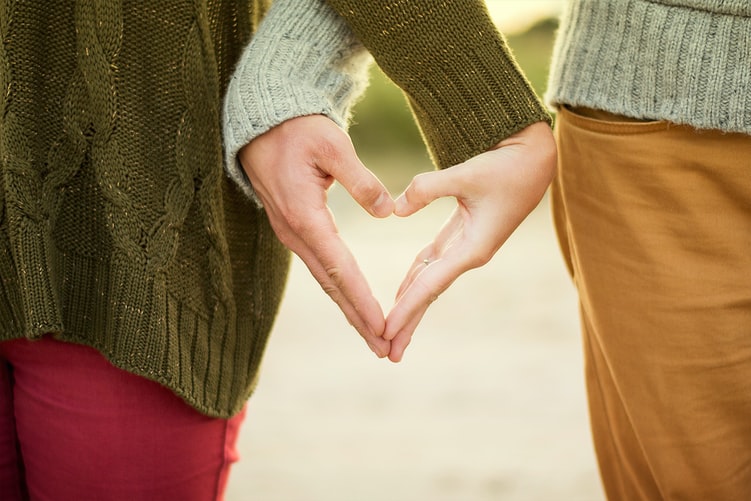 With that in mind, reason number 1 of why gift cards actually rock is that they show that you care enough to think of a place that you think that person might like. Please do not blame the Mission Chamber of Commerce if you buy your friend who hates any and all kinds of cheese a gift card to a deli. To make it so your gift means something, take the time to think of a place that would be a good fit for that person or somewhere that would make a great experience. Restaurant gift cards make for an excellent choice because they provide an opportunity for a dinner date—maybe you'll even be the one they want to take! Again, we want to make it really clear that you need to make sure that your choice of gift card is

intentional

. It shows you put time and effort into this. 
On a larger scale, when you buy a gift card, you inspire business in the community. As we talked about last week, it's more important than ever to support local. If you put money into the local business community, it will stay in the community. 
To expand even further on that idea, gift cards make great gifts because you also get more business out to other members of the community. Chances are, your loved one will go to more than one store on a shopping trip. Maybe they're out using their gift card and decide to take a peek around at the other surrounding shops. You get the chance to inspire a butterfly effect.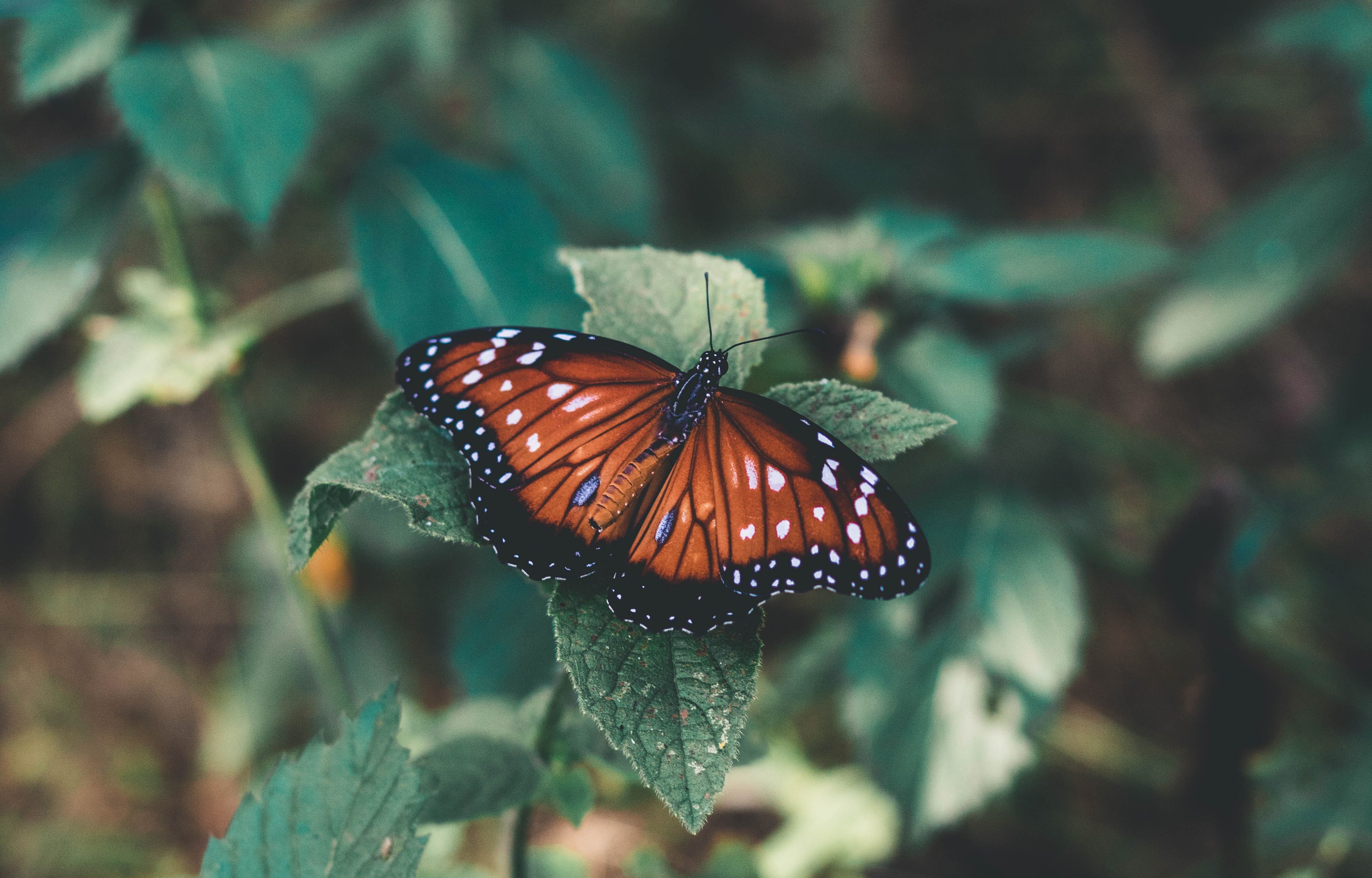 With a gift card you get to give your loved one a new experience! Maybe they wouldn't have gone to a certain store without you inspiring them to. You give them the chance to try something new while also bringing a gift to small business owners. In addition to that, those businesses often offer custom, unique, products you can't find elsewhere. That gift card could end up being a memorable gift after all!
Sometimes a gift card is just better than nothing. And we don't mean in a way that is lazy—some of us are held back with the stress of having to make a decision. With a gift card you're still showing you care without having to worry about picking the wrong size clothing or an undesired bottle of wine.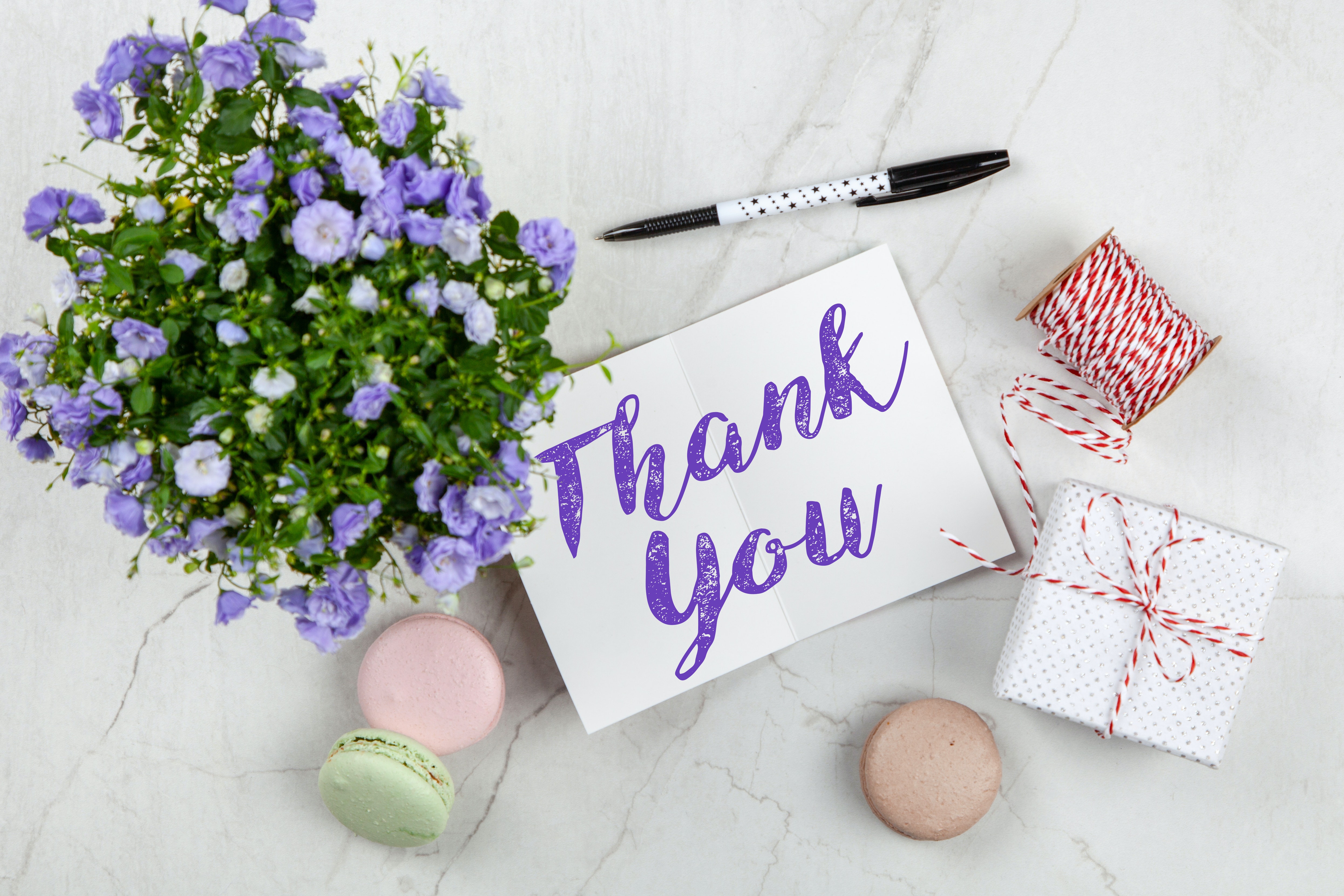 There's only so much we can do to convince you that gift cards make great gifts. Hopefully you've reached the end of this with some inspiration for the holidays. Help your local community and get a gift for a loved one at the same time. This holiday season we're challenging you to go to a small business and get a gift card for a family member, friend, coworker, or anyone. Maybe even get two. Or maybe—and we know we're getting crazy here—you could get three or more. Just so long as you're intentional about it.