Why You Should Do Your Holiday Shopping Locally.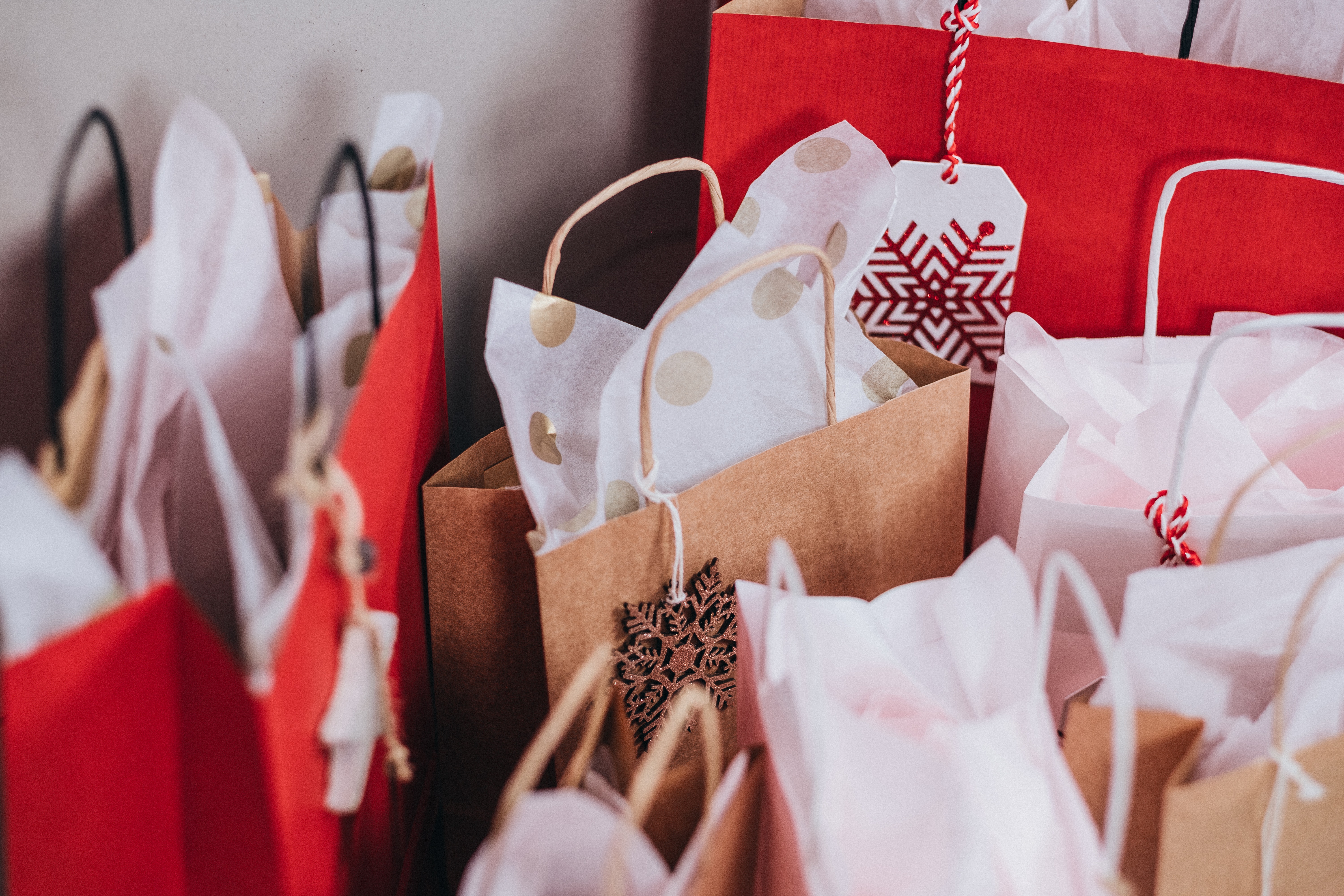 For those of us guilty of last-minute holiday shopping, it's not uncommon to look to our electronic devices and see which service will deliver in two days or less. Now, before you click away, this is NOT going to be a guilt trip; not at all. The purpose of today's blog post is just to remind you why it matters when you shop with local businesses. We'll be looking at an article from researcher Nandi Robinson which discusses how when you spend money in your community, it benefits everyone around you.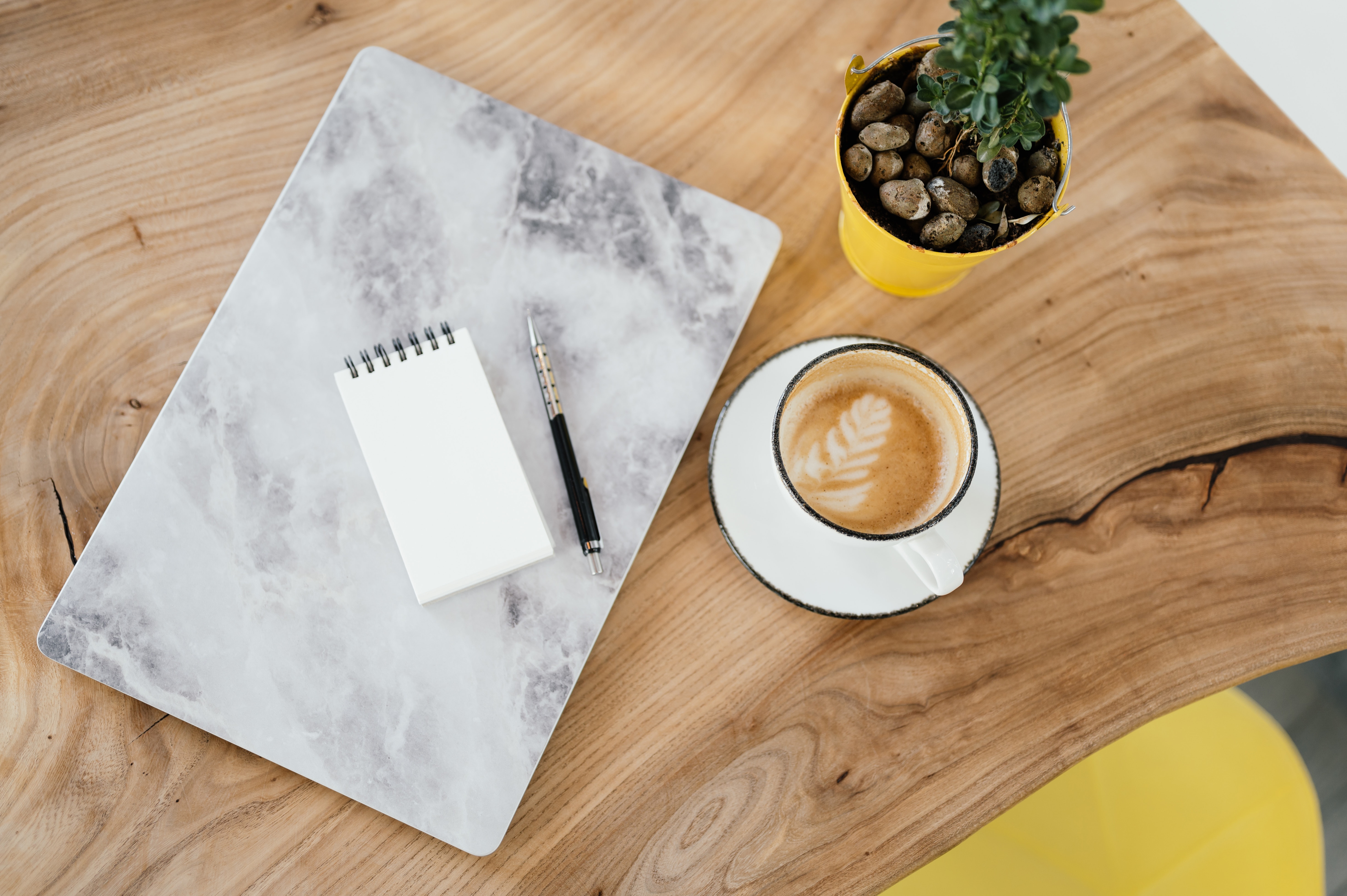 In Nandi Robinson's article "Why Buy Local", she discusses the many economic advantages that come when you buy from small businesses in your area rather than big chain stores. Again, there's nothing wrong with big businesses. Robinson even mentions this in her work. It is an essential point to remember that "going local does not mean walling off the outside world", rather, it means nurturing our community by giving small businesses the opportunity to grow and partner with other local initiatives (3). When you purchase your gifts from local shops, that money goes right back into the betterment of the community when those business owners spend that money locally in turn. For example, we looked at Mission City Pizza who partnered with a local baker to get keto desserts and to get the opportunity to offer gluten-free crusts. The recirculation of money into the community is, as Robinson puts it, attributed "to locally owned businesses purchasing more often from other local businesses, service providers and farms" (4).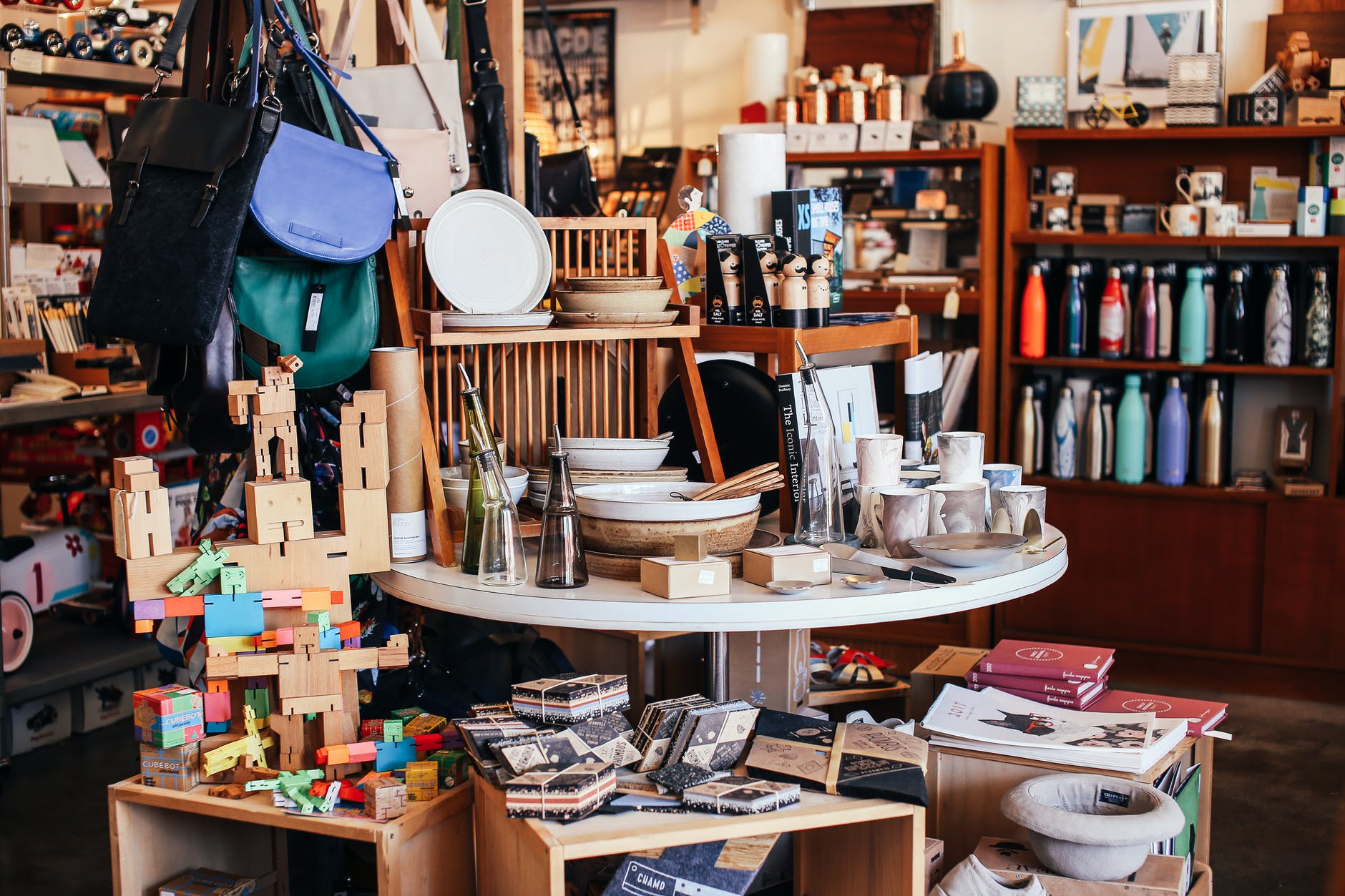 Robinson states that "a community where large chains of shops exceed the number of independently run small businesses becomes less personal and homogenized, with less product diversity"; you can find chain stores in any city so the town becomes less unique (6). Where we don't see that happening is in Mission B.C. There are so many beautiful small businesses that not only work to grow their own shops but those of their neighbours too. Whether they use local produce in their dishes or materials found from producers in the Fraser Valley, it all helps to build a stronger and more connected community. In Robinson's words: "independent businesses define the community's self-image and create a sense of pride for the people who live there" (6). We at the Chamber are sure proud of Mission, that's for sure.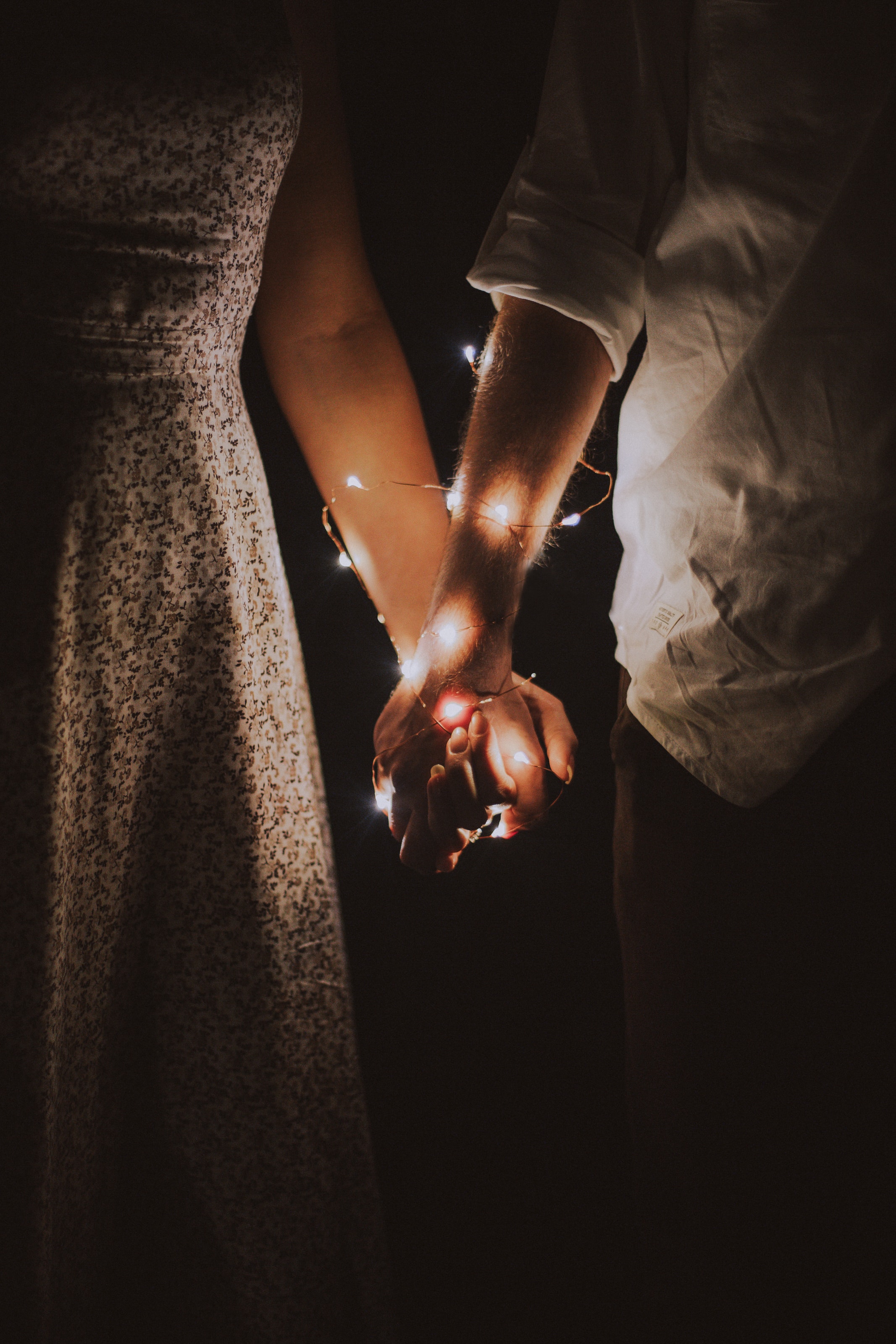 This winter when you go shopping for gifts, think about supporting little local businesses. They provide a wide range of products; you'll be sure to find something that is not only exceptional but also unique. When you shop locally you move the control into the hands of the community rather than the ambiguous boardrooms of larger companies. When you shop locally, you support everyone locally.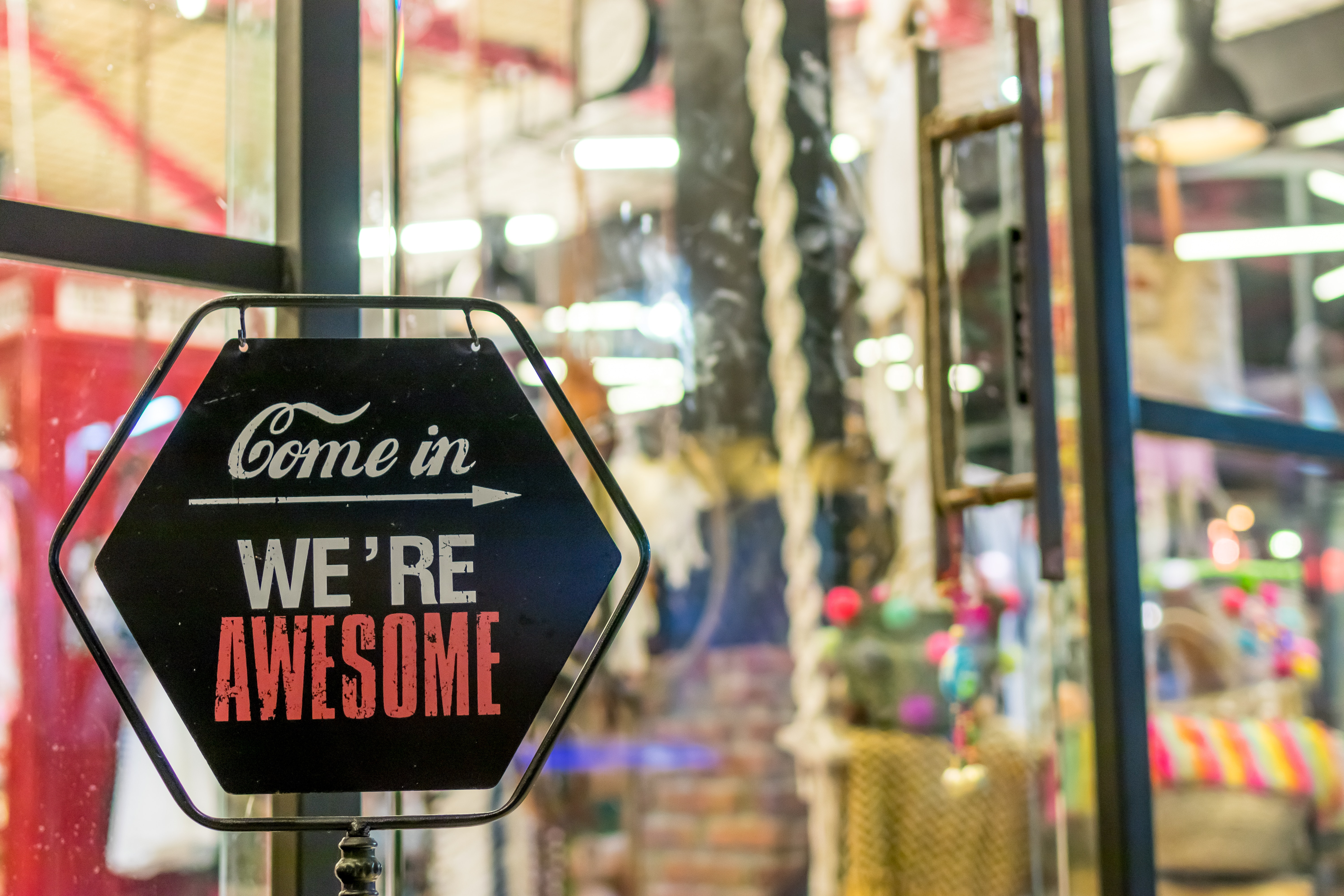 Our call to action this week is a bit more of a mental task. We want you to ask the question as to why you want to buy locally or abroad. Obviously, there is convenience with using online importers but it's important to note that when you buy from friends and neighbours, it really makes a difference. Big businesses won't notice when you buy from them other than another number; every customer matters to small business owners. This holiday season, you can put a smile on your community members' faces when you shop local!