Italy 2022: Why You Should Be Really Excited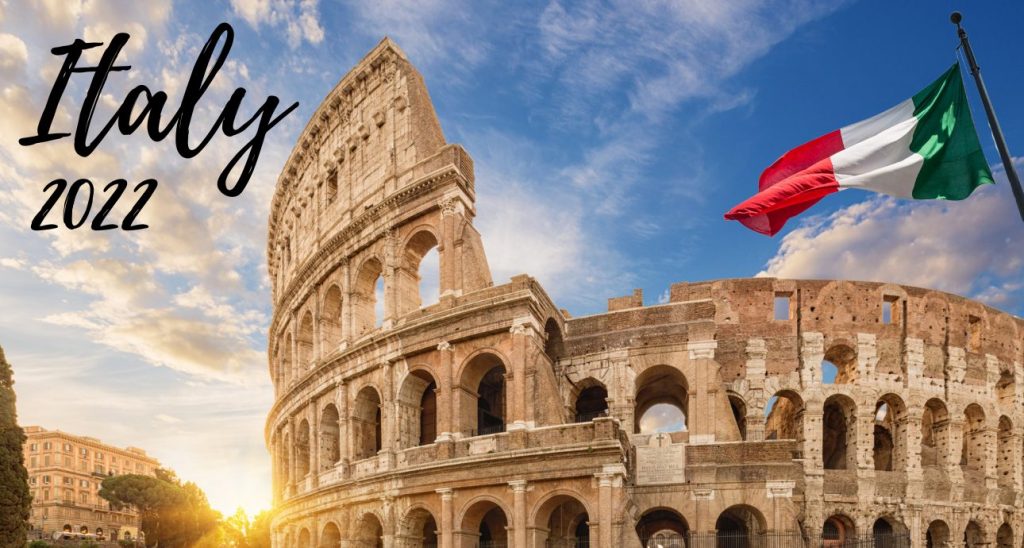 We know that the idea of travelling is a little bit of a sticky topic. We're still dealing with the anxieties of Covid; we might be for a while. That's why, in order to travel again, we need a confidence booster. Well, what will make you more confident about travelling than going on a 100% organized trip with professional guides? We're inviting you to travel to Italy with us, the Mission Regional Chamber of Commerce, and our partner, Citslinc International, for a one of a kind journey where you'll feel safe and sound the entire time. We want to relax, eat good food, and see the gorgeous Italian landscape in total peace of mind.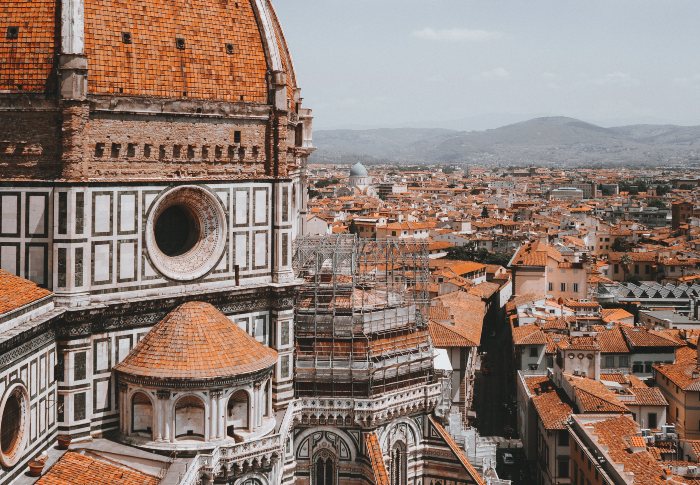 This is a 9-day journey of sightseeing, history, art, boat tours, and so much more. We'll fly out of the chilly Vancouver and touch down in the much sunnier Milan. You may be cautious about the idea of travelling in the fall but the beauty is that the majority of the tourists will have cleared out, so it'll be much quieter, while still being warm enough to be out and about on the town without the need for a heavy winter jacket! Of course, they have a lot of food and wine festivals in the Fall season so we won't have the country entirely to ourselves.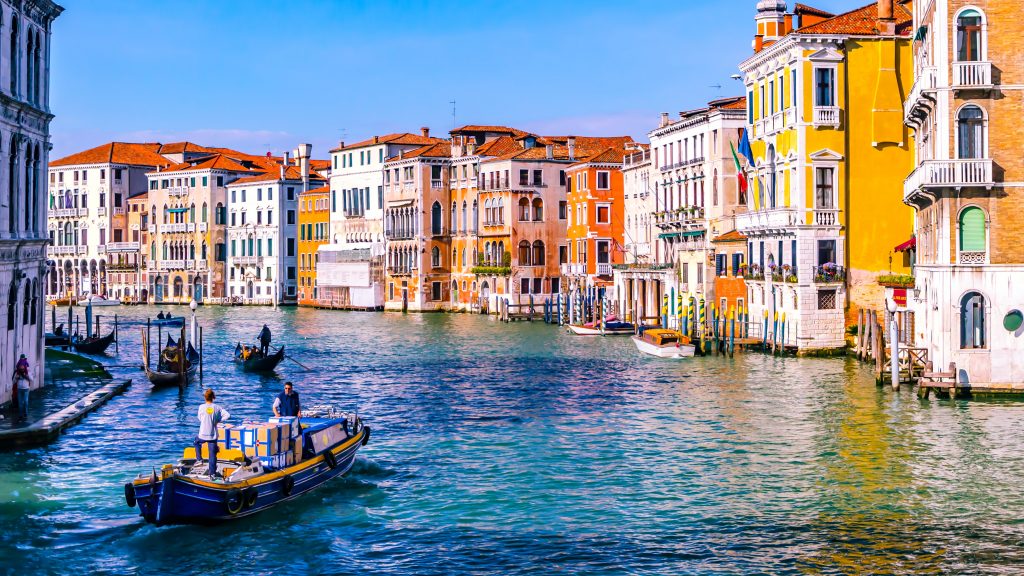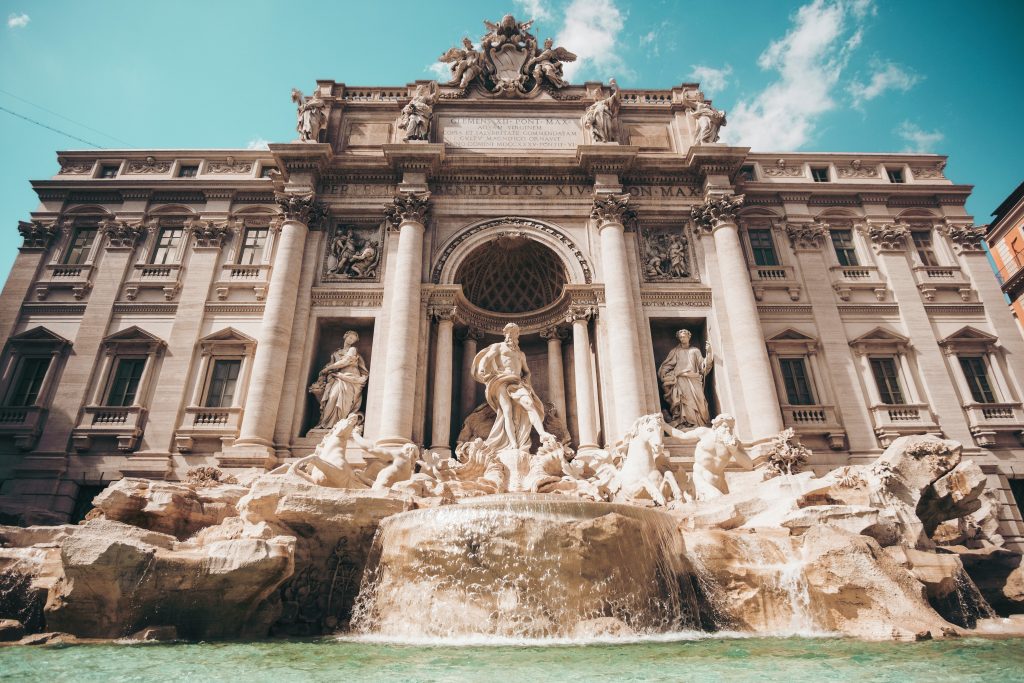 There are so many reasons to travel with us beyond just the safety factor; and, of course, the fun factor. We'll be staying in 4 & 5 star hotels through the entire trip. While hostels can be fun, we wanted this trip to be more of a luxury tour of Italy. This luxury continues as we've included breakfast and lunch to the itinerary—this trip isn't ALL about food but we are going to Italy; food is a big part. Not only are we organizing deluxe accommodations, we've also hired deluxe buses to tour on. We want to travel in style and comfort on all legs of the journey. That's also why we're buying all the entrance fees to the sightseeing spots beforehand. All you have to do is show up with a nice pair of walking shoes, a taste for adventure, and your lovely self. Get excited and take a look at the itinerary!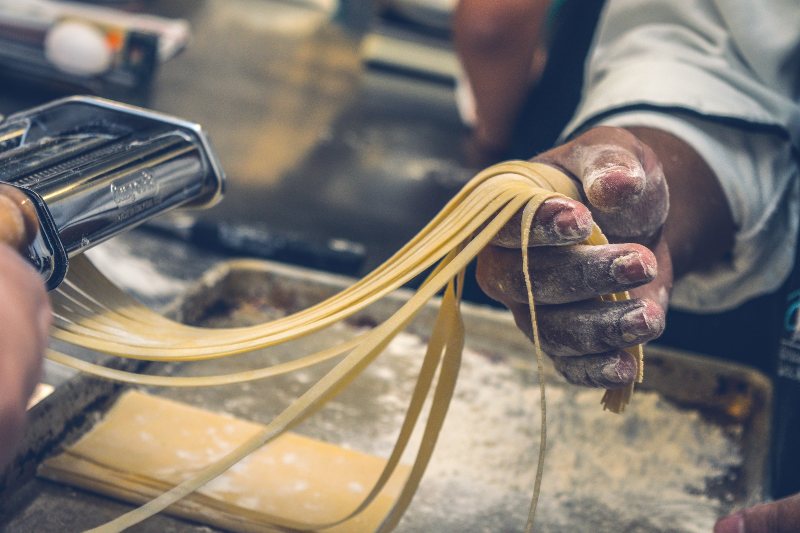 If you're still a little doubtful about how awe-inspiring this trip is going to be, we wanted to tell you about the successes of the past! Before the world came to a screeching halt, we made annual or even bi-annual vacations. In 2016 we went to China. In 2017 we went to India. In 2018 we went to Hong Kong. In the Fall of 2018, we went to Egypt. In 2019 we went to Dubai. In 2020, our very own Chamber staff member Janessa (organizer extraordinaire) had just gotten back from her tour of Vietnam, declaring it possibly the best trip yet, when everything shut down. We wanted to come back swinging in 2022 with a trip to one of the most popular vacation destinations yet: Italy. The fact that we've been able to travel so many years in a row is proof in itself that we facilitate some truly incredible experiences. We're aiming to make this one the best yet!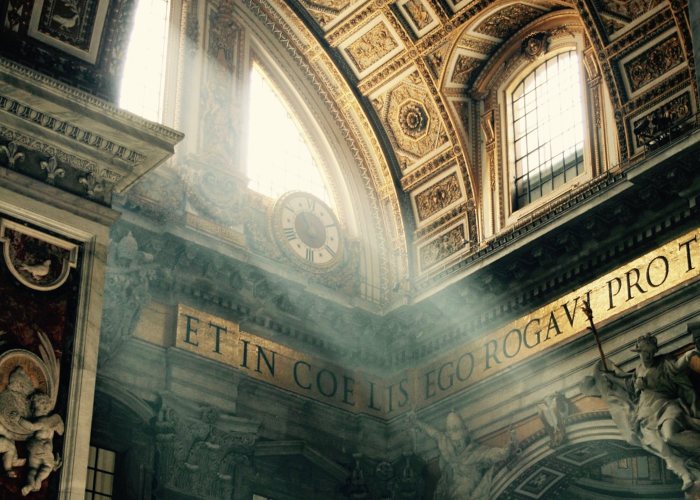 We would be delighted for you to join us. Of course, you might still have questions. If you act fast, you can sign up to attend our Italy Orientation meeting TONIGHT at 5:30 pm in our home office. If you can't make that orientation meeting, don't you fret. You can find the full itinerary here or you can contact Paula at the Chamber by calling 604-826-6914.