Tim Hortons on London Avenue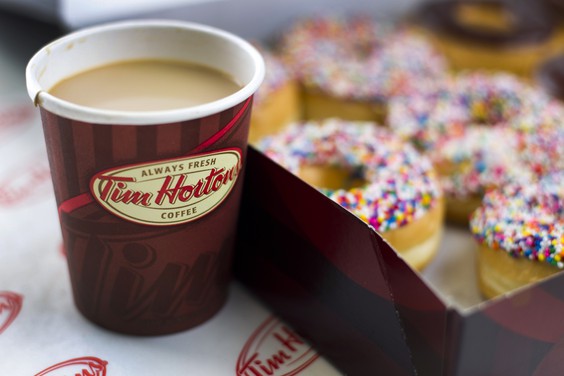 We're into the back to school season and if you're a parent you might be starting to get a little worn out. Actually, let's be honest, September seems to be a busy month whether you've got kids or not. If you're in need of a pick-me-up for the road, or something to put a pep back in your step as you're shopping at the Junction, visit the Tim Hortons on London Avenue.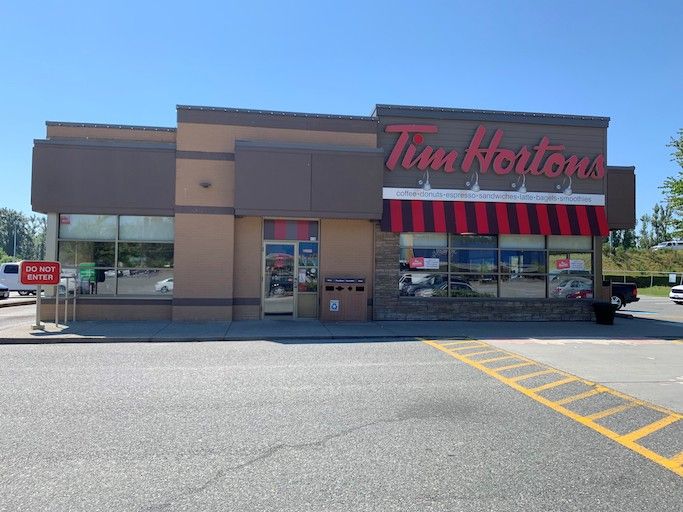 Now, you may be tempted to reject the idea of going to Tim Hortons because there's no denying that it is a chain restaurant. That being said, we have been hard-pressed to find such a company that seems to have committed so enthusiastically to becoming more eco-friendly. They also recognize the fact that "given [their] scale, every small thing [they] do or change [they] make has the potential to make a big impact"; this is taken directly from their website. Not only that, but even if it is a part of a larger whole, they're still a part of our community. These are still local Mission residents that work there; these are familiar faces that you get the chance to support and interact with.

Their efforts towards being more eco-friendly include making the decision to phase in strawless lids for iced drinks. This took 90 million plastic straws out of circulation annually. That's a HUGE impact! In addition to this, they changed how they made their napkins so they save 900 tonnes of paper per year. They may not sound like huge changes but if you consider that Tim Horton's has more than 4,000 locations across Canada, any little change adds up to be extremely influential.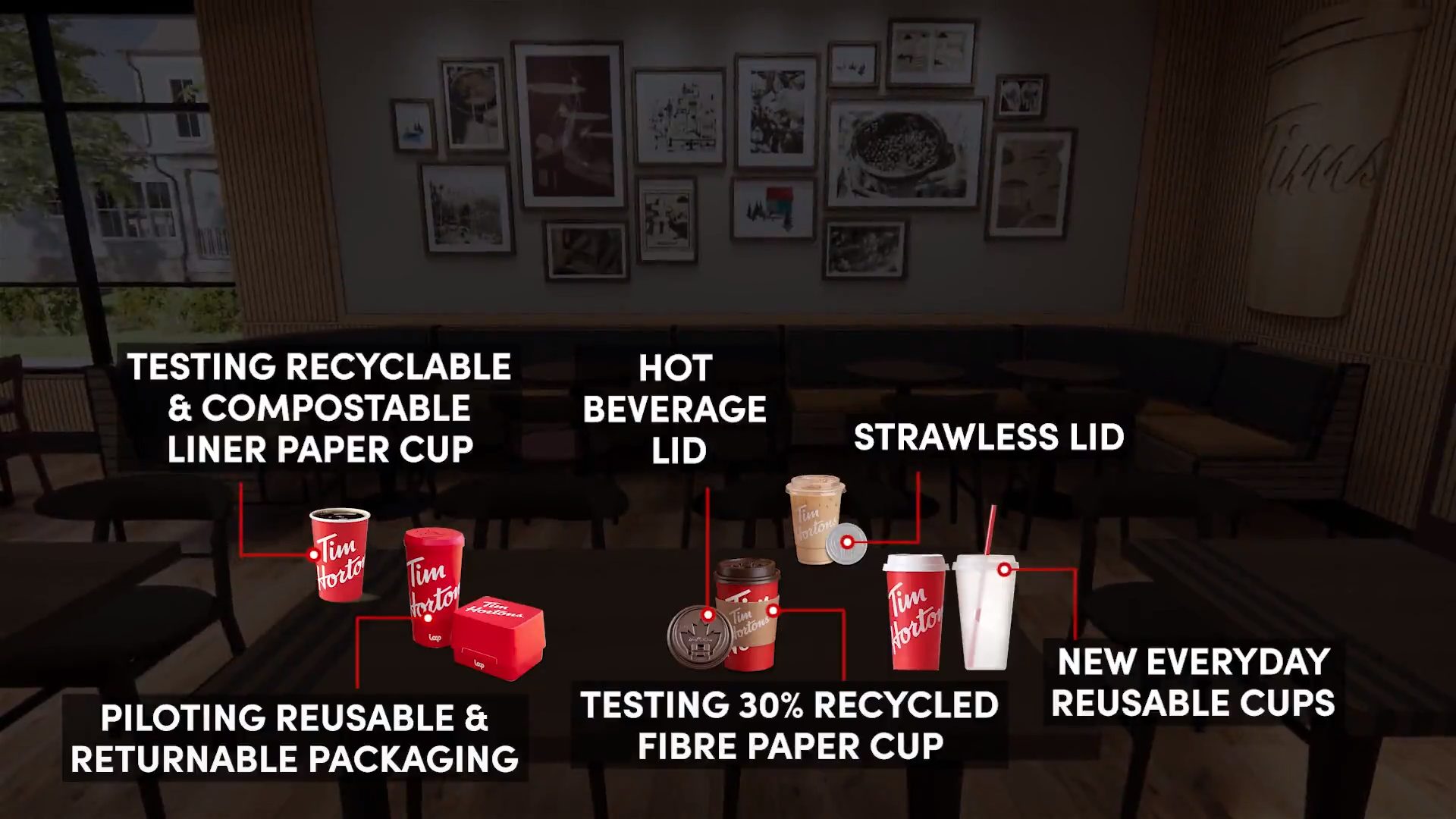 During the height of the pandemic, they recognized that there were so many people continuing to give their all even when their situations weren't 100% safe. They showed their appreciation to essential workers across Canada by donating more than 100,000 coffees and baked goods. That may seem like a small thing—it's just a coffee, right? Well, if you consider the long hours those individuals were working, a pick-me-up would likely brighten their day. That's also one less stop they'd have to make before work; or especially after work. It's these small acts of kindness that can make the most difference. If we all did one small, kind, thing, wouldn't the world be an amazing place?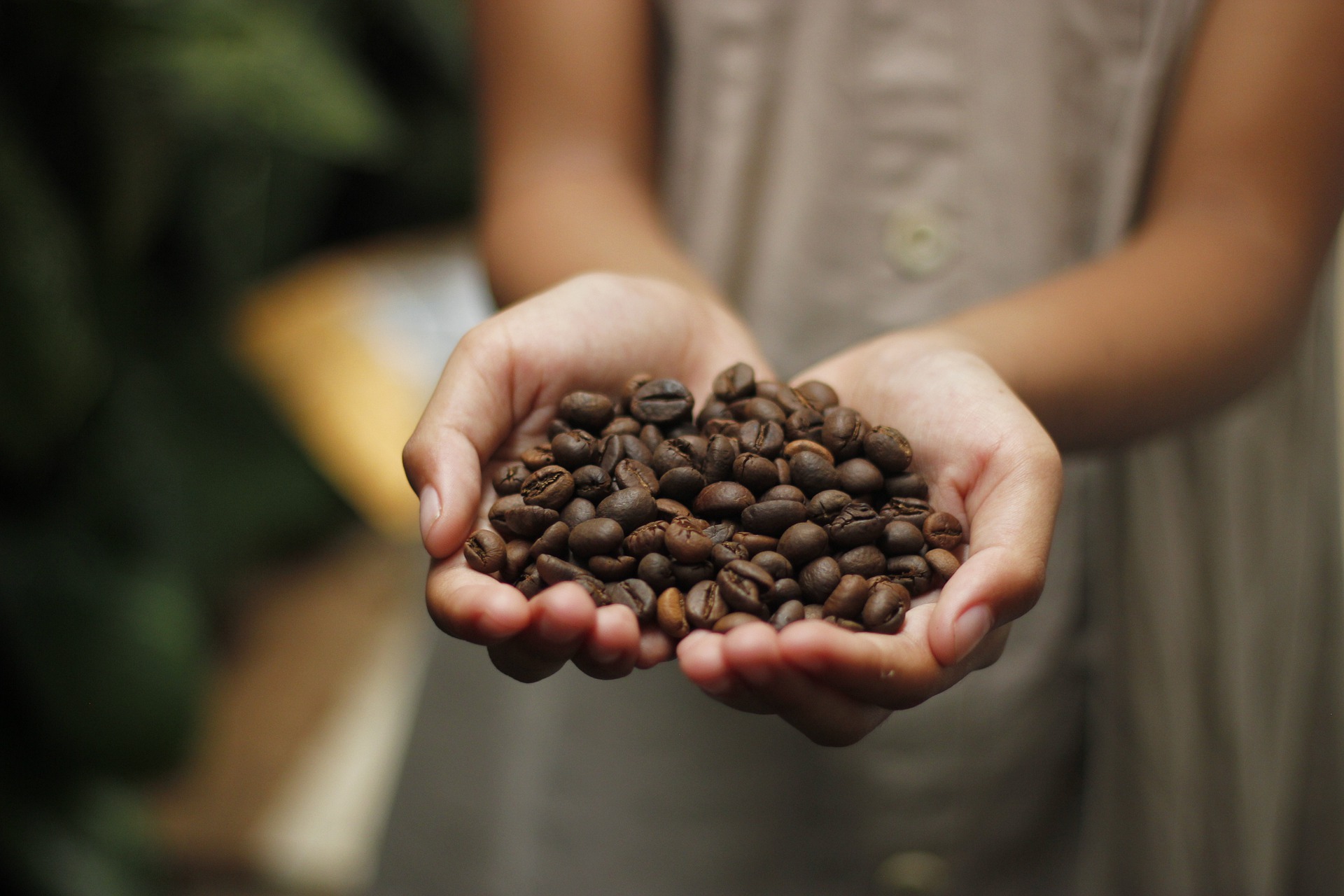 What is especially exciting in the world of zero-waste efforts, Tim Hortons is aiming to partner with TerraCycle's zero-waste platform to try out a program that will give visitors the option of paying a deposit and receiving a reusable and returnable container. Then, when you come back the next time, you can give it right back. Can you imagine just how many single-use containers this could save if everyone committed to this?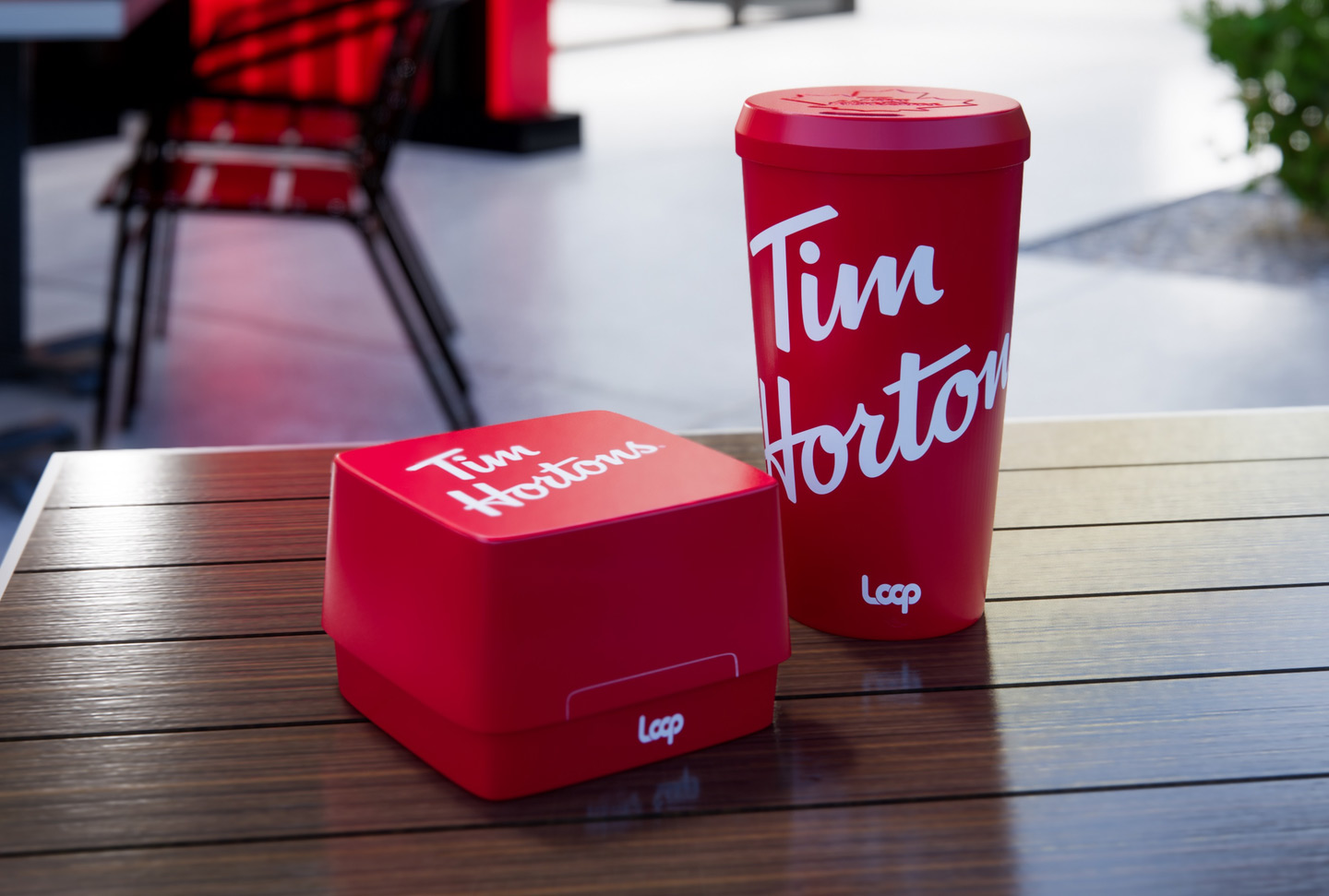 Our call to action this week is an easy one even during a busy work week. Lower your stress levels and leave a few minutes early so you can grab a coffee or breakfast on the road. Giving yourself those few extra minutes not only allows you the time to start your morning off with a treat, it also makes the drive to work more relaxing as it creates margin in your day. Traffic? No problem, you have a few extra minutes to be a part of it without worrying whether you'll be on time or not. Besides, even if you are sitting there, being a part of traffic, you'll have a fresh coffee in hand. That doesn't sound so bad then, does it?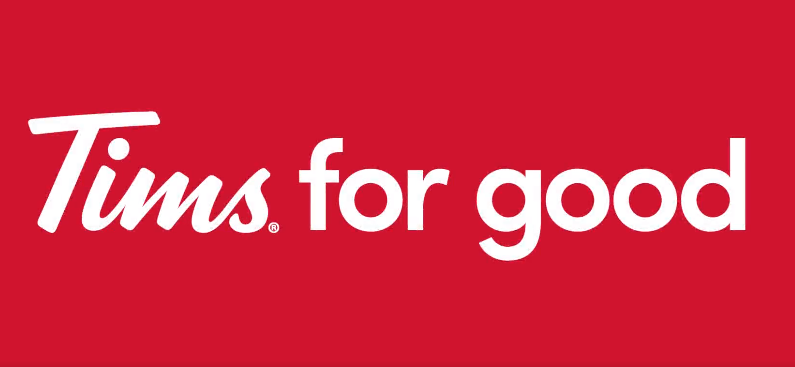 If you want to look at the full list of changes Tim Hortons is planning to make, you can follow this link here!