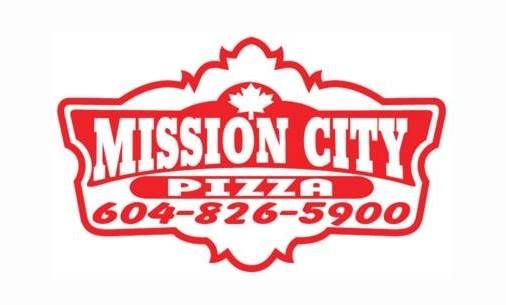 Here at the Mission Chamber of Commerce, we like to celebrate our members. What we truly love to see is when we see those that celebrate and form connections in the community as well. Mission City Pizza not only has amazing food, they made the choice to pair up with a local small business to source some of their products. With the help of the Friendly Keto Lady, they were able to bring delicious gluten free options to their menu to suit the dietary needs of their customers. Equally as exciting, is that they offer her keto desserts as well. Nanaimo bars and salted caramel bars are available but only as long as the stock lasts. They also stocked their fridge with cheesecake from Keto Crumbs Bakery! Just make sure you call ahead to see if these treats are available before you get your heart set on it (of course, that's easier said than done, we are talking about nanaimo bars).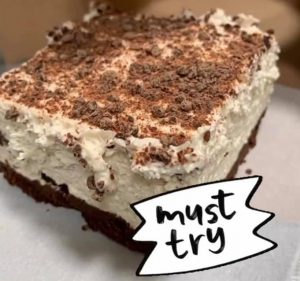 But we have to talk about their main feature: pizza. They have options to suit any craving; whether you like it hot or maybe not. Their Hot n Spicy pizza has pepperoni, capicola (traditional italian dried, cured, pork), italian sausage, jalapenos, and banana peppers; not for the faint of heart (or tastebuds). If you're interested in something a little less spicy, their Tomato Chicken Club is packed with flavour. It starts with a roasted garlic sauce and is topped with baby spinach, bacon, chicken, sun dried tomatoes, and feta cheese. Here at the Chamber we ordered it and we were blown away by how good it was! That garlic sauce is better than anything we've ever tried. Order one for yourself; whether it's to share for lunch at work or just for you at home on the weekend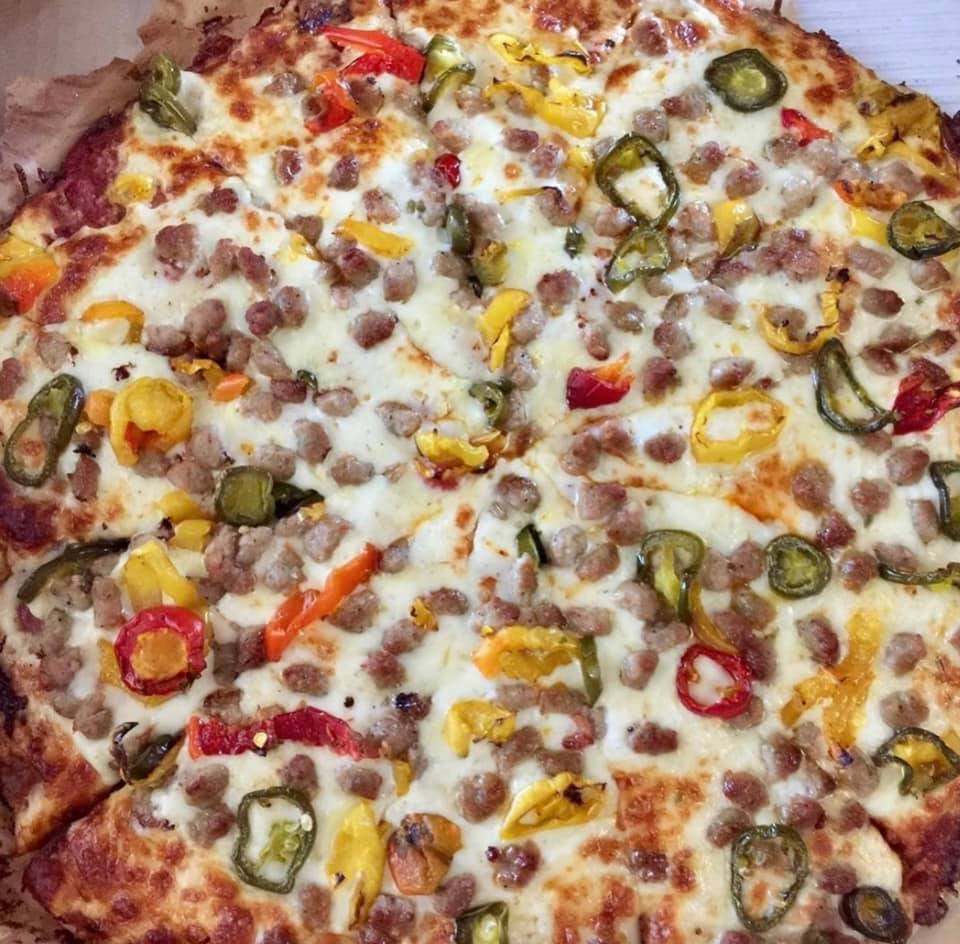 For the lover of a classic, their pepperoni pizza is thrice as good as you're used to. That is, of course, because it's topped with a triple serving of pepperoni as well as green peppers and mushrooms. Up for trying something new? See if you can score one of their dill pickle pizzas that have been all over their Facebook page. The reviews are in and the consensus is that this is a MUST TRY!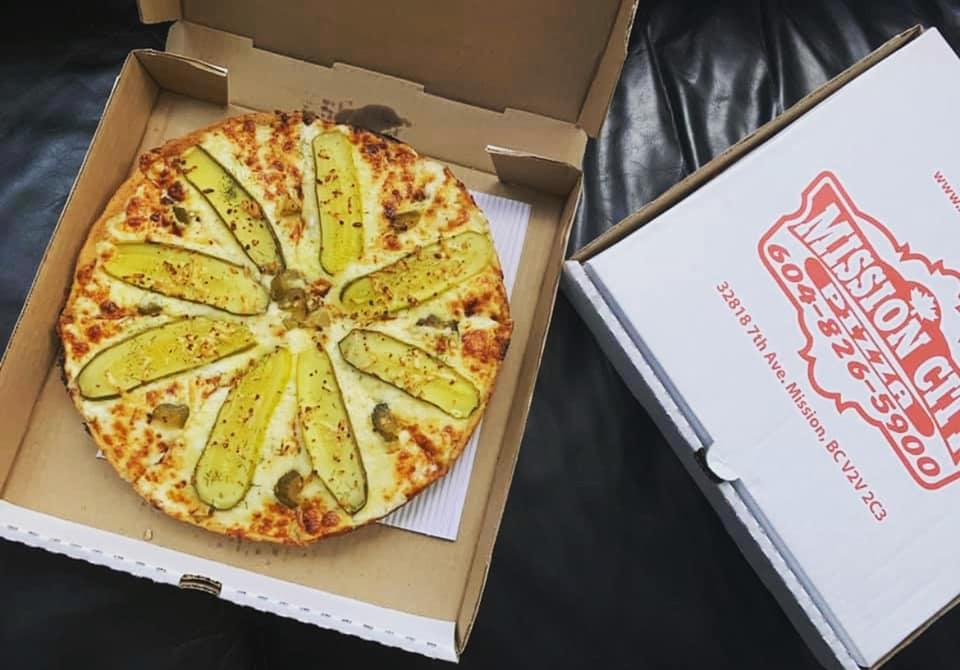 If you and meat don't have a working relationship, you're far from out of luck. They have plenty of tasty options for any palet. Their Indian style veggie pizza has spicy paneer (indian cheese), onion, green peppers, tomatoes, olives, ginger, mushroom, and pineapple. If you're a cheese fanatic they have their cheese lover pizza with a blend of edam, cheddar, and double mozzarella. Their cheese is absolutely the best you'll ever have on a pizza. The stretch factor is incredible!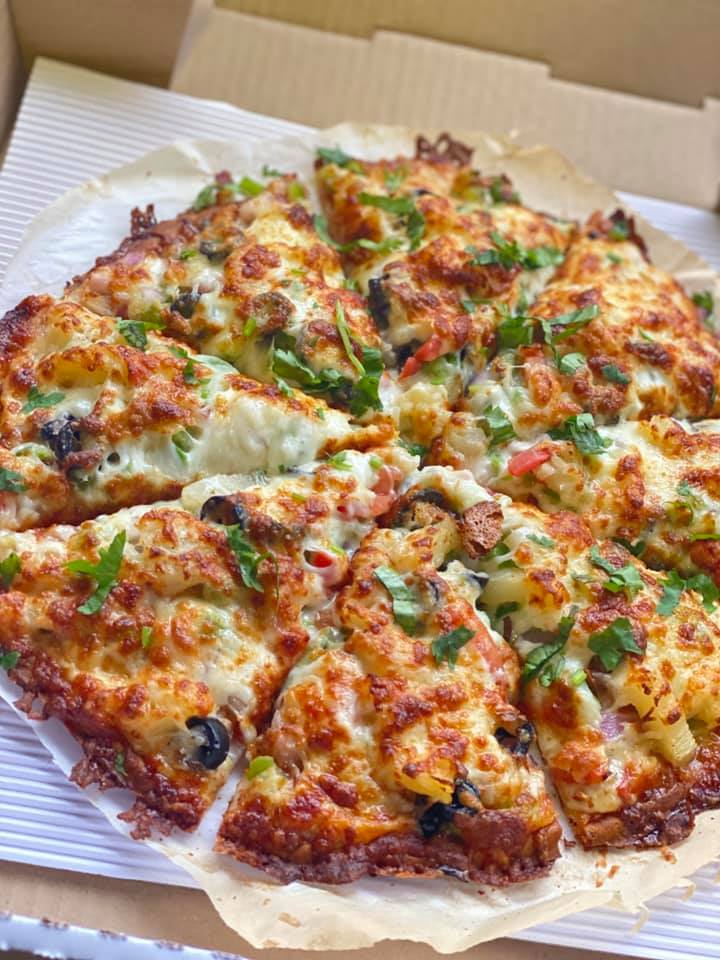 Mission City Pizza has such an excellent reputation that people actually drive from the next town over to come get pizza from Mission City; it's that good. In the case that you're not interested in getting pizza (sure, it happens) they also have 6 different lasagna varieties on their menu that come with garlic toast. That includes their butter chicken lasagna which, let's be honest, is just a marriage of two incredible things.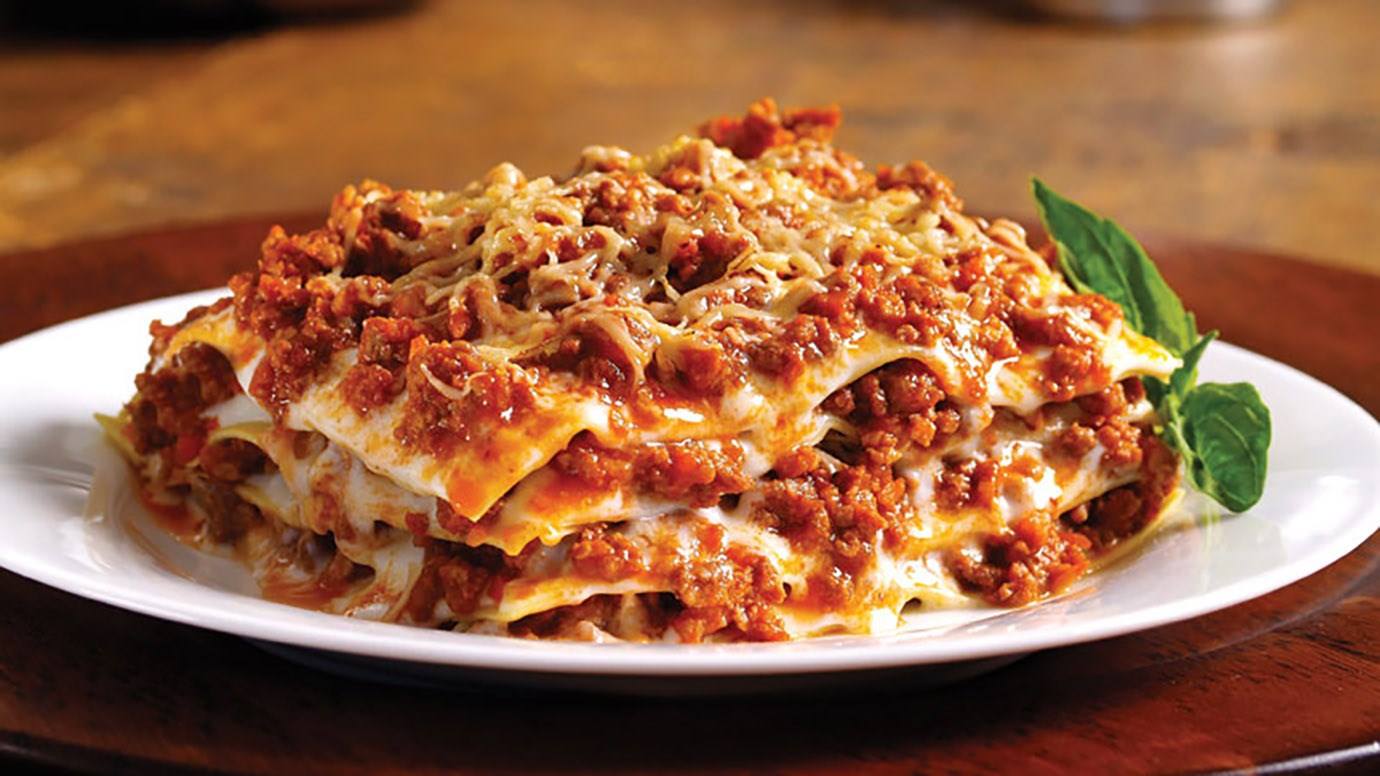 Our call to action this week is an especially fun one: get pizza for dinner this week. When you do, make sure that you leave them a review on facebook or yelp. Yelp shows up on their website, allowing your ratings and words to reach more people as they look at their menu. The easiest way to help a restaurant is to eat their food and spread the word. And with that, happy eating!