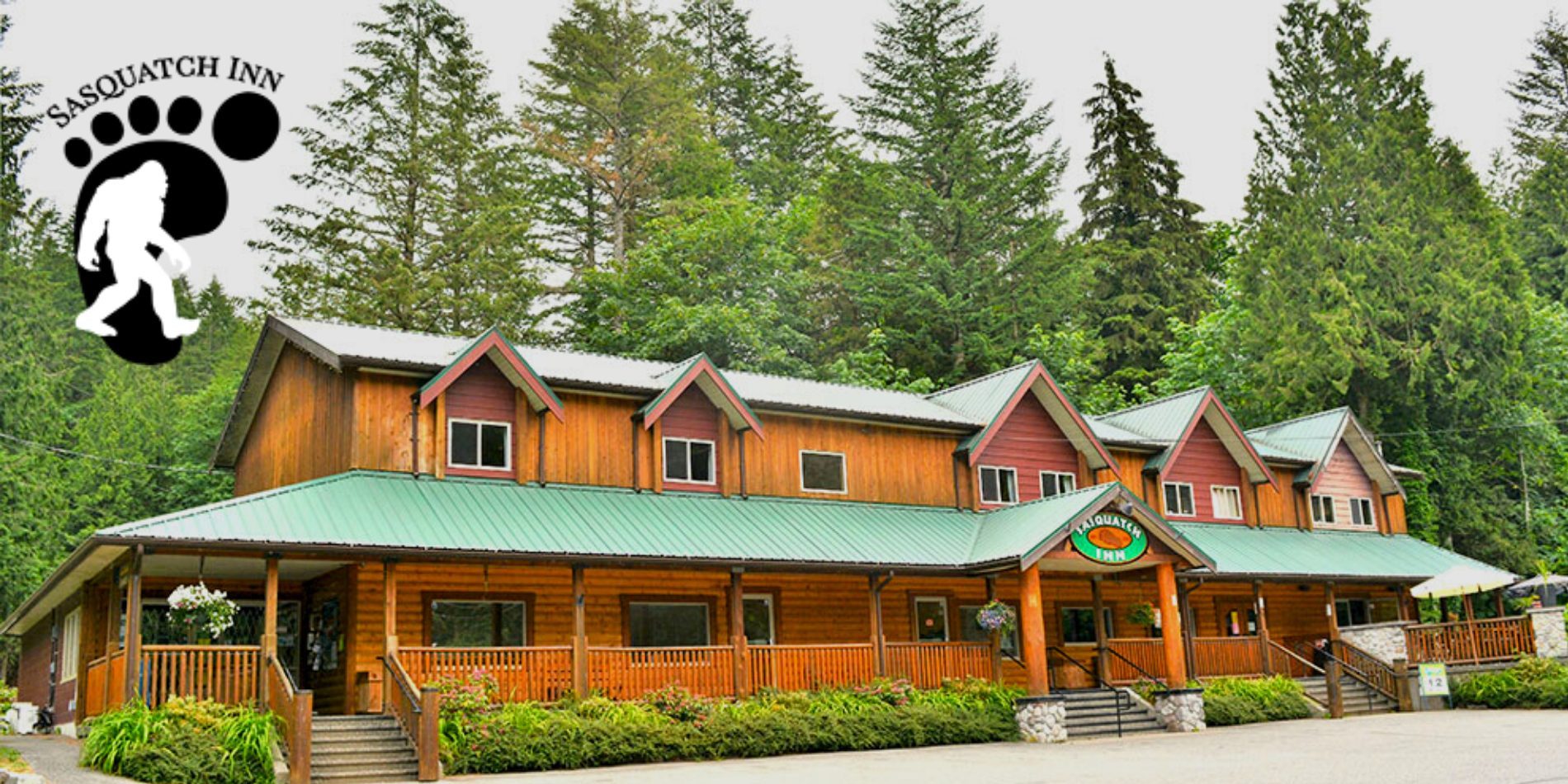 Special news update: summer is not yet over! If you're hoping to get away for a weekend, or even for some mid-week me-time, head over to Sasquatch Inn. This cozy little spot in Harrison Mills gives you the chance to escape to the woods (without having to pack a tent). There have cozy, comfortable, rooms to choose from but they get booked up fast; so make sure that you book well ahead to see what's available! Why wouldn't they with all the outdoor activities available surrounding this one location?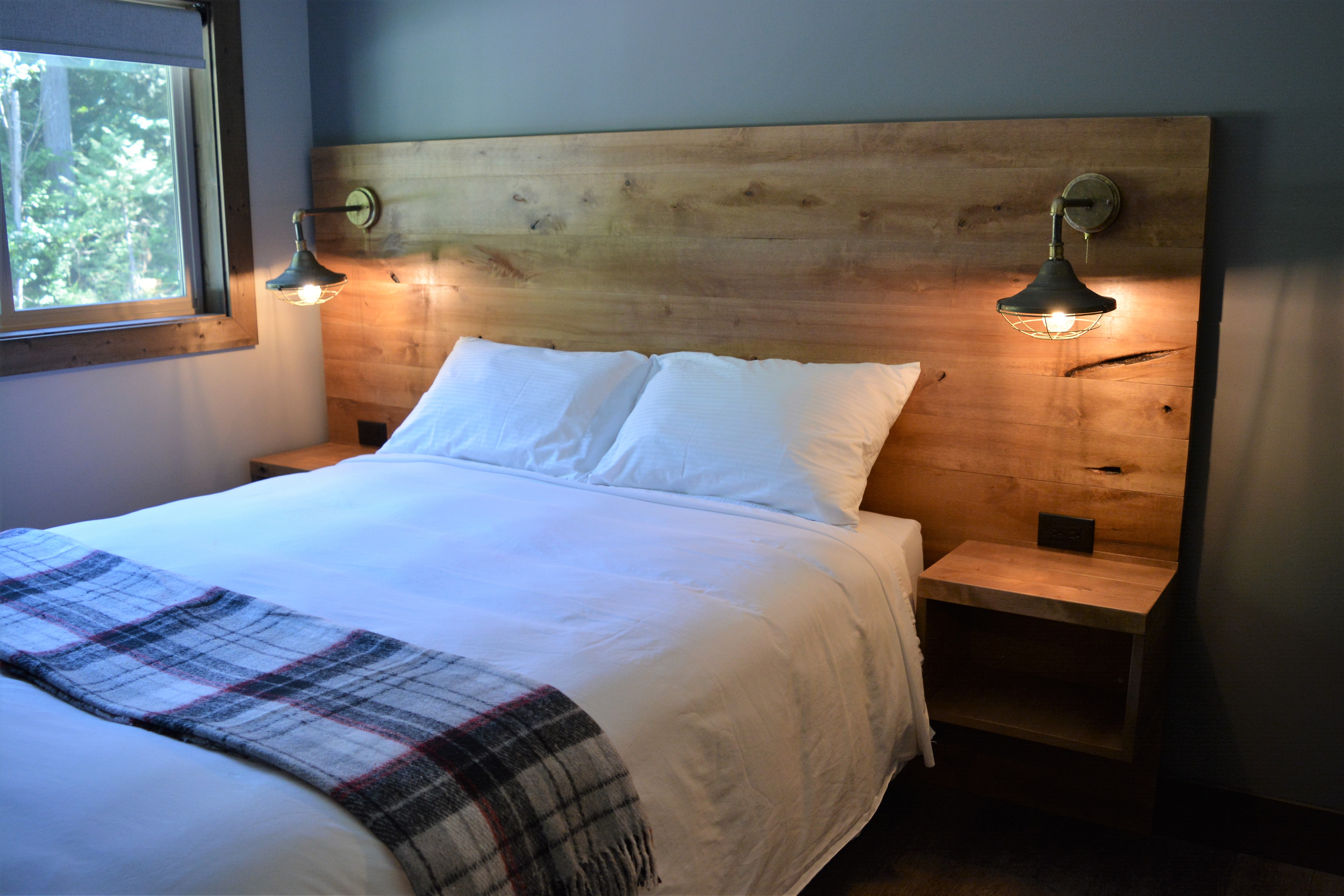 They opened their doors in 1954 in anticipation for all the workers that would need a place to stay while they built the Harrison River Bridge. What better to warm yourself after a long day of work than one of their delectable meals? Their pub is everything a pub should be: comfy, inviting, and full of great food. Unfortunately they're not open for breakfast at the moment, but they have more than enough meal options after 11am.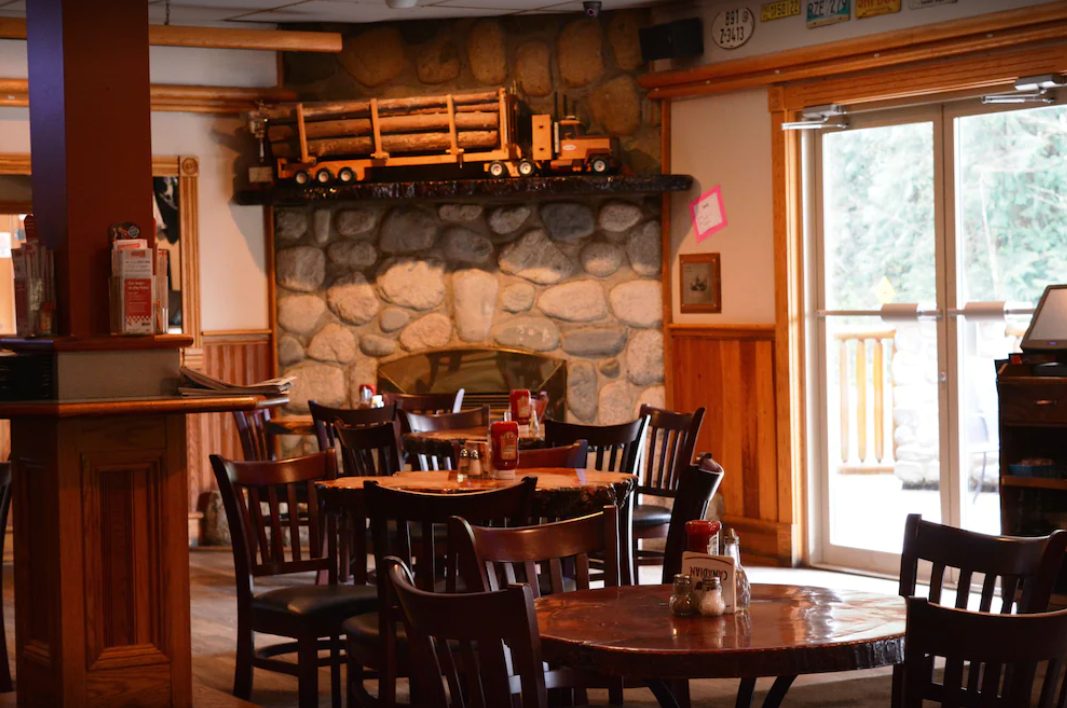 First there's their Mountain Man Pie. Make sure that your eyes aren't bigger than your stomach for this one! It's a homemade shepherd's pie with seasoned ground beef, fresh veggies, and super fluffy garlic mashed potatoes topped with gravy. This filler is matched with a tossed salad to add a little more freshness. If that doesn't stand out to you, maybe their incredible Chehalis Platter will. This dish is deep fried, house made, beer battered, cod; they make it themselves so you don't have to wonder where your food is actually coming from. As a final recommendation, we present to you the Messy Hot Beef Sandwich. Before you turn your nose up, imagine yourself in the cold, in the winter, and someone gives you a slab of garlic toast topped with shaved beef and smothered in gravy. It may not look pretty but that will make any bad day much better. If you'd like to see a full list of options, you can follow this link here.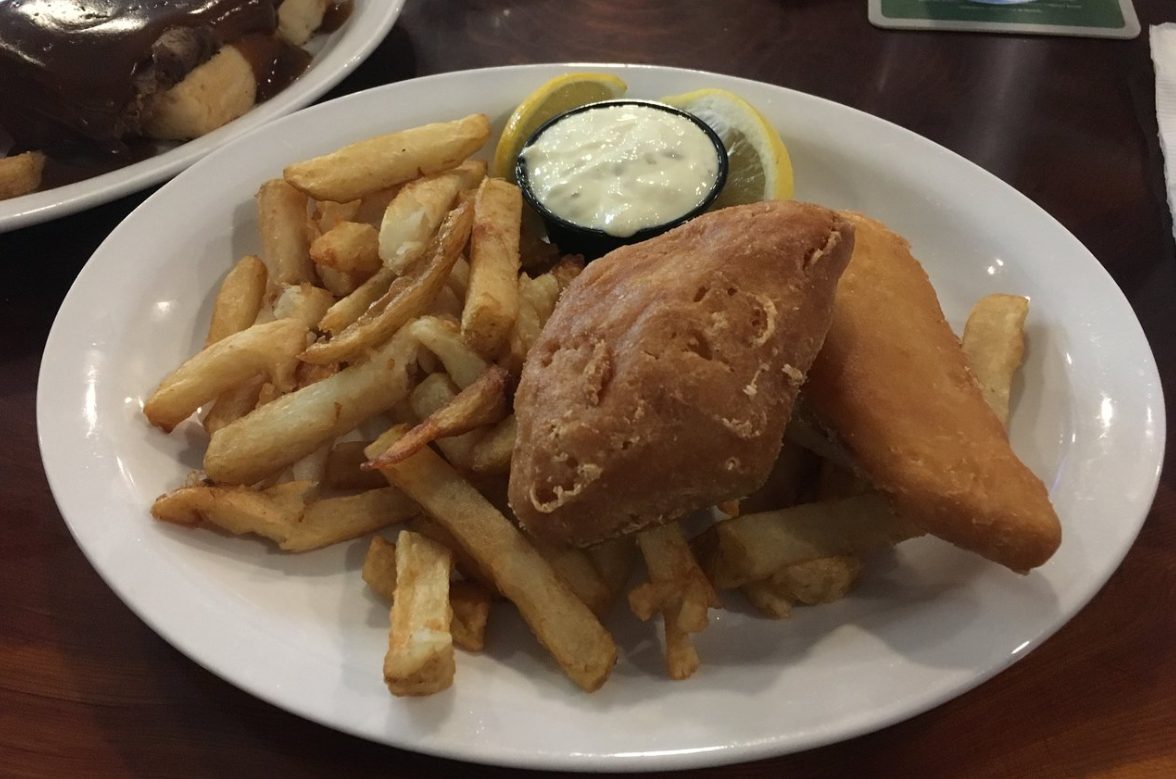 Even beyond their food, the Sasquatch in is here to make the world a better place. They are already counting down the days until the 2022 Show and Shine! In 2019, they managed to raise over $5000 for the Zajac Ranch. This allowed so many children to experience the joys of camp and get in touch with nature. Mark your calendars for the next event; a day of hot rods and classic cars—it's going to be the biggest one yet! Also look forward to the 23rd annual Jim & Dorothy Maclean Memorial Golf Tournament next year in June. Over the years they've raised over $100,00 for the Heart and Stroke foundation; how incredible is that! This is a great place to stay, a tasty place to eat, and full of people with hearts of gold. What we're looking forward to seeing here at the Chamber is the work of carver Rocky Larock who the Sasquatch Inn has hired top create a piece honouring the children who were victims of the Residential School system. This is an ongoing process so make sure you keep an eye out.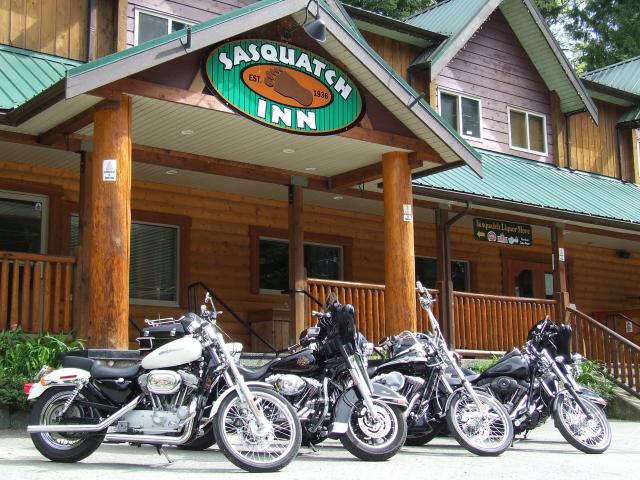 Our call to action for this week, and beyond, is this: if you have friends thinking of traveling out this way in the fall for some outdoor sports, recommend that they check in to the Sasquatch inn! That's one of the easiest ways you can help out your business neighbours. Spread the great news about them through word of mouth and make plans with your friends to attend one (or all) of their 2022 events!