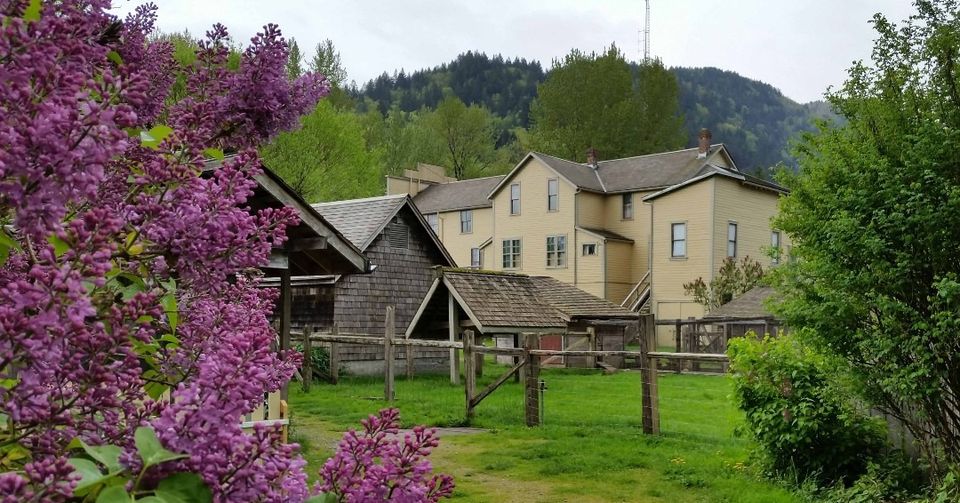 As the restrictions continue to lift, the urge to get away from the hustle and bustle of city life may root itself in your heart. That being said, European vacations may still be off the table. What you can do, however, is take that break by stepping into the past. Kilby Historic Site is your place to experience the quieter, rural, life of the early 1900's. Step into a day of peace and quiet as you wander their many facilities.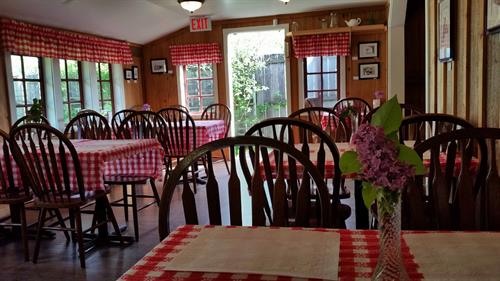 Kilby General Store is one of the only pieces that remains of the original town of Harrison Mills. In the past, the store acted as the general supply store, post office, gas station, hotel, and a meeting place. With so many functions, it catered to all the needs of the town and visitors to the area. If you go to the site and have questions about some of the funky boardwalks they have, they're actually remnants from when Harrison Mills used to experience frequent flooding. Are you brimming with a thousand other questions about the history of the area? You can always hop over to their website for a bit of background or get in-depth answers from their knowledgeable staff.
The property is 5 acres in total which may seem large but it has to fit their 1906 General Store Museum, historical Manchester House Hotel, vintage post office, farm, orchard, and country gift shop. This is a great place to tour on your own, with friends, and with family. There's so much to see and the residents (feathered, furry, and non) are extremely friendly and eager to give you a one-of-a-kind experience.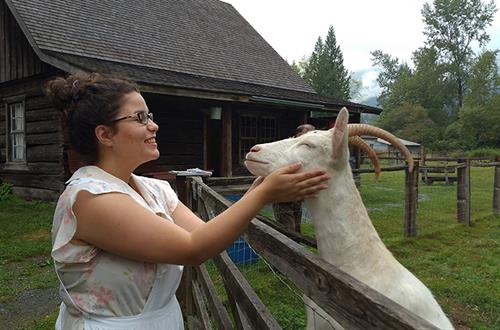 After a day of wandering, you may begin to feel a bit peckish—and no, that's not intentionally a joke about their friendly farm chickens. In the Kilby Cafe, you can settle into a cozy atmosphere, featuring 1920's music, and peruse their home-style soup and sandwich menu. Mark your calendars for the fall for the return of their roast beef dinners—for lunch! You'll be treated to roast beef, yorkshire pudding, mashed potatoes, gravy, and veggies. Once the weather starts cooling down, this will be your go-to in no time!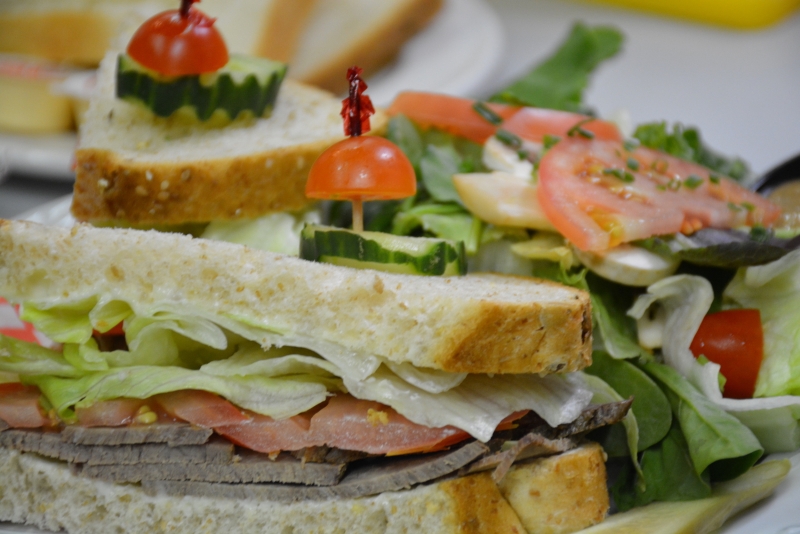 If you're not in the mood for something savoury, they offer a variety of baked goods and pastries. Not only that, but they support two local businesses by offering fabulous pies from Cabin Fever Junction Pie Company and ice cream (including their popular floats) from Birchwood Dairy! The pies are made right there in Harrison Mills using farm fresh fruit when seasonally available and Birchwood Dairy makes their products using BC dairy products. If you feel a bit tuckered out after tucking into their tasty dishes, order a pick-me-up cup of coffee from the local brewers at Back Porch. They are also now serving local Fraser Valley beers & wine from Chaberton Estates. The Kilby Cafe is open from 11am - 4pm Thursday to Monday but this is liable to change as we enter into the Fall so keep an eye out! Their full schedule of open hours can be found here.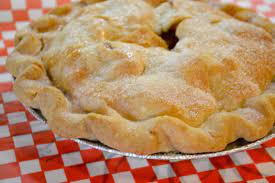 After this read are you ready to zip on over for a day of peace, great food, fun activities, and history at this incredible local business? Before you go, take our call to action into consideration. When you go, why not leave a google review so that visitors from near and far know how great this local place is. If you want to go even a step further, leave a comment attached to your review and let everyone know what your favourite part is. This is just another very easy way to support your business neighbours as you have a great day out!
.