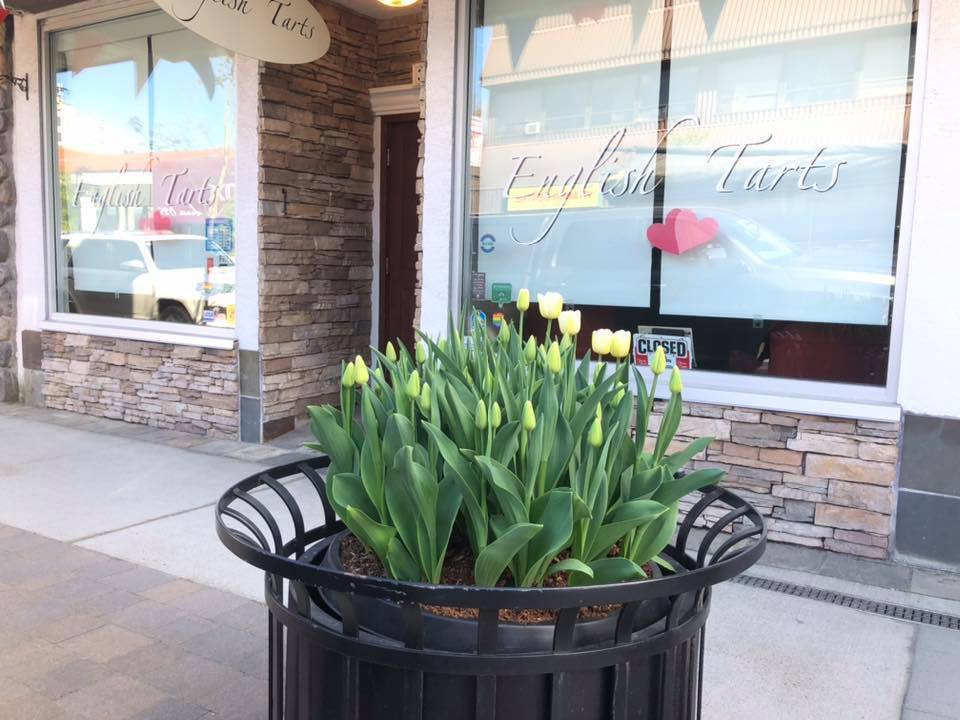 You don't have to go all the way to England if you're in the mood for high tea. We have our very own English Tarts Co. down on 1st Avenue. Owned by Ruth and Beth, they offer traditional English baking using their skills to make a whole host of treats. Pretty soon, you'll be checking your watch to see how soon you can skedaddle down there!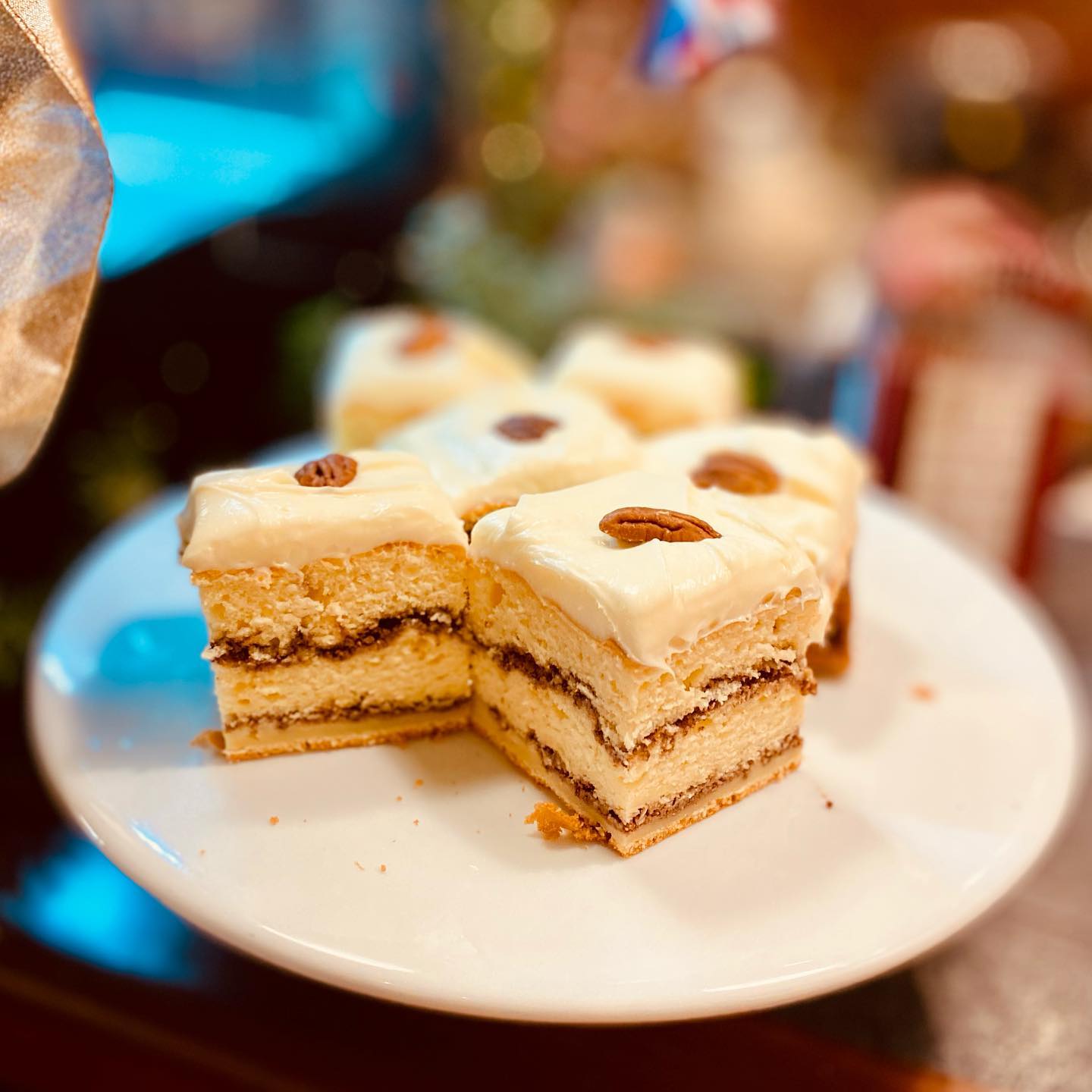 Some of the treats for you to choose from are homemade muffins and squares that you'll see in their front display case; under just a clear glass cloche so you can see them in their full, mouth-watering glory. Your nose will be tickled by the smells of fresh-baked goods and perfectly brewed tea as soon as you walk in. If that wasn't exciting enough, they have fresh baked bread every day (including on occasion some gluten free options).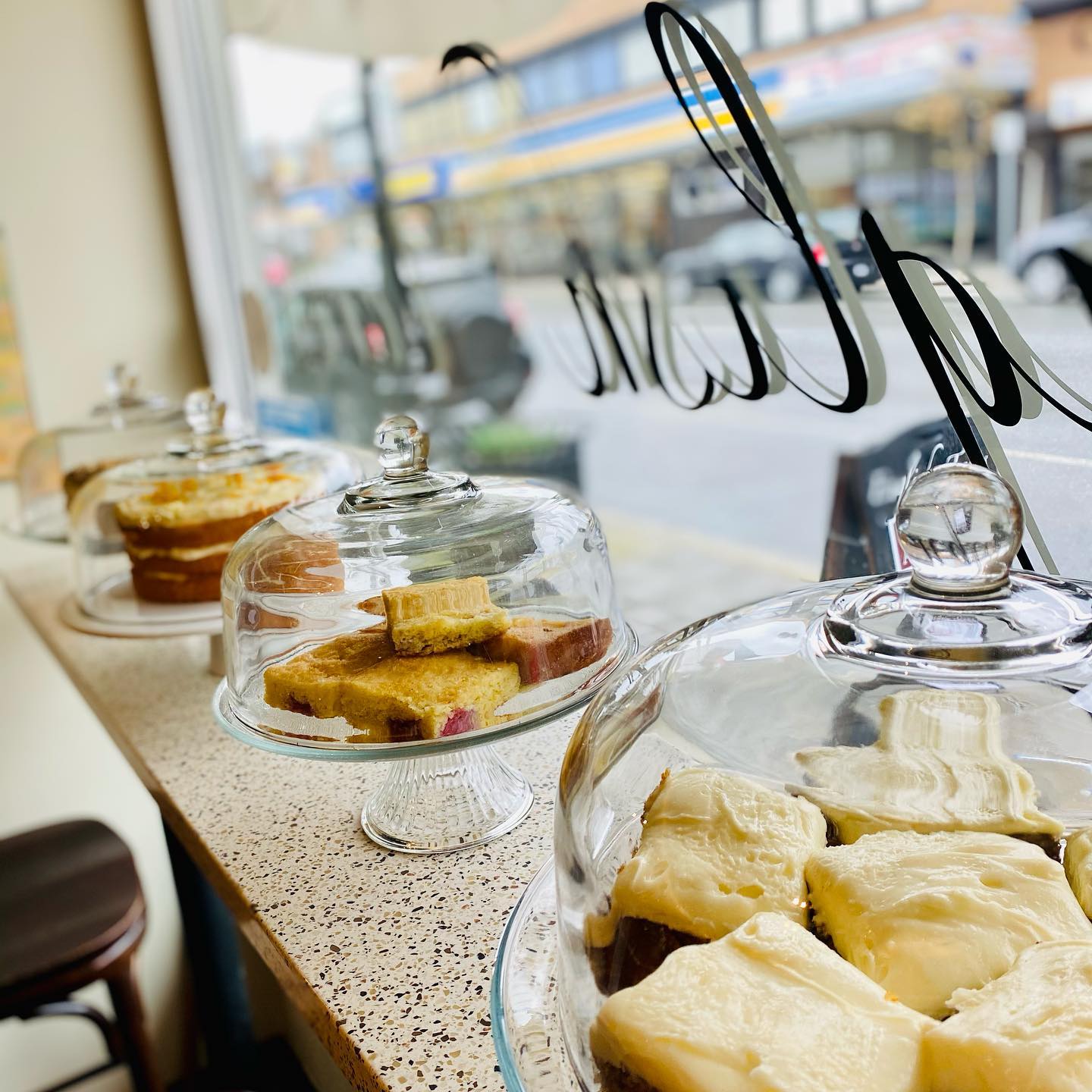 Are you having a celebration or just want a cake to yourself? At English Tarts Baking Co., you can buy the whole cake and eat it too! They've offered Victoria sponge cake, pure chocolate cake, orange cream cheese layer cake, carrot cake and many more. If you're interested in ordering a whole cake, make sure you call ahead so you know what they have and whether you can snag one. A few weeks ago at our Eat & Greet event, we got the chance to try out their orange cake and WOW did it ever blow us away! It was packed so full of flavour we almost stayed for a second slice. When you're in the mind to try one of their special baked goods, we definitely recommend that!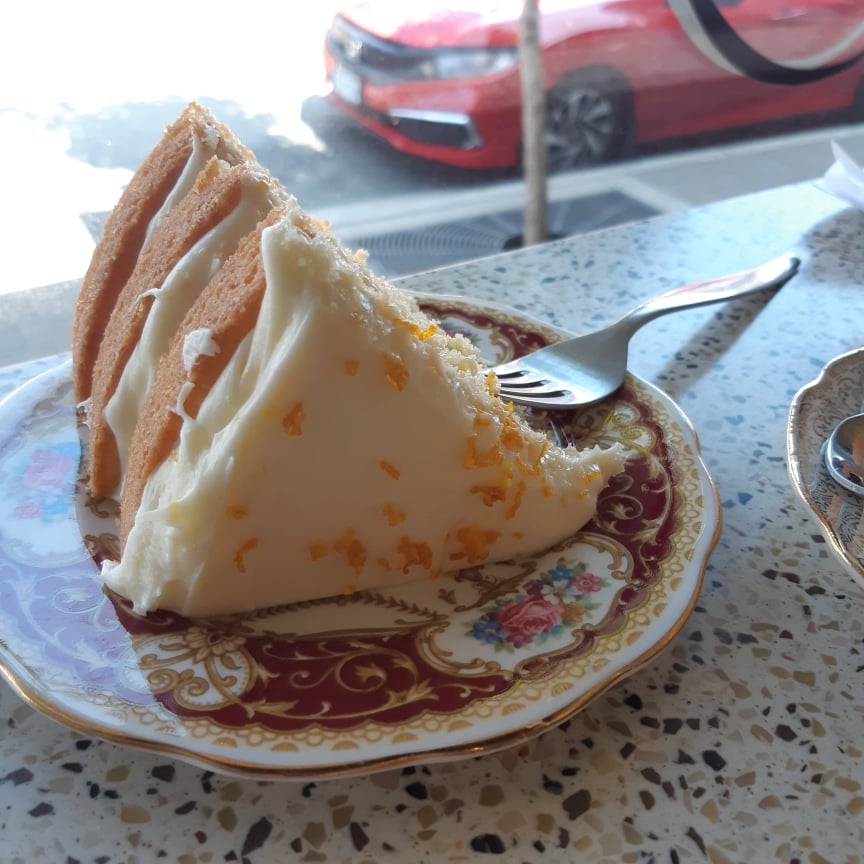 Of course, if you're not really a 'sweets' person, they have plenty of savoury options to choose from as well. They offer daily soup choices like leek, split pea, and roasted butternut squash.  Each and every day they have different sandwiches (also available with gluten-free bread); just in case you wanted to have lunch there more than once a week. We promise, not a single person will judge you; in fact, that's a great way to support local businesses, so good on you! And if you don't have time to sit down and snack, order it to take away on a picnic! Get out there and enjoy the sun and enjoy some delicious food at the same time!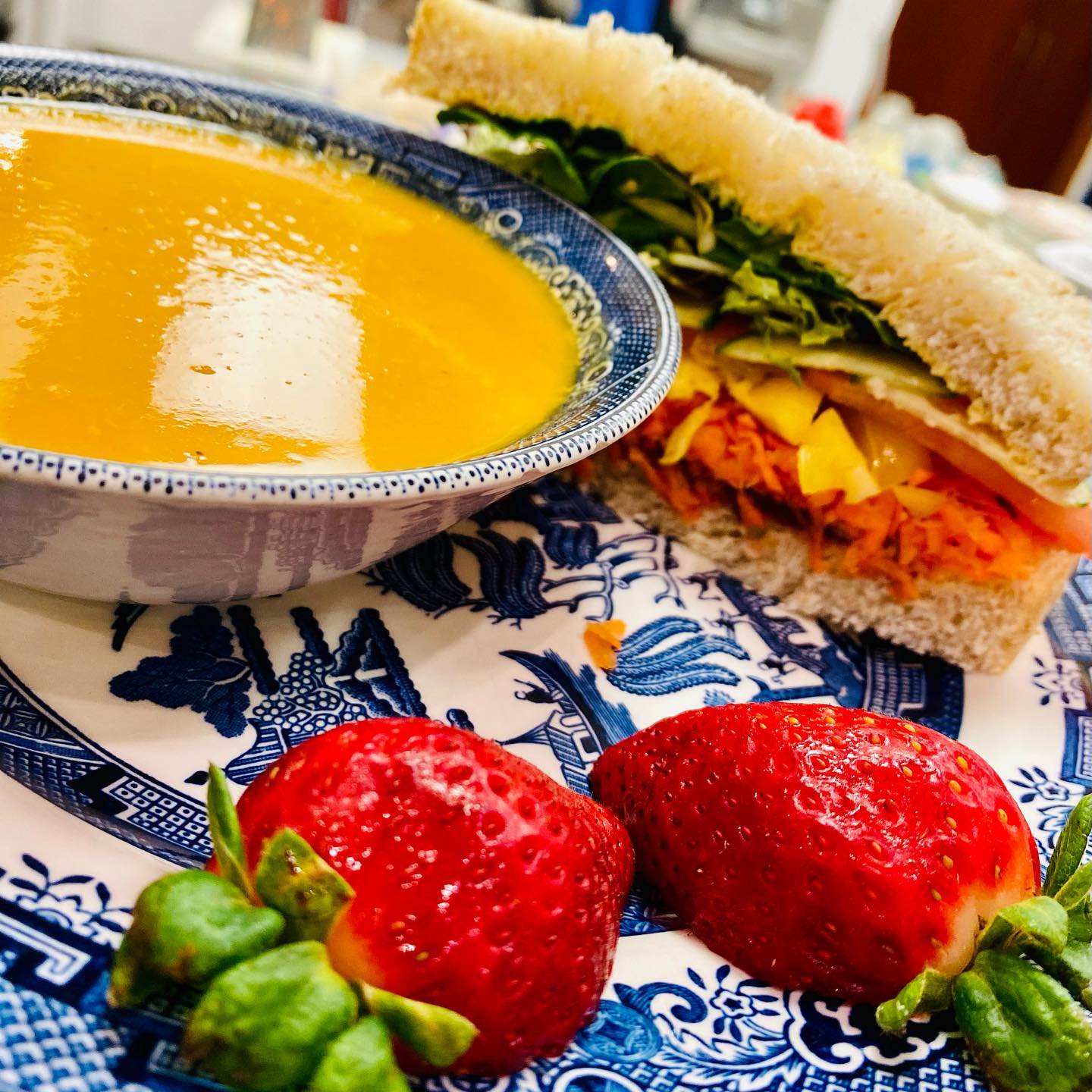 Living in the Fraser Valley certainly has its perks; one of which is the abundance of local fruits and vegetables that we have at our fingertips. English Tarts Baking Co. makes the effort to support local by using as many fresh ingredients as are seasonally available. In June, they created a rhubarb streusel that was made with hand-picked rhubarb from members of the community! Ruth and Beth are well known for being supremely kind and accommodating, earning them excellent reviews and 5 stars out of 5 on Facebook!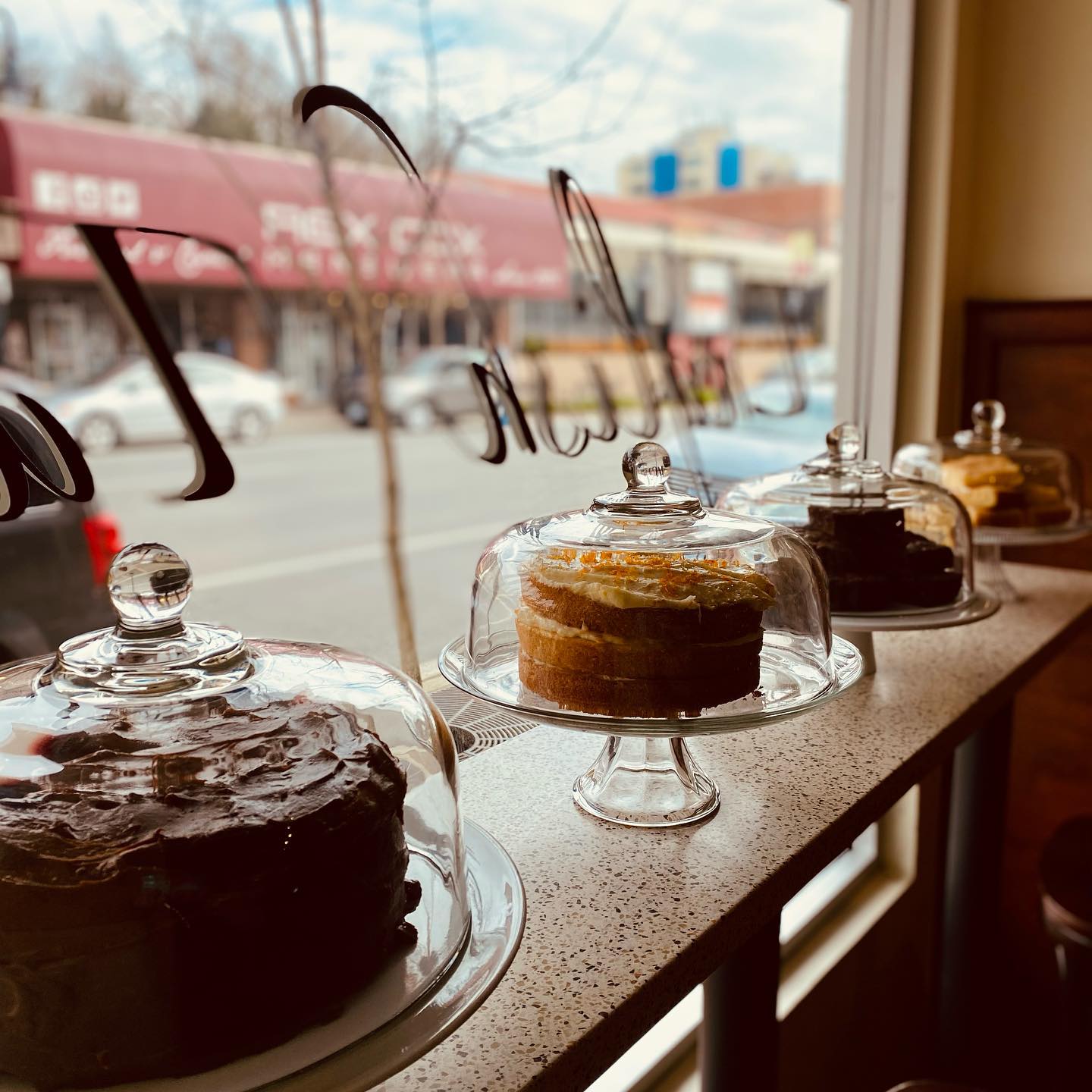 With options for every picky palate across the menu, there's nothing holding you and your friends back from heading over for high tea 6 days a week—they're open Monday-Saturday from 9am-2:30pm. Whether you're a savoury savant or a searcher for sweets, this place has it all. Want to support them? Our challenge this week is for you to head over to Instagram and give them a follow. Want to be our favourite? Go there for tea or for lunch, take a photo of your experience, and post it using the hashtag #englishtartsmission to share the love for this lovely local business!