Corona's Mexican Restaurant

Are you feeling down after missing an annual trip to Mexico in the spring? Do you wish that you could get real Mexican flavours right here in the Fraser Valley? Guess what, you can! Experience the flavours of authentic Mexican cooking right here in Mission B.C. at Corona's Mexican Restaurant. The colourful atmosphere is sure to make your spirit feel lighter and brighter. But, just in case you'd like to take it to go, they are still offering take-out so you can cozy up in the comfort of your own home with some real comfort food.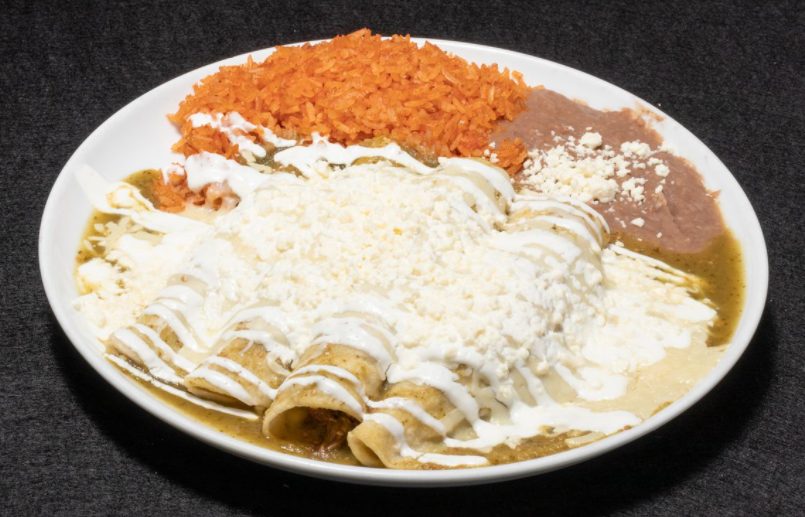 And what, you may ask, do they have for food? They have taco options where you can choose your topping; like Cochinita Pibil filling: shredded pulled pork, roasted in Mexican spices & citrus marinade and topped with their pickled purple onions. Diner beware; this may be a little on the spicy side if you have a sensitive palette.
You may be wondering: what about burritos? They have 10 different fillings (including a vegetarian option) for you to choose from. Each burrito is made from a 12″ Flour tortilla stuffed with your choice of meat (or meatless option), rice, beans, and all kinds of tasty toppings. They even feature in-house made Mexican chorizo that is grilled for their Choriqueso burrito.
Care for a quesadilla instead? They've got ten different options of fillings for those too! For example, their quesadilla with Gobenador is a 12" corn tortilla filled with mozzarella cheese, grilled prawns, mixed peppers, and cheese. It's folded, grilled, and cut into 4 pieces and served with pico de gallo, sour cream, and guacamole. The Gobenador is paired with their very own spicy Mexican Chimichurri sauce.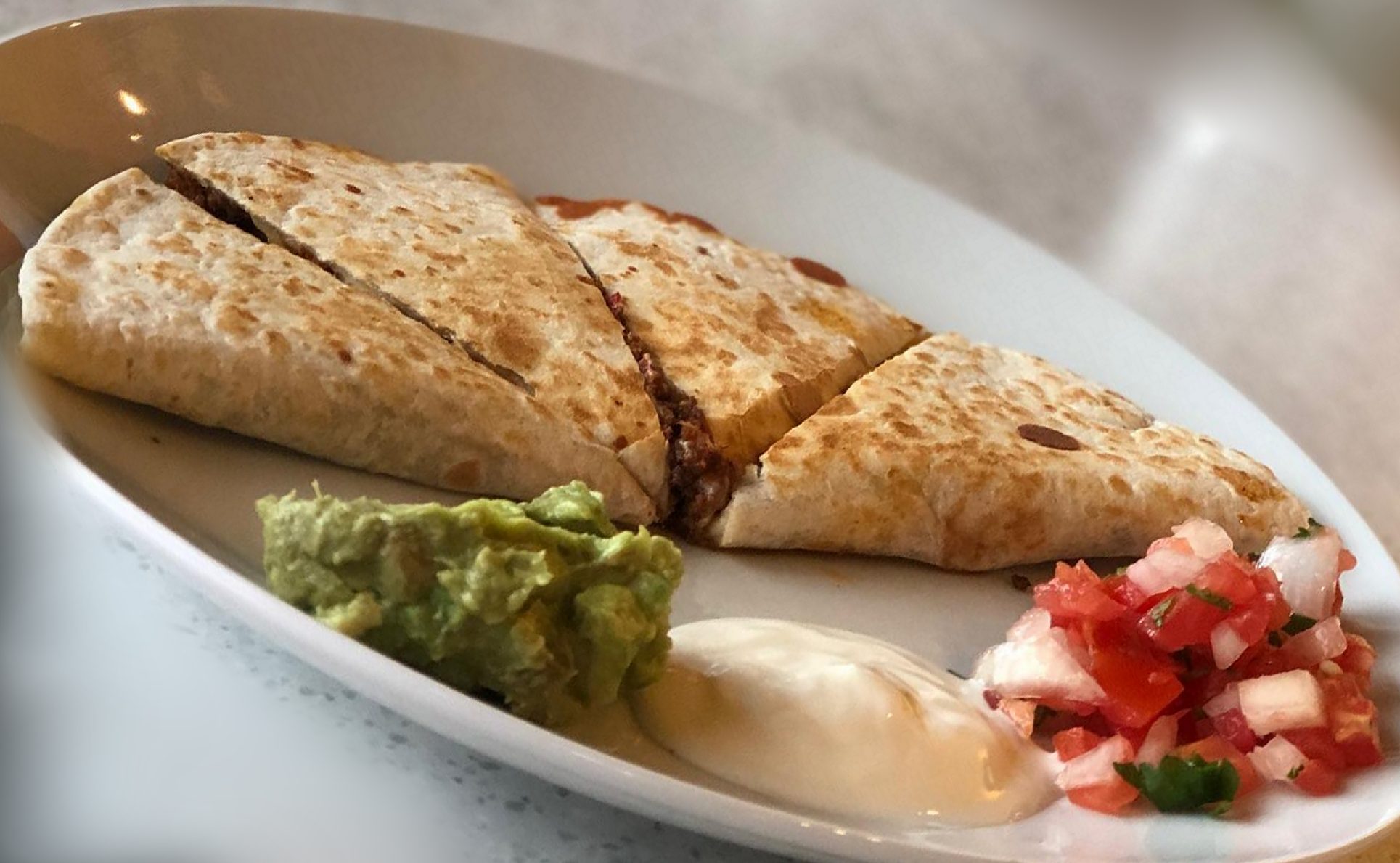 As restrictions are lifting, everyone is feeling the urge to reconnect with the friends they haven't been able to see in many a month. If you'd like to plan a dinner date for you and four others, Corona's has you covered with their special: the Parrillada. This is a 3 course meal specifically designed for you and three others and is packed with so much great food you'll wonder where you're going to put it all. If you somehow have room for more after the main courses and appetizers, your meal ends with a dessert of Bunellos. These are pieces of deep fried pastry with sugar & cinnamon; served with whip cream.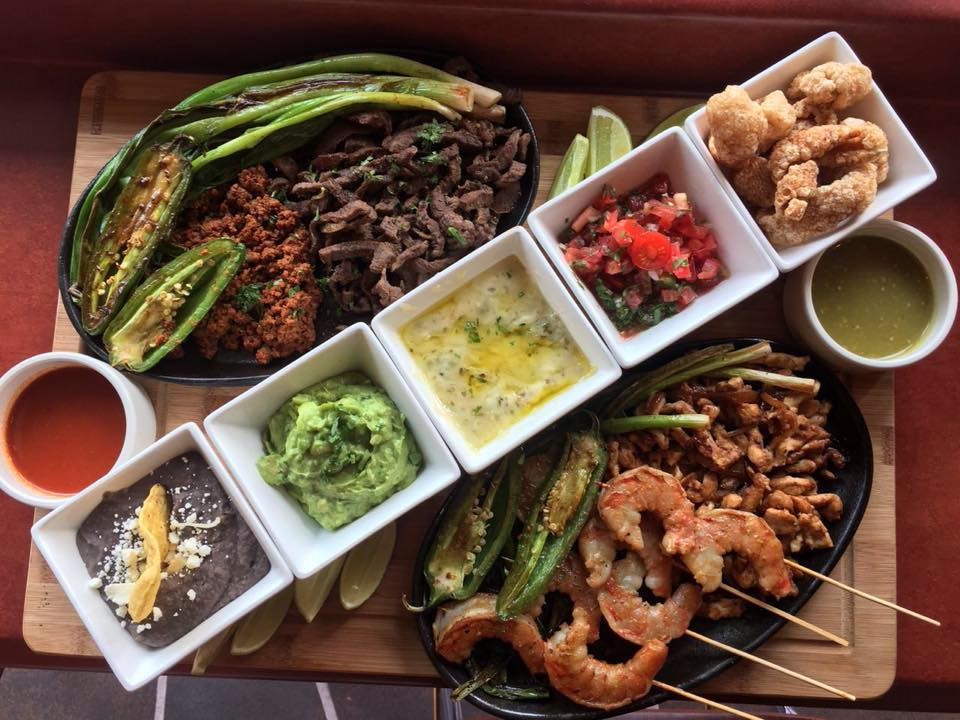 In the end, whether you're wanting a night out on the town as a treat for just your tastebuds or a chance to reconnect with friends over a plate of their (half or full) nachos, Corona's is ready to serve you. Do you need a place to take a loved for some good food and good fun? This is it. If you want to get a little taste of Mexico, they are located at the junction shopping center at #750 – 32555 London Ave. They're open Tuesday to Saturday from noon to 8:00pm and Sunday from noon to 7:00pm.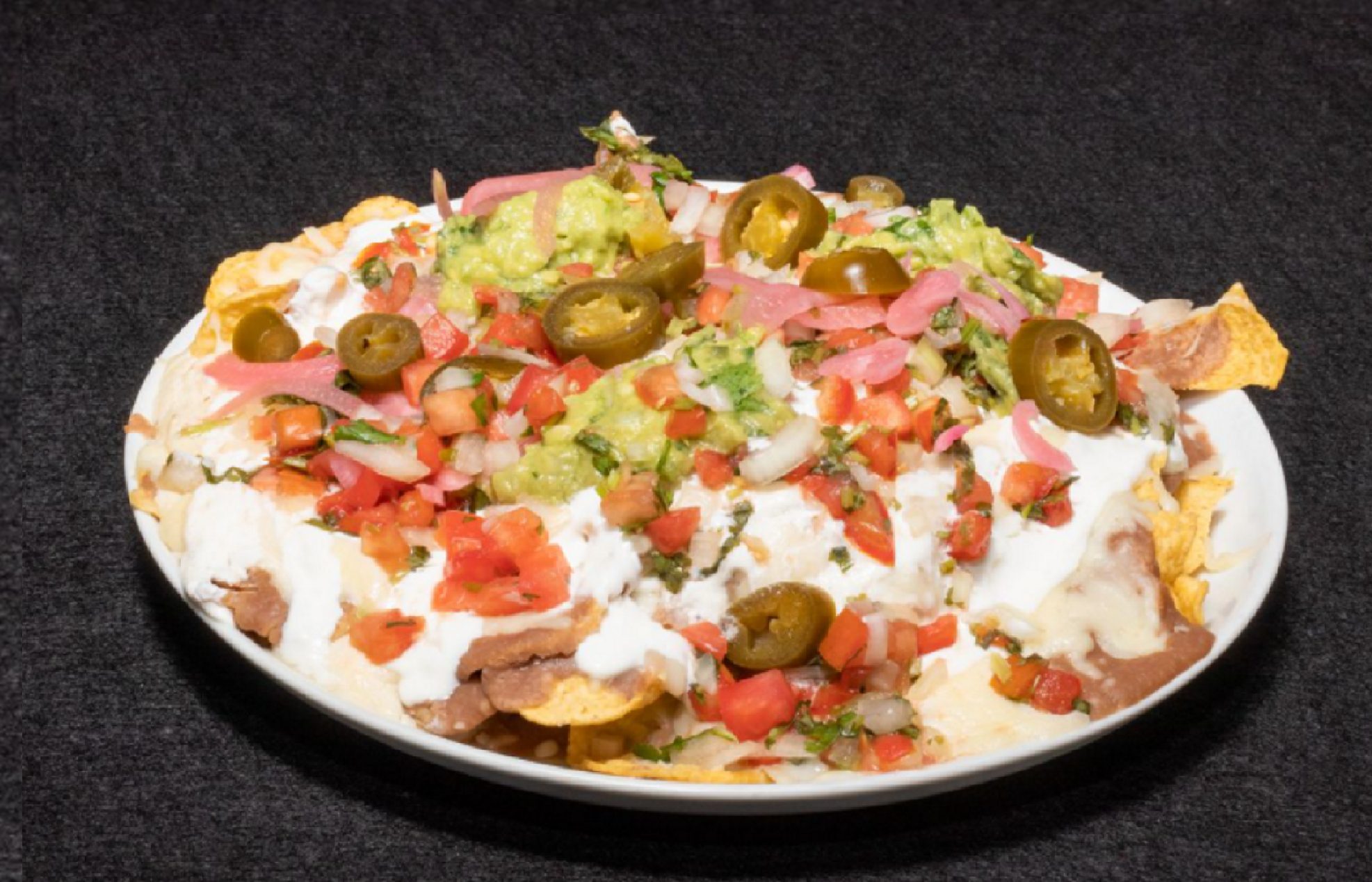 Our call to action this week is an easy one. If you have a Google account it will take no more than 5 minutes. All you have to do is leave them a review! You can rate them 5 stars or, if you want to really make their day, leave a little note to say what you liked best! Did you have an especially excellent taco? Would you recommend the quesadillas to everyone you meet? Was the staff truly amazing that day? You don't have to be a poet; it can even be as simple as a "great food!" or "love this place!". This is your way to spread the love and let visitors to Mission know where they should go to eat. Lend a helping hand to your local restaurants!
Photo credit to Corona's Mexican Restaurants Facebook and Skip The Dishes