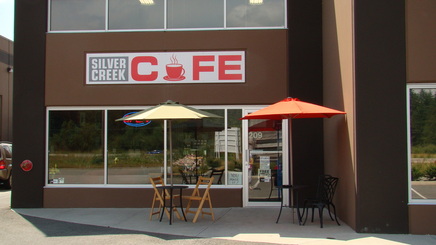 Known for its excellent food, service, and owner of the sunniest disposition, Silver Creek Cafe ranks well in the hearts of those that go there. Raj Gill set up her cafe, funnily enough, on Gill Avenue in Mission. While the road wasn't named after her, with the high praise from her guests, it may as well have been! Located within easy biking or walking distance, this is just another excellent excuse to get outside and get some fresh air after being cooped up for so long!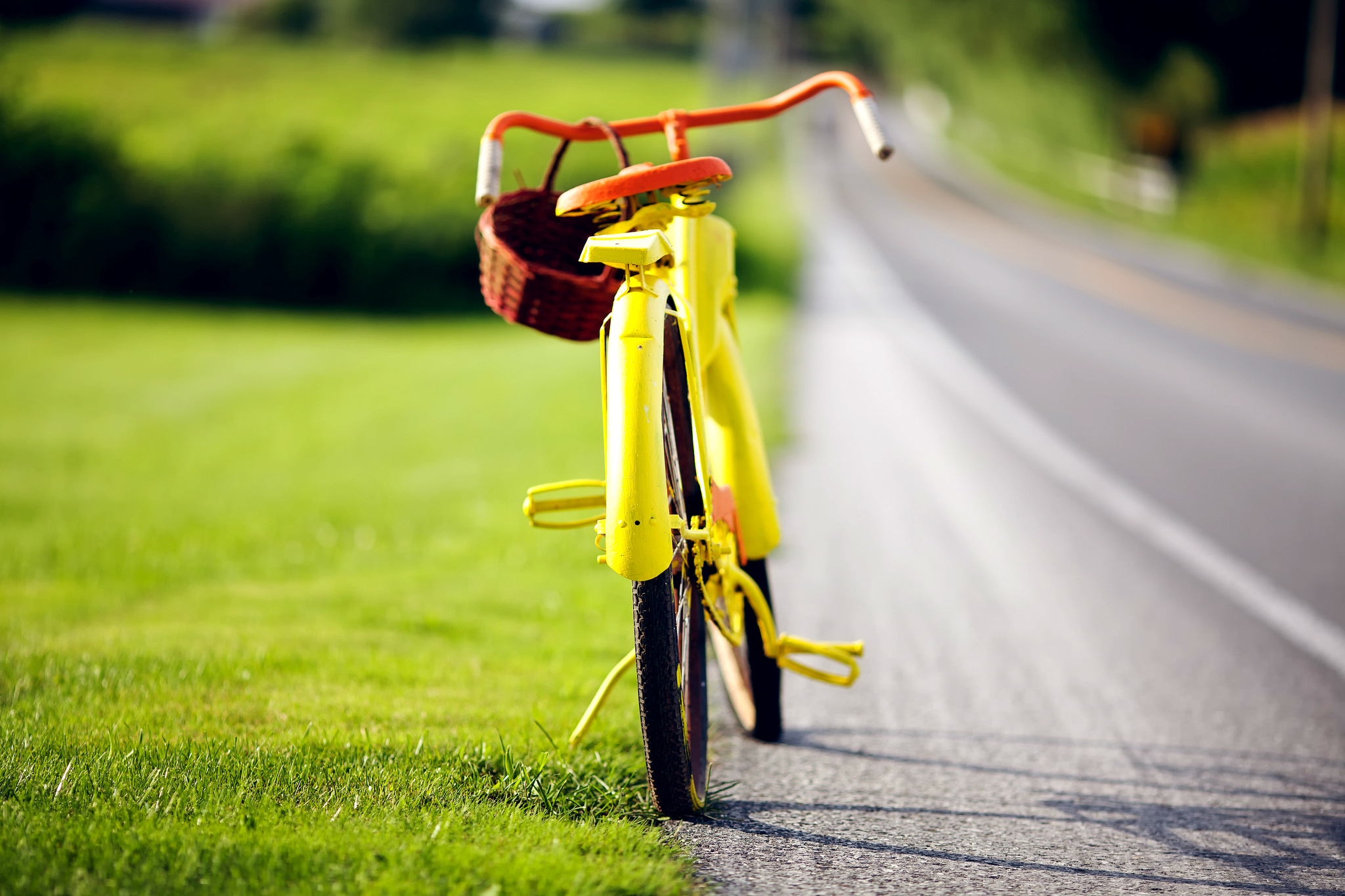 As the weather warms up you may find yourself transitioning into "cold drink" mode. Silver Creek offers chai over ice, fruit smoothies, mocha frappes, and more to cool you down on a hot day. If you're one of those crazy people that still loves a cozy drink in the summer, Silver Creek Cafe also offers a delectable whipped dark mocha as well as a large selection to choose from next time you book a coffee-date with a friend. They also have tasty treats to go along with your drink of choice. There's not much better than a piece of apple pie à la mode.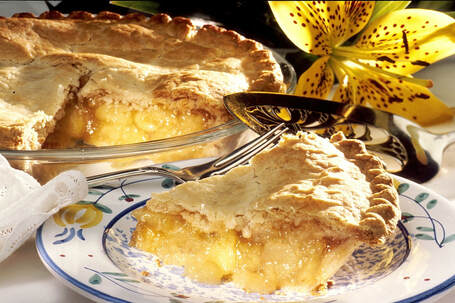 Did someone say breakfast all day? Yes actually, Silver Creek Cafe did! Whether you're a fan of a classic eggs, hash browns, pancakes, bangers, and bacon (what they call "The Canadian") or someone who enjoys the standard (and reliably delicious) BLT there is a breakfast option for you! Did we mention that breakfast is an all day affair?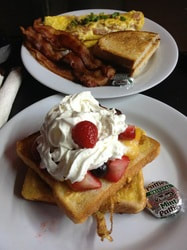 Lunch starts at 11am! Have you already worked up an appetite? I sure hope so as Silver Creek Cafe provides a menu packed full of sandwiches (that are, coincidentally, packed with flavour) that come with either fries or soup. The soup option changes by the day so you'll never get bored. Not in the mood for a sandwich? They also have chicken wraps that come in a host of different flavours that will keep you on your toes. A butter chicken wrap? Say no more! Raj also has a special on that if you get a ham, egg, and cheese bun you get a coffee to go with it free of charge. How kind is that! She also offers small catering options for events and, now that we can start having them again, we would highly recommend setting that up as your meal! Just make sure you give her a call well in advance.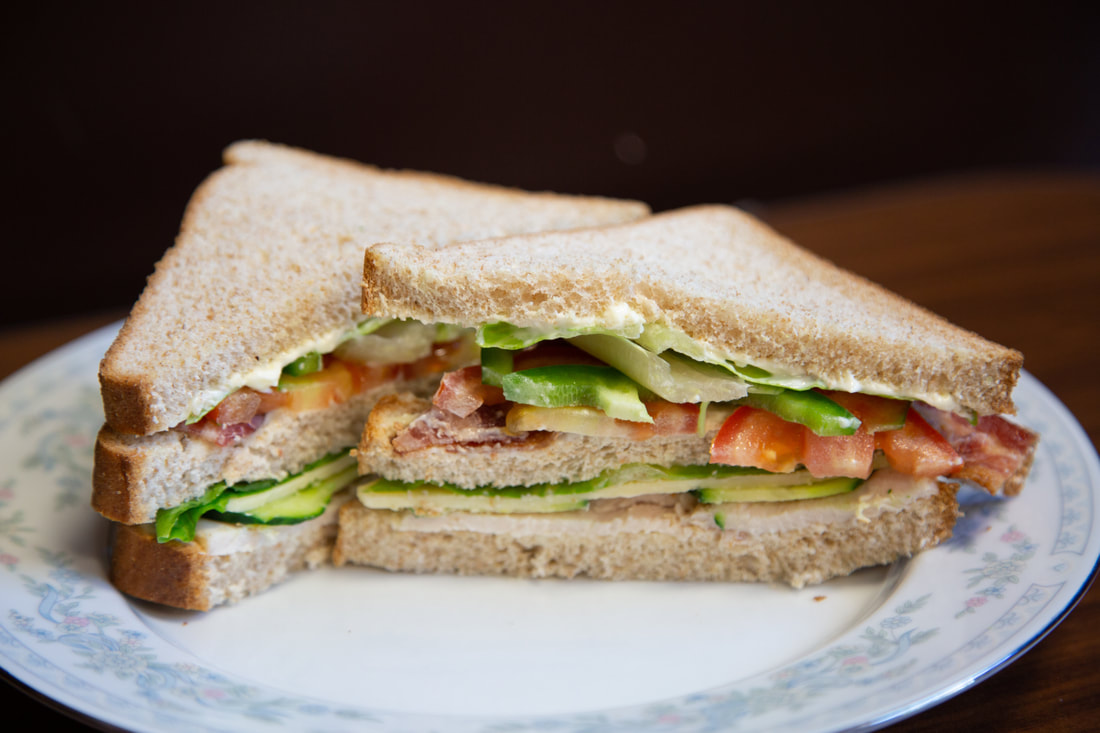 Wanting to put your palette to the test? Silver Creek Cafe has a special list of house made creations that includes, but is not limited to, butter chicken curry, tandoori pulled pork, and even sweet chili chicken. If that doesn't make your stomach rumble then I really don't know what will!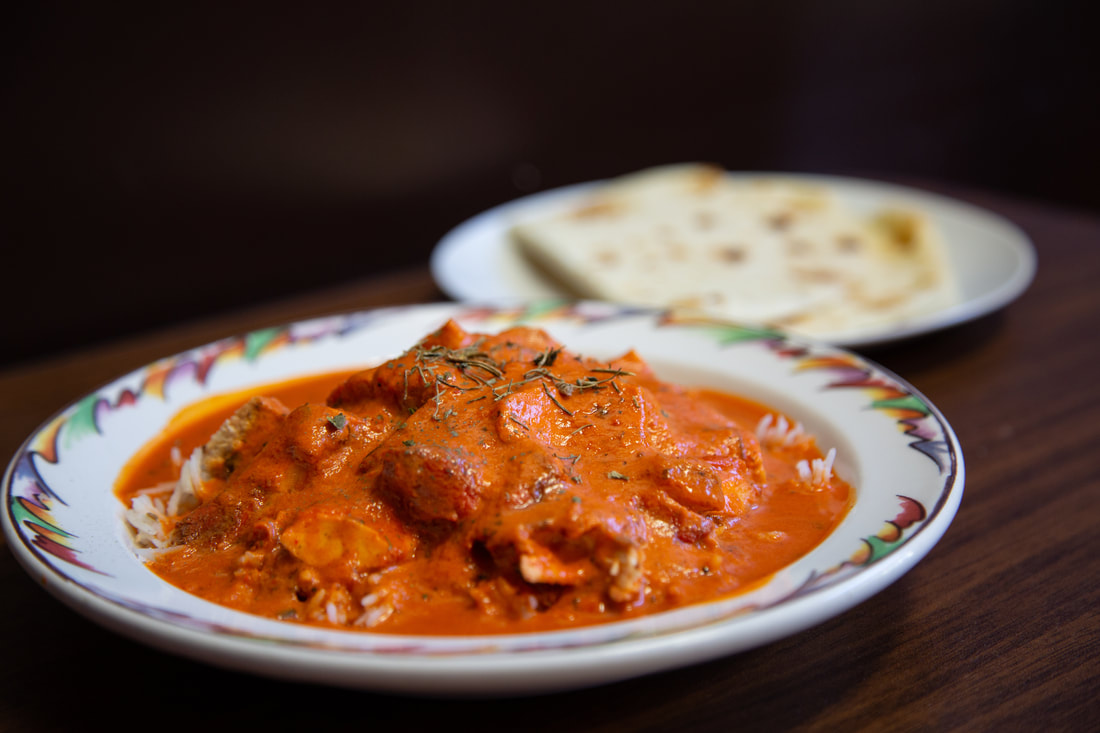 You and your favourite folks can head on down to Unit 209 - 31510 Gill Ave. Monday to Friday from 8:00am to 3:00pm and Saturdays from 8:30am to 1:30pm. And when you do, we want you to participate in this week's challenge: compete with your social circle with your best pictures from your time with the hashtag #silvercreekcafe.