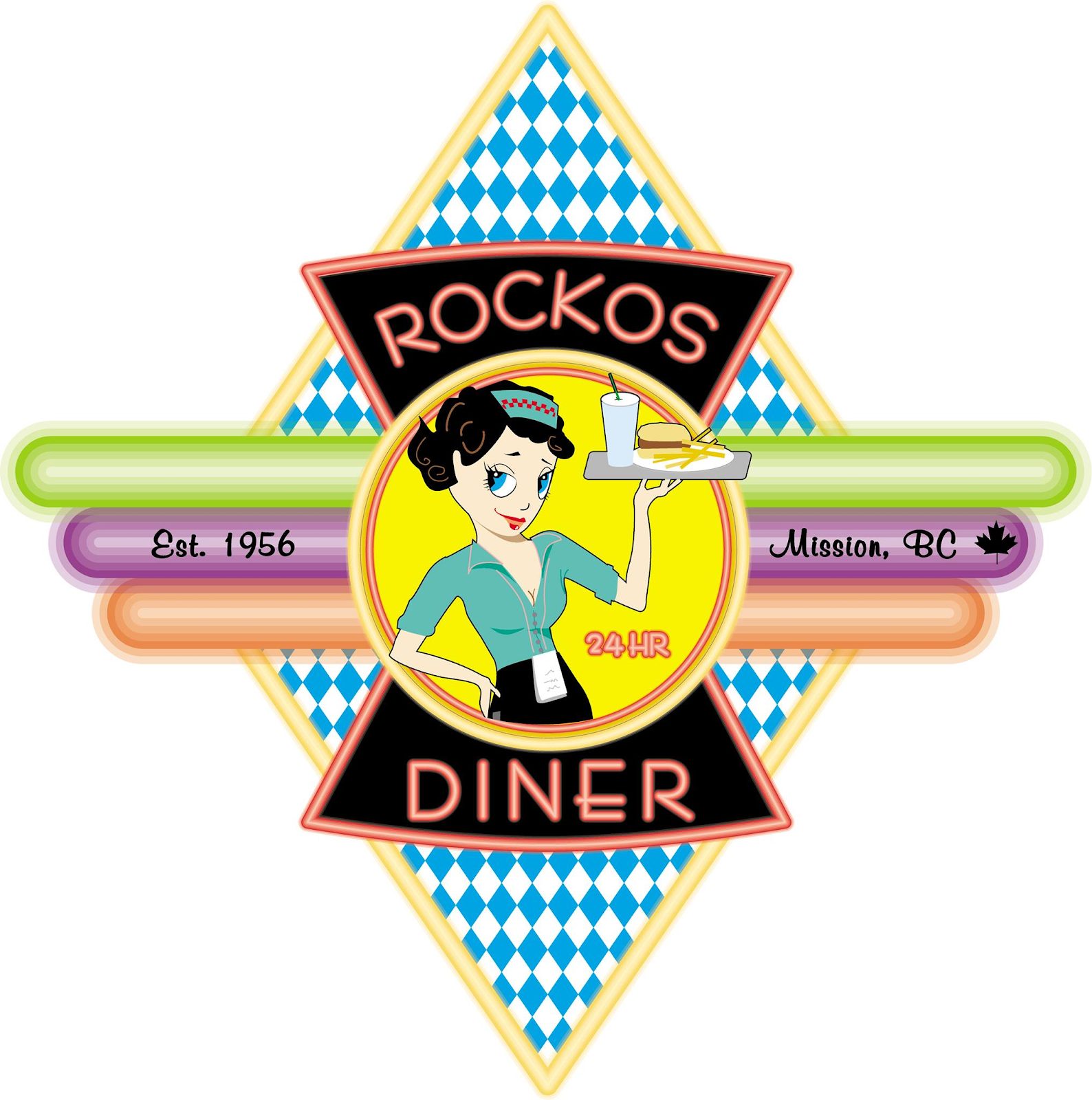 Step into coolsville when you arrive at Rockos Diner. It is one of the last free-standing diners in the whole of British Columbia. They are not only an independent restaurant (no chains found there), they are family owned and operated. They have been a part of the Mission community for so long that they make a point to say on their website that they've "served generations of families and always try and treat [their] customers like part of the Rocko family". 
Because of its reputation as a filming location, it has drawn in visitors from all over the Fraser Valley and beyond. Due to the popularity it garnered as a result of it being the filming location for portions of Netflix's series Riverdale, the site has brought in excited fans and tourists alike, allowing for more out-of-town folks to see the city. This brings more business to the community as a whole; something certainly needed as we see the light at the end of the pandemic tunnel. 
Rockos is known for its milkshakes but also boasts other tasty treats like burgers, sandwiches, hot dogs, and deep fried pickles. They support Canadian farmers by only using free range Fraser Valley chicken & AAA Alberta Beef in their dishes. And the results are in that their food is good.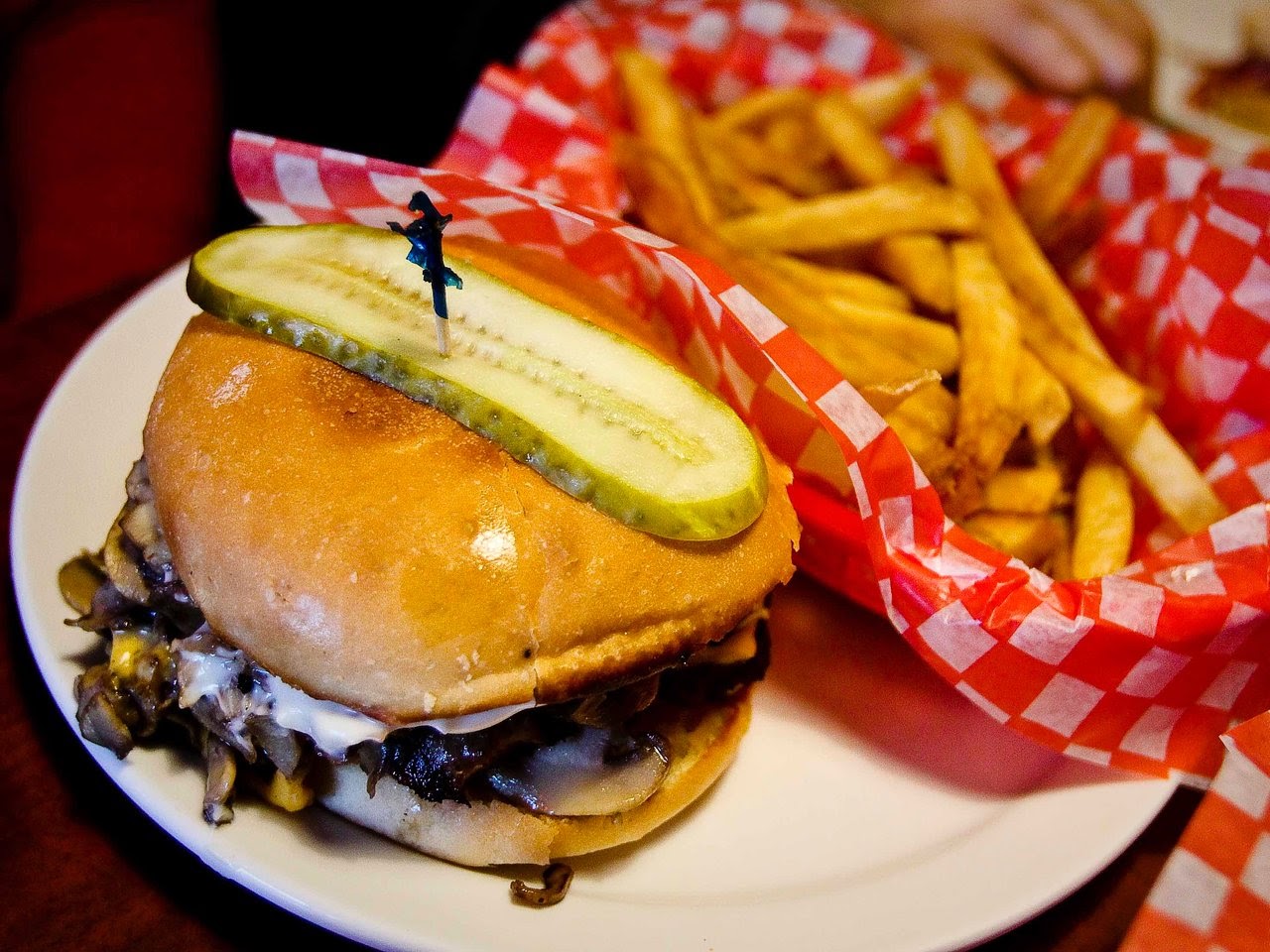 It didn't always used to be under this name though. In 1986, what used to be the Hi-Lite Burger Bar was bought by the Schiller family and soon acquired its new name. Rockos doesn't dare leave out the important history of the diner. On every menu is printed this proud statement: 
"The Schiller family acquired the Hi-Lite Burger Bar in the early 80s, and in 1986 it became Rocko's Diner. No longer west of Mission but practically downtown, Rocko's is still proudly serving diner fare, over 50 years after the opening of the Hi-Lite Burger Bar. The first drive-in, and Mission City's first 24 hour restaurant, Rocko's continues to serve the City of Mission and travellers with home-style food and hospitality."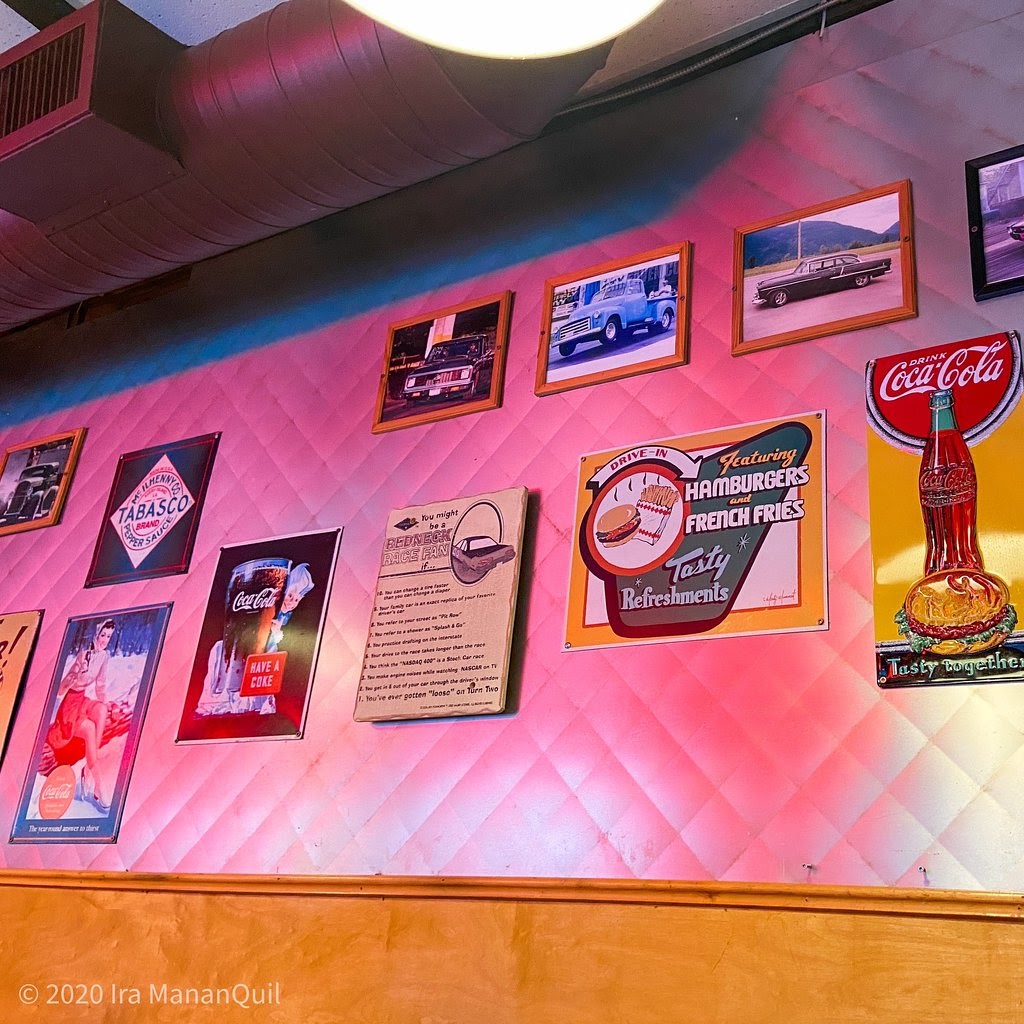 They certainly deliver on the experience. No expense was shorted to give a visitor all the vibes and hospitality of a classic diner. From the red leather booth seats to the vintage wall-hangings, this place is rockin' it!
But you may be asking yourself: what happened when the pandemic made everything shut down? Despite the struggles that they, like many businesses, faced, on their facebook page they made sure to shout out all the creative drive-in ideas their patrons had. Be it "patio heaters [and] pop-up tents" or "tail-gates [and] tarps", all ideas are valid and brought joy to the community. After their announcement May 25th that indoor seating would once again be available, fans rushed to facebook and showed their excitement.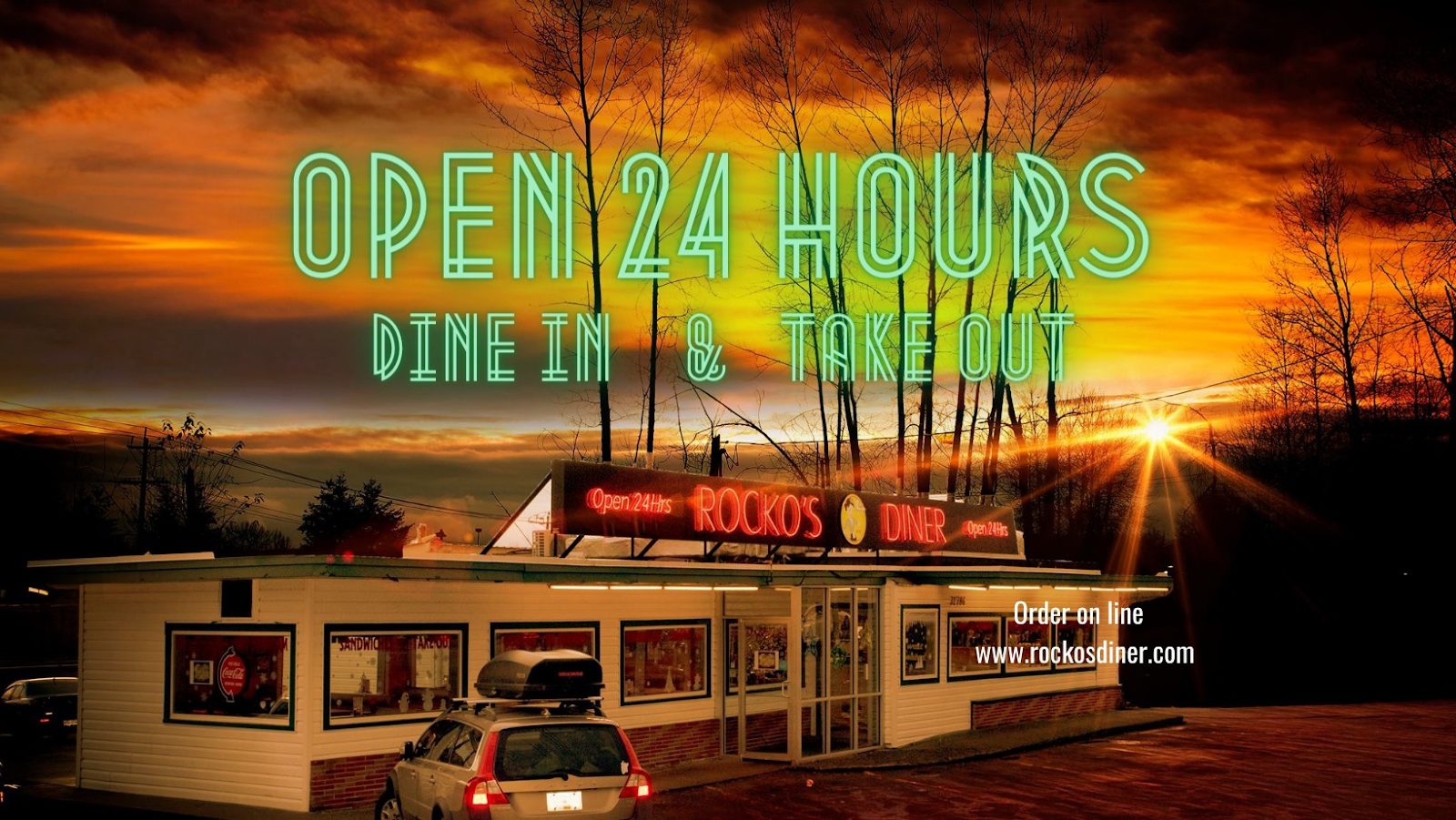 Feel like taking a trip back in time yourself? Rockos is  located at 32786 Lougheed Highway Mission, BC. Not only is it easy to find, it's open 24 hours a day. So, whether you're an early bird or a night owl, Rockos is happy to host you. Can't stay for long cool-cat? Don't you fret! Rockos also offers online ordering for pick-up. Whatever your method, treat yourself and support the community all at once. Show Rockos some love after a very long 15 months.