5 Ways You Can Support Local Restaurants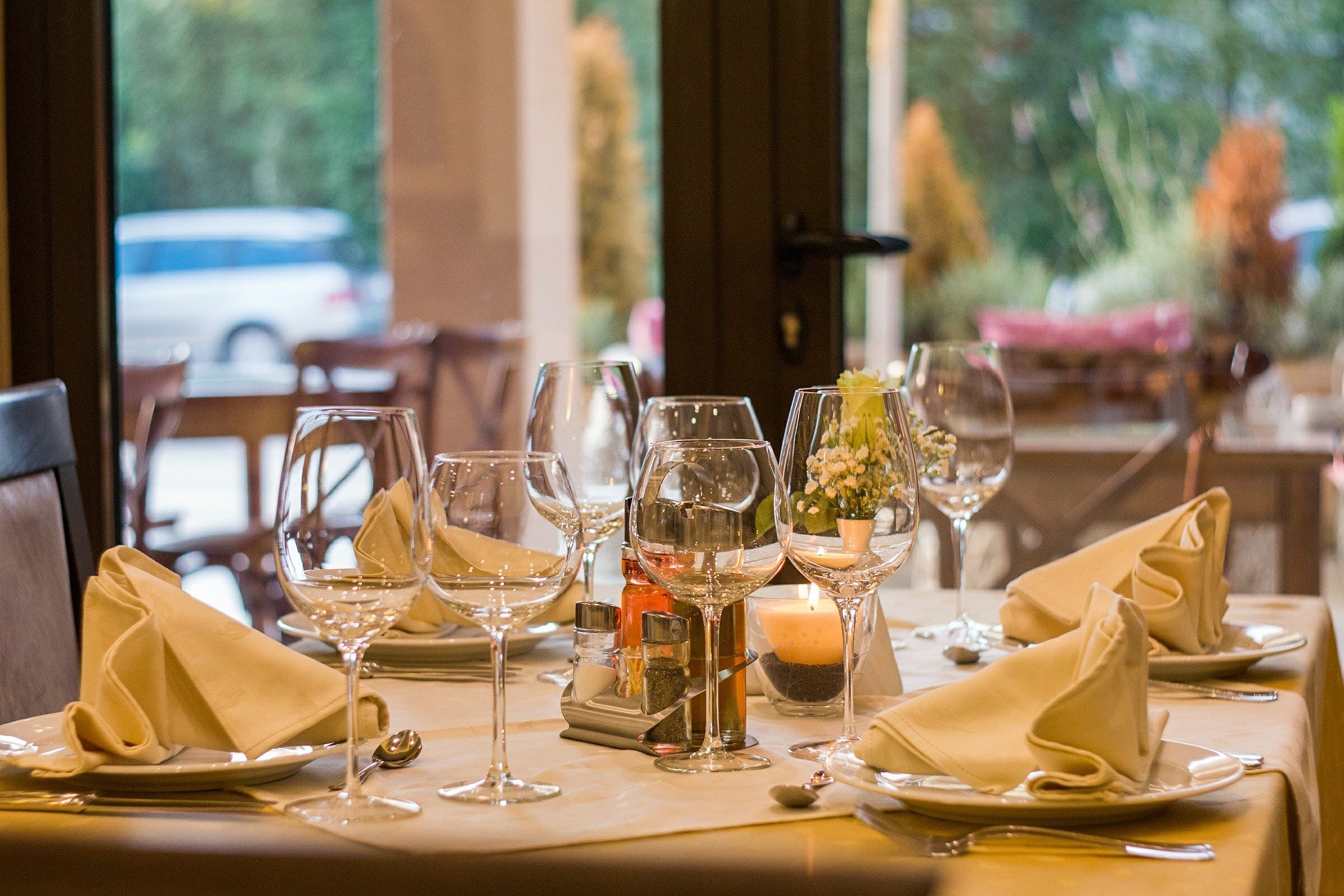 So, what are we going to be doing first on our blog? Restrictions are being slowly lifted but it is essential to remember that we need to remain responsible so that they continue to lift. In case you haven't gotten your first (or second) vaccine yet this is your reminder to do so. The registration process is very straightforward and if you run into trouble there are people ready and willing to help you out. If we can all get vaccinated, it will be a huge step in getting the community back on its feet.
In terms of our first blog series, we at the Mission Regional Chamber of Commerce were struck by inspiration as we thought: 'when can we start going on lunch dates again?'. Patio luncheons are all fine and good but what happens when it rains (as it is wont to do in the Fraser Valley)? Now that Dr. Bonnie Henry has begun to tentatively allow us to go inside restaurants, we figured there was no better time to start showing off the restaurants on our member directory. So, until the middle of September, we will be giving you a plethora of recommendations of where you can go to reconnect with your loved ones.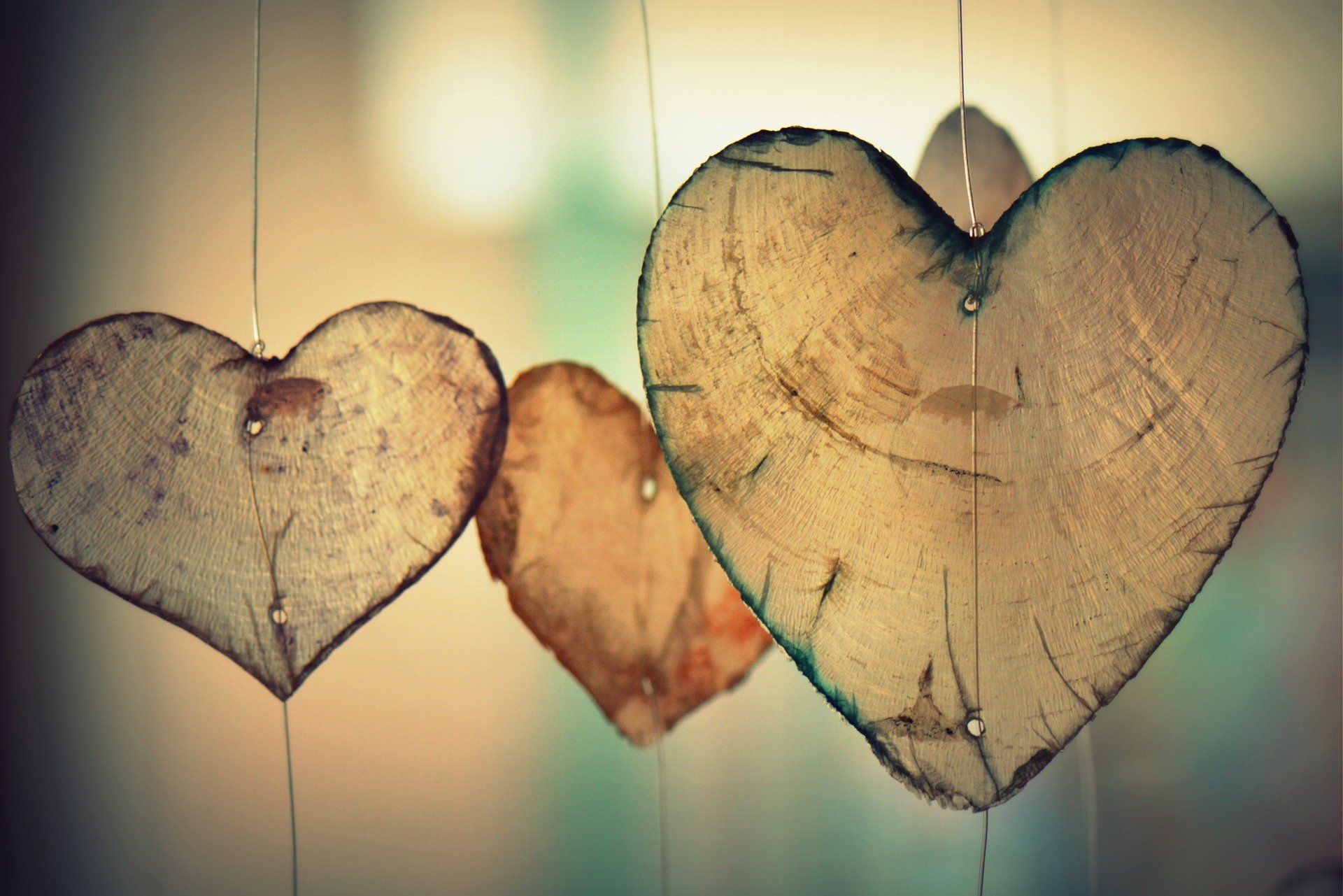 Once a week on Monday (or sometimes twice a week if we're feeling particularly excited) we will be doing a shoutout for one of our member restaurants. We wanted to honour those business members in our community that have been hard hit by these restrictions. We can give them a bit of advertising as well as celebrating the wins that they've had in the past few years.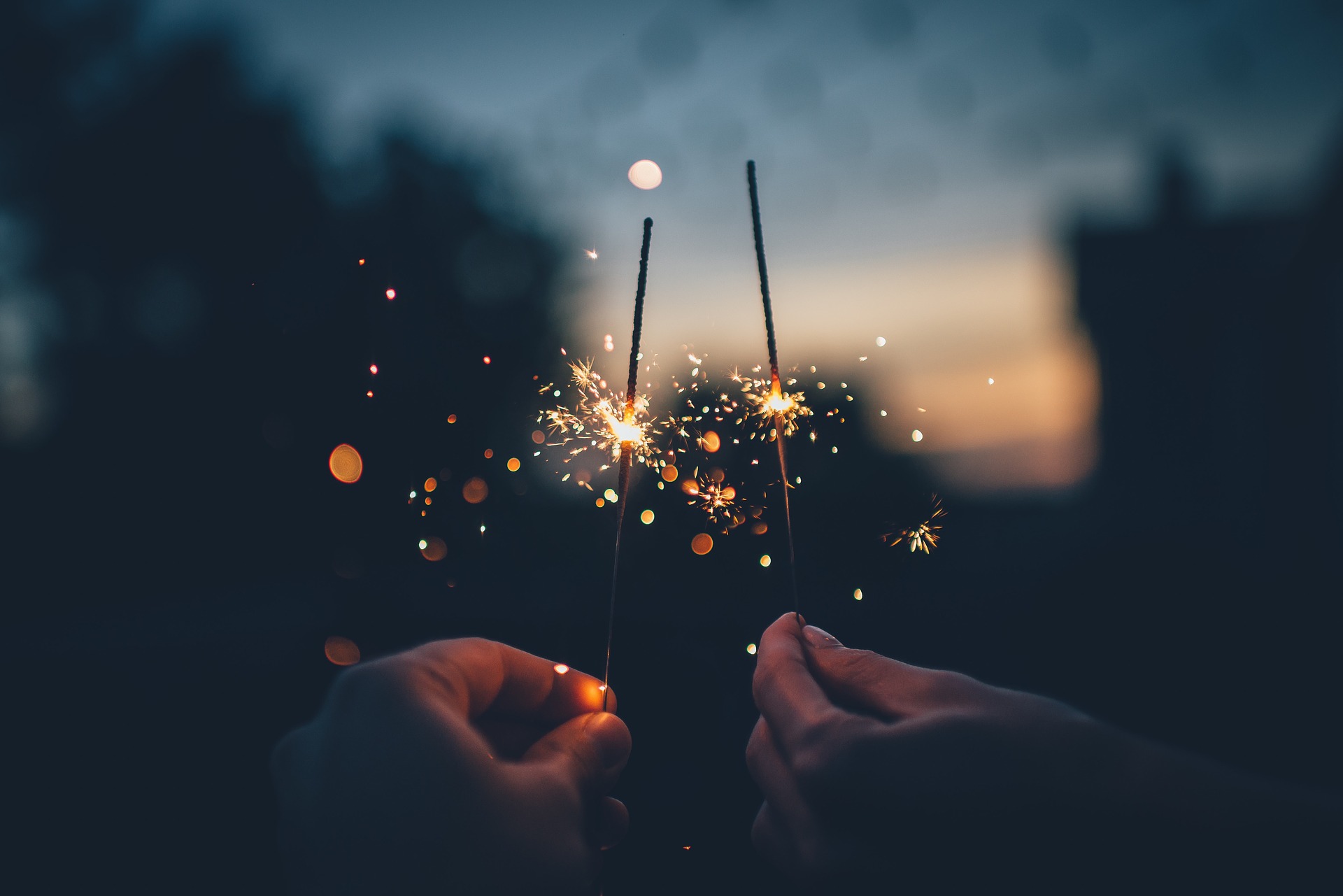 This is where you come in! No community is built on the actions of one person. That is why we need to come together now more than ever to help rebuild Mission. To start off this month's celebration we've come up with 5 very easy ways that you can do your part to help. They take very little time and you may even have some fun along the way. If you want to help your favourite restaurants you can do the following:
Leave 5 stars on google for your favourite restaurant

Write a positive review on google and let everyone know what you liked (even if it's just a few words; you don't have to be a writing genius)

Make plans to take your friends out on a coffee or a lunch date—actually, you don't need to restrict yourself; breakfast and dinner dates are great too!

Share the great food photos you take

Don't want to go out to eat? Most restaurants are offering takeout so you can be back to the comfort of your home with delicious food in no time at all.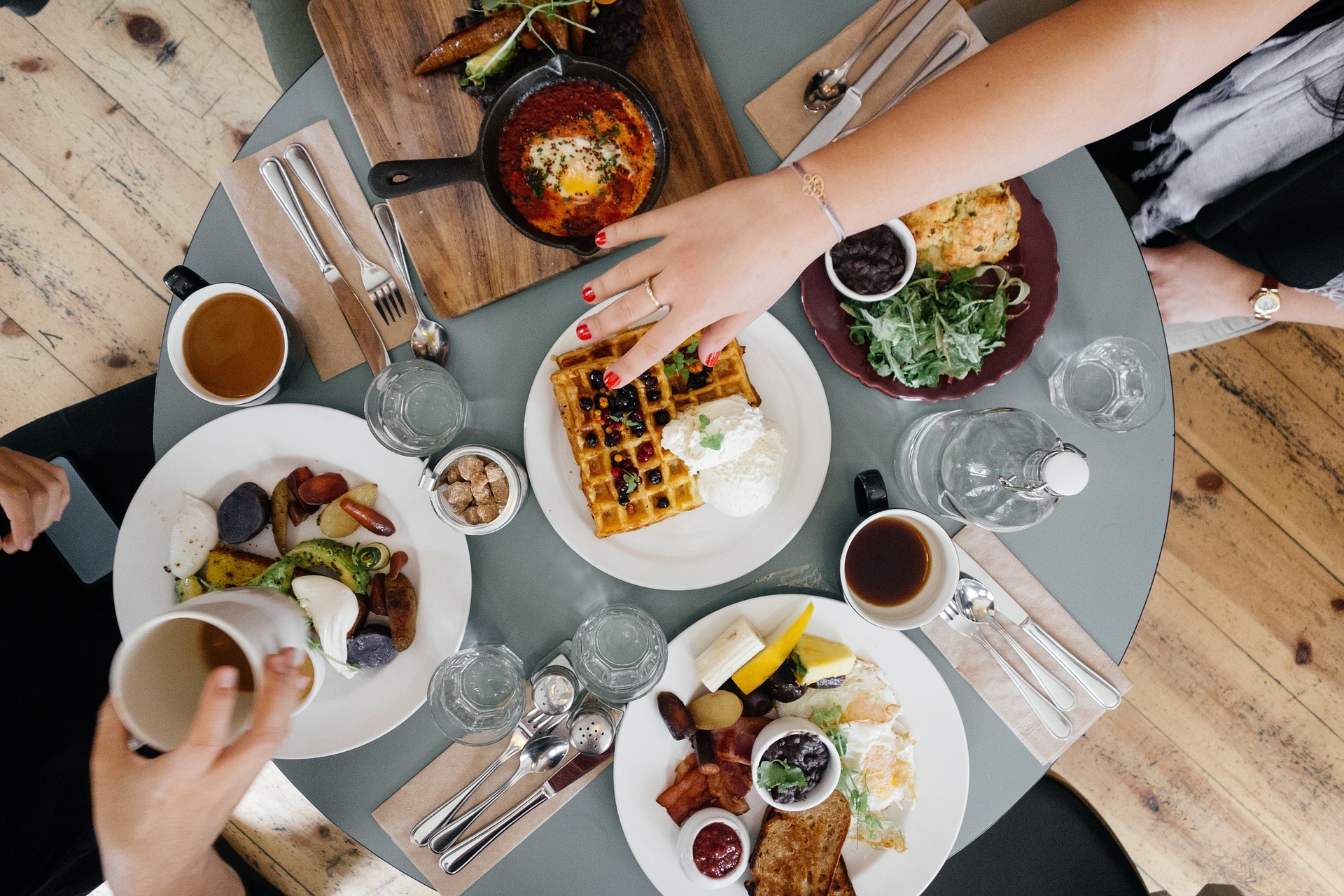 If you're thinking to yourself: "hey, the Mission Chamber is telling us what to do but what are they doing for these restaurants?" Well, beyond these blog highlights, we're going to be doing our own tour of the town and getting some good food along the way. Starting mid-July, we're going to be stopping into one of our member restaurants for a snack, a milkshake, or really anything that catches our eye. While we hang out there, we're going to be doing a Facebook live video so you can be there too and get our 'expert' reviews on all the tasty treats we'll be testing. In addition to that, we'll be organising a walk or two (maybe even a picnic) where you can meet us at a restaurant and network. W're trying to do this to show off our restaurants and really remind everyone what it feels like to live in a community!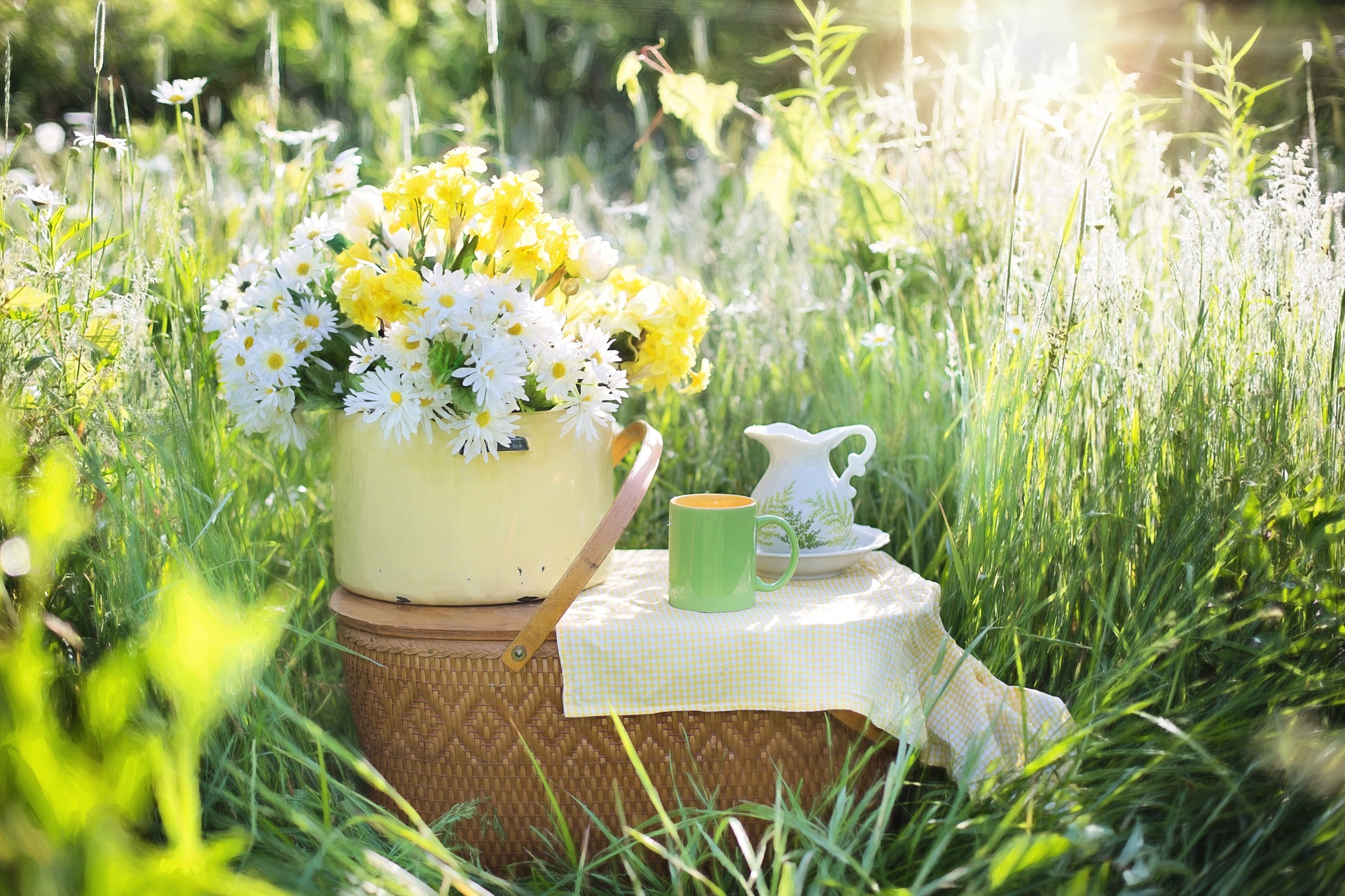 And finally, at the end of all of our blog posts we're going to issue you with a challenge. We are metaphorically throwing down the glove! For this week, we challenge you to get outside—walk, run, bike, drive, scooter, skip if the urge hits you—and head over to a local restaurant for a treat. Listen, we get it, it's been a very, very, long year and a half. You deserve to do something for yourself. Better yet, take a friend along; socialize. It's time to feel like we're part of a community again.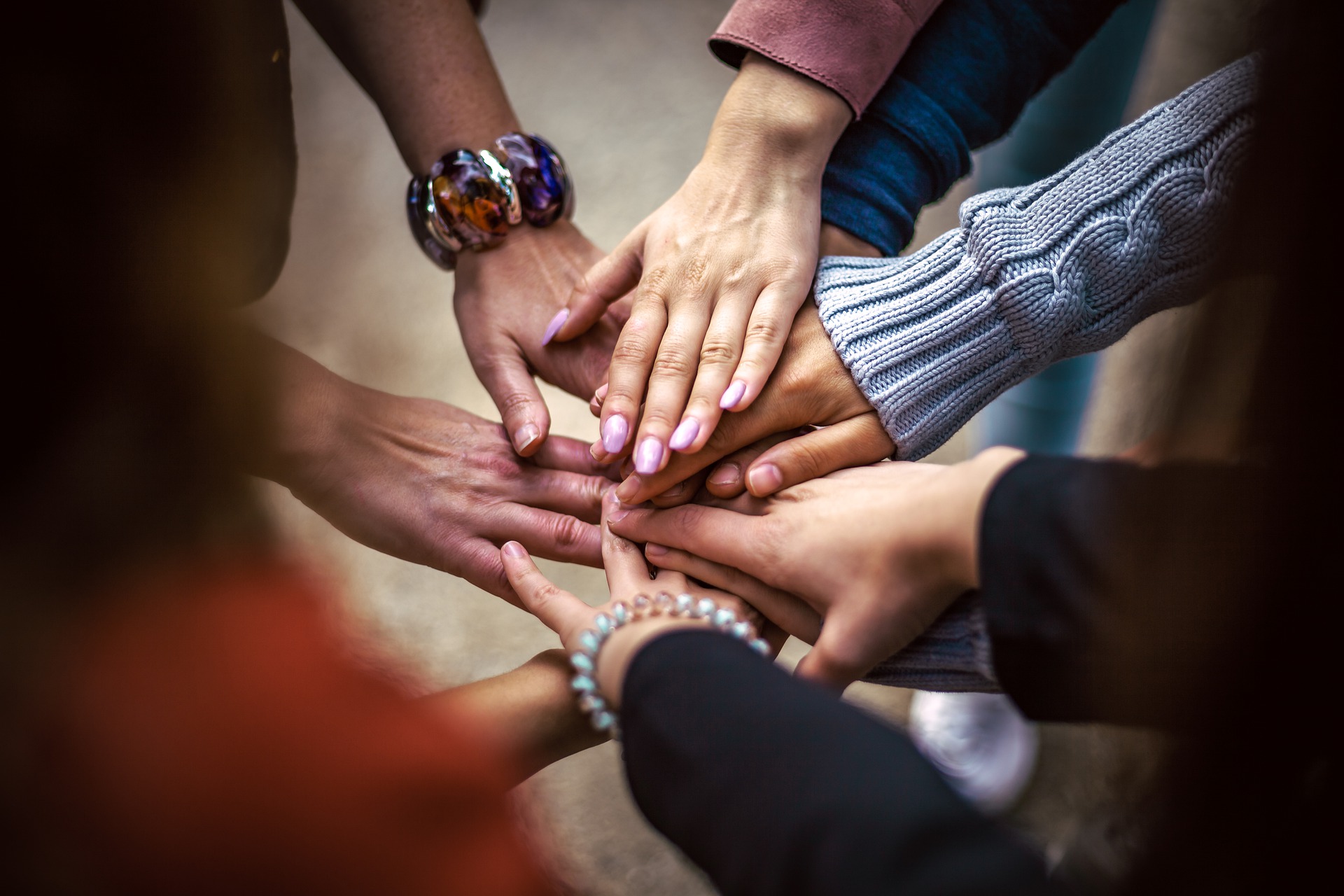 If you'd like to see the full list of restaurants you can find our member directory by following this link or by going to our Mission Chamber website → Membership → Member Directory → Restaurants, Food & Beverages.