2021 May Membership Mania
This May, we are bringing a new and exciting plan for the month.  This month, is all about Membership, which means you will be hearing from Members, there are promotions on membership, and our goal will to showcase what being a member of the Mission Business Community is all about!
Membership Promotion - 3 Months Free
From May 1st - 31st all NEW MEMBER applications will automatically recieve 3 months free. 
In addition to new members, we always want to extend promotions to our CURRENT MEMBERS,  if you are already a member of the Mission Chamber of Commerce, if you refer one business to us, you too will be eligible for 3 months free off your membership!
How to Refer: Please email Janessa Derksen at Connect@missionchamber.bc.ca with an introduction email, that also CC's the business that you would like to refer to the Chamber.  From there we are happy to answer any questions they may have about joining the Mission Chamber of Commerce.
*Referals do not have to join as new members for the referring businesses to qualify for this promotion, there just must be a introductory email with all parties included.  *Duplicate referrals do not qualify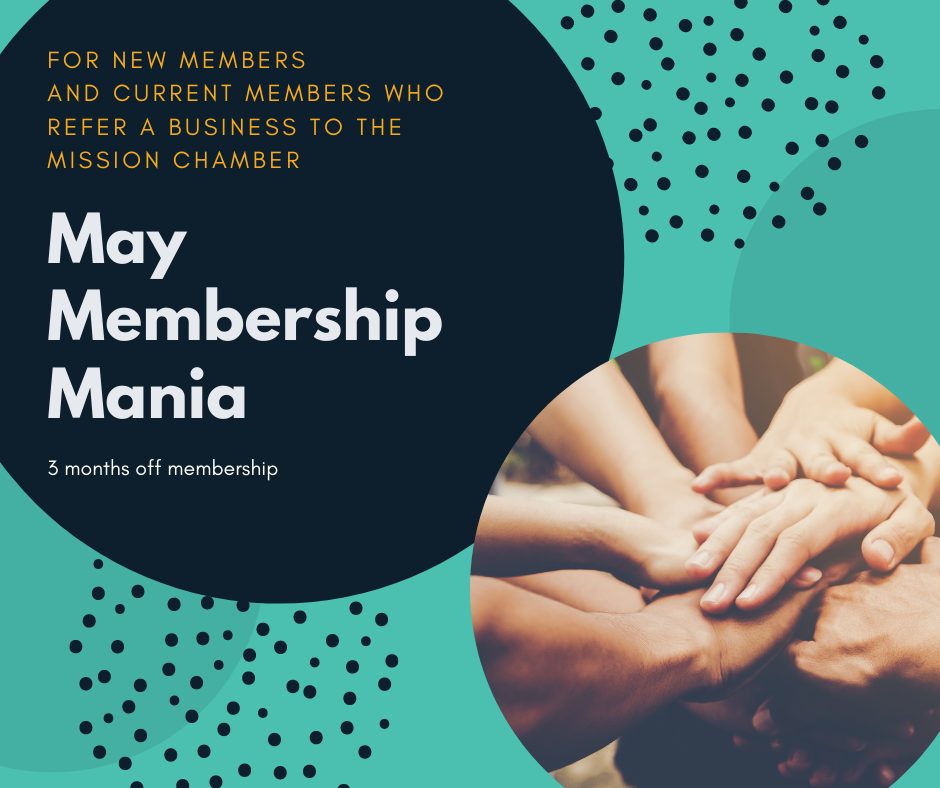 To be entered into the prize giveaways you must be following us on social media.
Steps to win prizes!
1.) Follow us on Facebook and/or Instagram
2.) Look for the video "Coffee with Janessa" posted the Wednesday of every week (May 5th, May 12th, May 19th and May 26th).  for that morning to hear the question.
3.) Email your answers to accounts@missionchamber.bc.ca
Ellen Nguyen What's On! Mission
The Chamber has taught me so many things about being a small business owner through their workshops; connecting me  to other business owners through events; and providing me opportunities to dialogue with local politicians and business organizations. I like knowing that our local Chamber has the power and voice of the BC and Canadian Chambers advocating for my business community.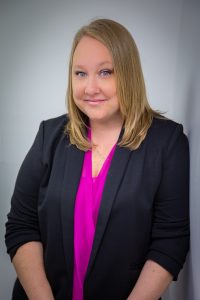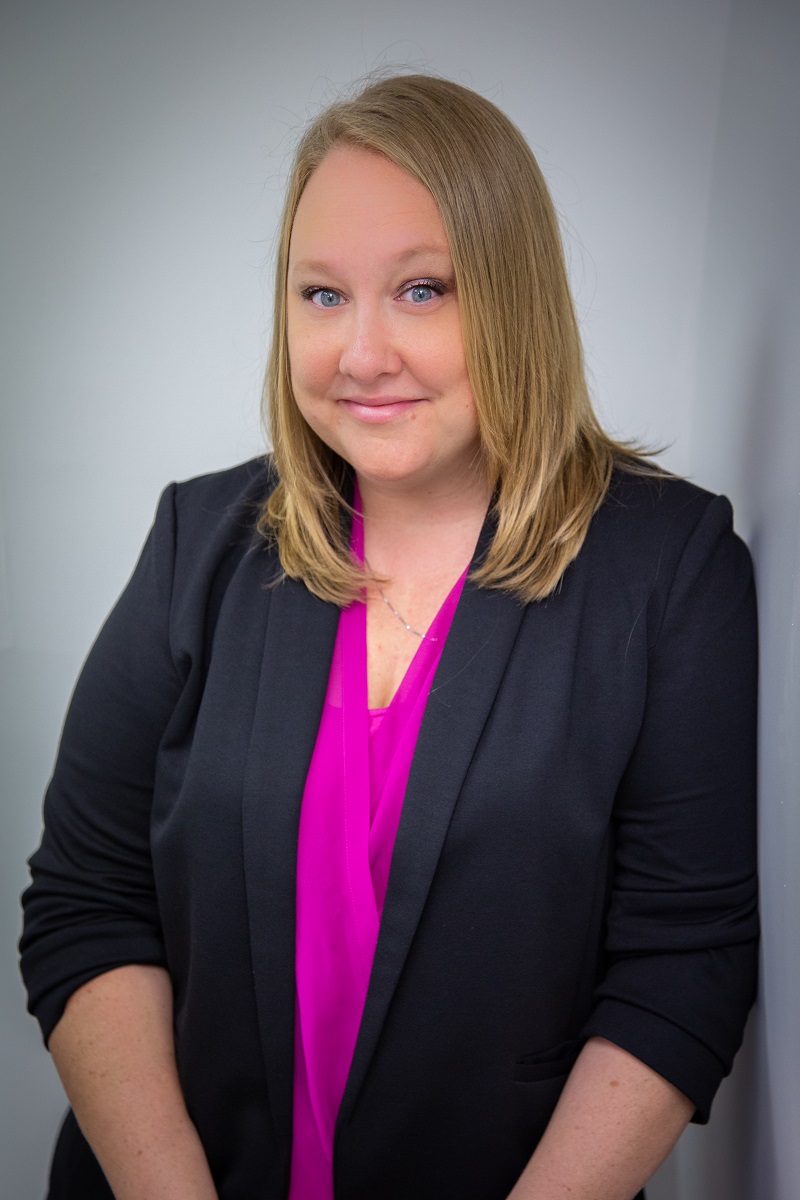 Gwen Schmidt, Community Futures North Fraser
Being a Mission Regional Chamber member gives us and our clients so many opportunities to grow, learn, network and become part of a comprehensive group made up of professionals from every sector imaginable.
Many of our clients and staff have taken part in the educational seminars and the benefits program offered though the Chamber.
We always make sure we refer any small business or entrepreneur in our area to contact the Chamber to be able to access the member related resources and to be able to become part of this invaluable supportive group.